Over 200 Supercars Parade Japanese Streets To Mark Lamborghini Day Japan 2018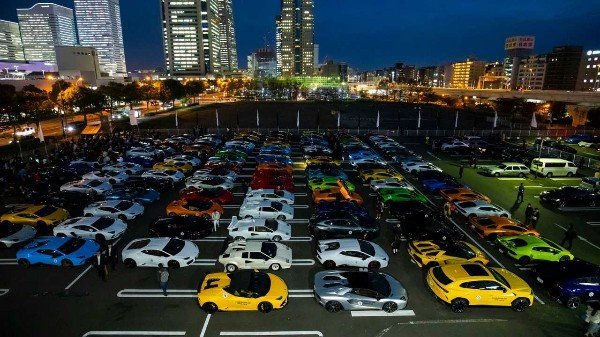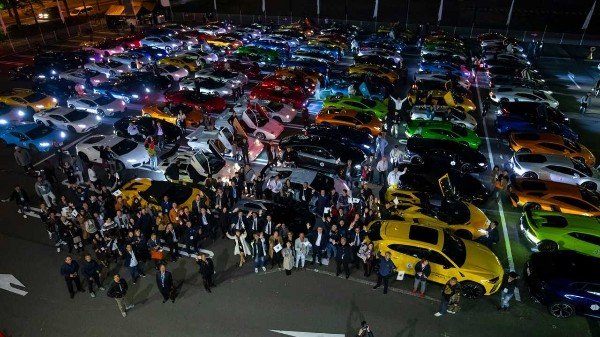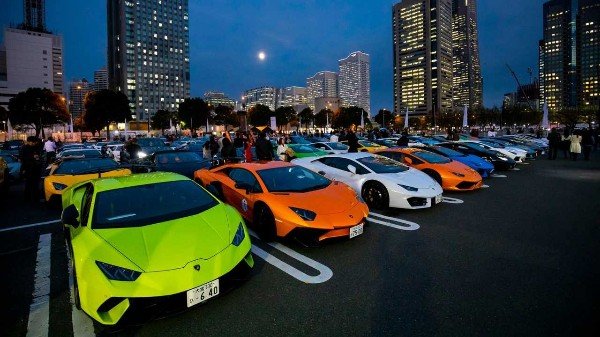 The land of the "Rising Sun" celebrated the Lamborghini Day Japan 2018 with more than 200 Lamborghinis superscars from customers on display.
At a party for Lamborghini owners, a charity auction was held to raise funds for victims of natural disasters in Japan this year ,with the proceeds going to the Japan Red Cross.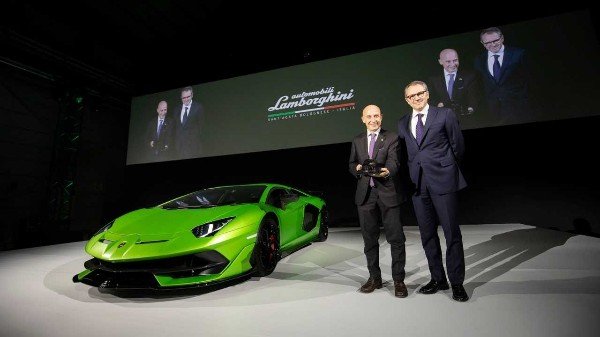 The event also featured the Asia Pacific premiere of the Lamborghini Aventador SVJ – the fastest production car at the Nürburgring with a lap-time of 6:44.97 minutes.
Watch Japanese Police Officer On Bicycle Chase And Pull Over A Lamborghini Huracan
Stefano Domenicali,the Chairman and Chief Executive Officer of Automobili Lamborghini ,who also attended the event, said:
"Japan is a very important market for us. I would like to reinforce our gratitude to the long-time patronage of our Japanese customers who have built such strong bonds with the marque. We stay very much in touch with our customers here, and look forward to building on the marque's strength with the Japanese market introduction of our new Super SUV Urus, which brings an even broader audience into the brand."
After the event,a parade of more than 200 Lamborghini models drove around central Yokohama areas with the color and naturally-aspirated engine noise delighting passers-by and Lamborghini enthusiasts.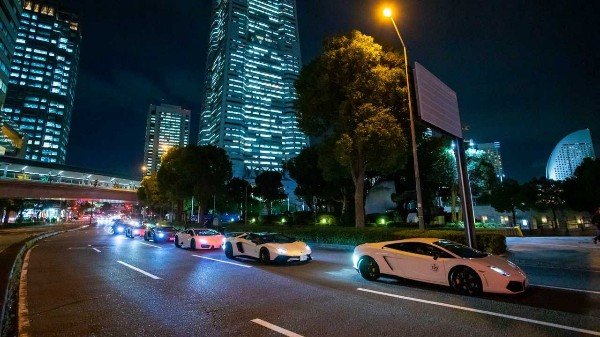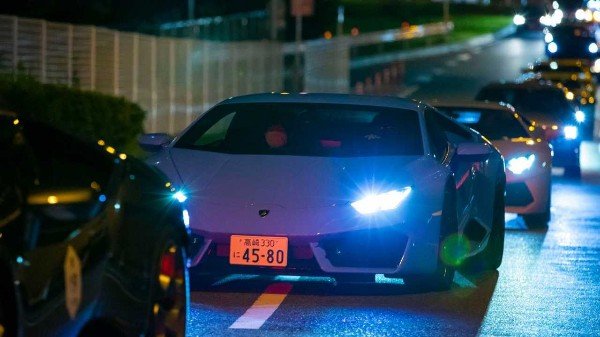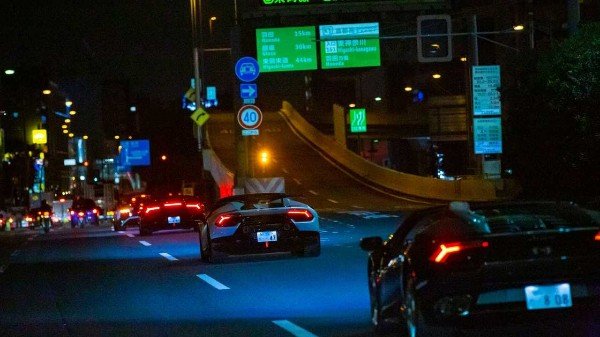 The parade Lamborghini models included classics such as Miura, Contach, LM002 as well as the current production line-up with Urus, Aventador S and Huracan.