The Best Of What World Class Footballer Lionel Messi Drives
Lionel Messi is one of the most popular footballers in the world at the moment. It has been a reoccurring argument amongst his fans and the fans of Portuguese Cristiano Ronaldo who is a better player.
We are not here for football match performance analysis; we are here for his cars.
Considering Messi's net worth and how much he bags every week from his career, we can say the star isn't much into exotic cars just like other top footballers like Lukaku and Ronaldo.
The only car in Messi's garage that is closest to being a sports car is the Maserati Gran Turismo MC Stradale. Let's us just assume the star likes keeping it simple when it comes to cars. That been said, I think he likes Range Rover and Audi products because that's what he has the most.
Let's take a peep through his garage.
1. Maserati Gran Turismo MC Stradale:
This car is powered by a 4.7-litre V8 engine capable of producing a maximum of 444 Bhp and 510 Nm. It can hit a top speed of 301 km/h and can jet from 0-100 km/h in just 4.6 seconds.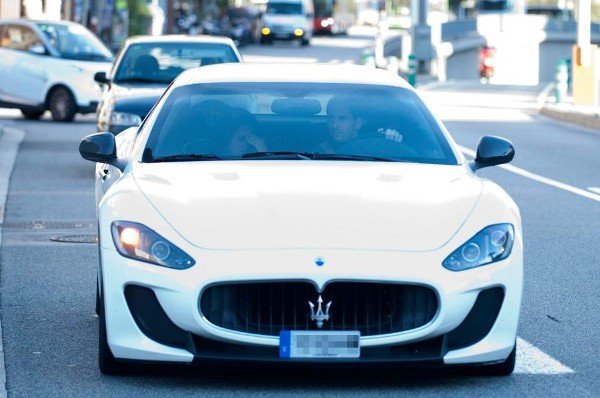 2. Audi Q7:
This is one of the SUVs Messi rolls with. Messi got the SUV as a gift to the Barcelona players from Audi Spain. The SUV is powered by a 3.0-liter TDI V6 Turbocharged diesel engine which gives out 245bhp and 600 Nm of torque.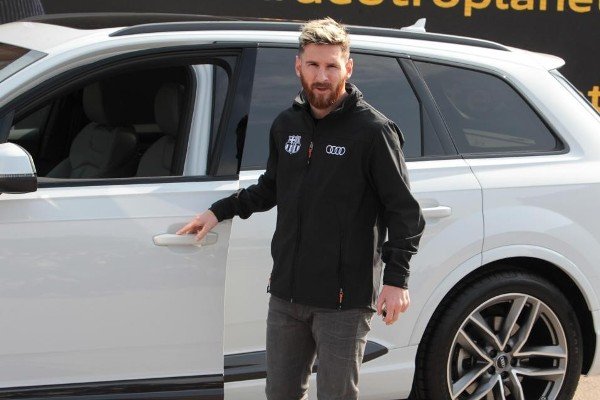 3. Audi RS6 Avant:
Messi has this Audi station wagon as well. The RS6 Avant is fitted with a 4.0-litre turbocharged V8 engine that spits out 553 Bhp and 700 Nm torque. It comes with a Quattro four-wheel drive system with an 8-speed transmission. The RS6 jet from 0-100 km/h in just 3.9 seconds with a top speed limited to 249 km/h.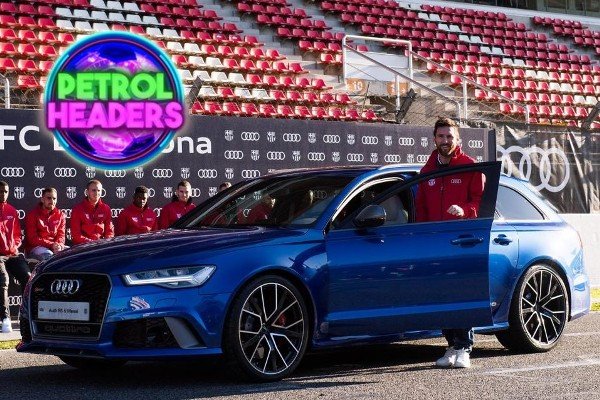 4. Range Rover Sports:
The Best Of What Gospel Singer Frank Edward Drives
5. Toyota Land Cruiser Prado:
The Japanese breed was gifted to Lionel Messi by Toyota after his performance in a football match. It is powered by a 3.0-litre D4D diesel engine that generates a maximum of 170 bhp and 410 Nm of torque.
6. Range Rover Vogue:
See Jose Mourinho's Amazing Car Collection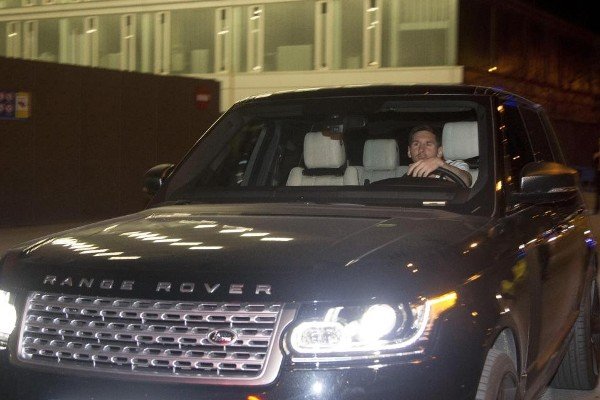 Are you among those expecting to see a Lamborghini, Ferrari and McLaren in his collection? I'm as surprised just as you are.