Rapper, Drake, Gifts His Daddy A Bentley Worth N54m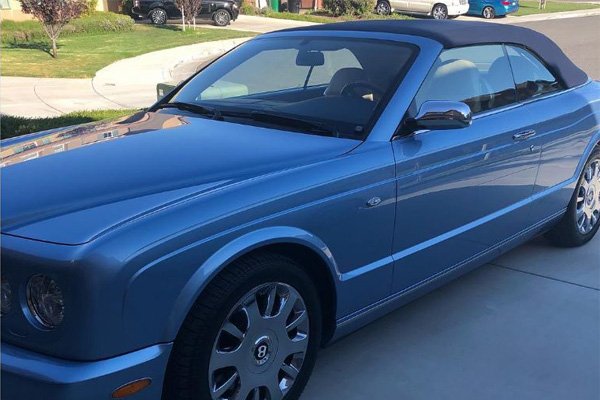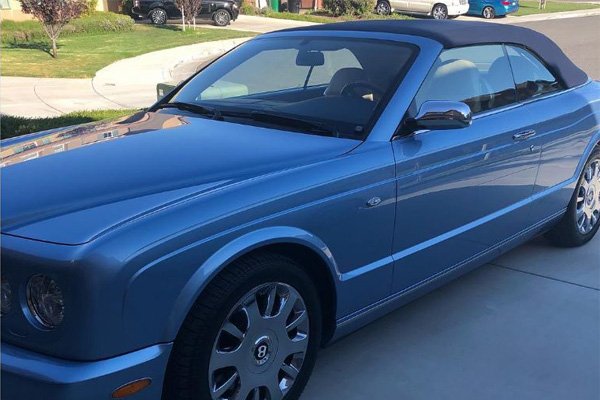 Aubrey Drake Graham better known by the stage-name "Drake" is a Canadian rapper, singer, songwriter, actor, and entrepreneur.
Drake initially gained recognition as an actor on the teen drama television series Degrassi: The Next Generation in the early 2000s.
Intent on pursuing a career as a rapper, he departed the series in 2007 following the release of his debut mixtape, Room for Improvement.
He released two further independent projects, Comeback Season and So Far Gone, before signing to Lil Wayne's Young Money Entertainment in June 2009.
The 32-year old rapper is known to have a very close relationship with his Dennis Graham, his father, although he's admitted it hasn't always been this way.
On Father's day, the multi-award winner Drake surprised his dad with a gift of a convertible Bentley Azure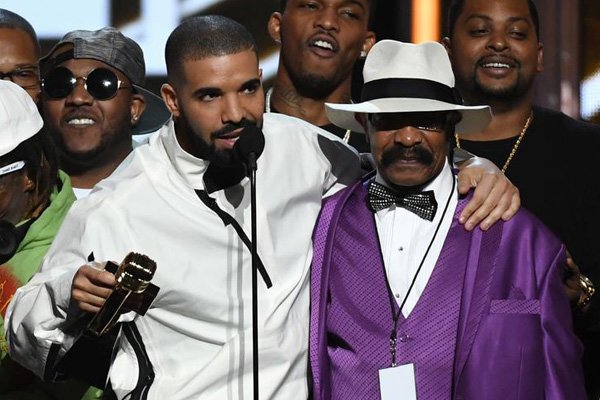 According to report, Drake's dad was at home on Sunday before he got a call about a gift being outside of his place. Initially, he reportedly thought it was some delivery package until he oped the door and saw a brand new Bentley sitting outside. The guy who delivered the car says Graham FaceTimed Drake immediately after receiving the gift.
The car itself is estimated to be worth N54million ($150K).
Drake's father, Graham, shared a photo of the car on Instagram with a heartfelt caption to his son.
"I am the happiest Dad in America for Father's Day my wonderful Son graced me with a beautiful Bentley for my day Thank You so much my baby boy @champagnepapi it just doesn't get any better than this, I love it son and I Love you," .