20-Years-Old American Rapper XXXTentacion Shot Dead In His BMW i8 In Florida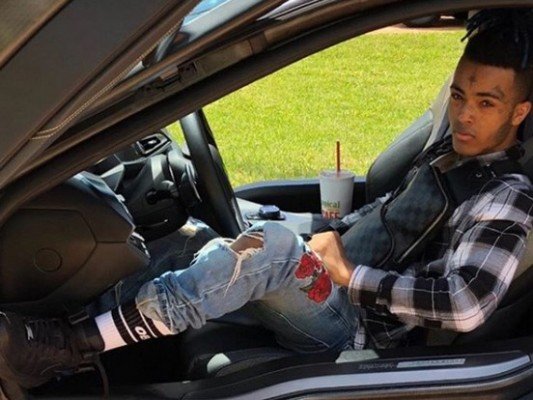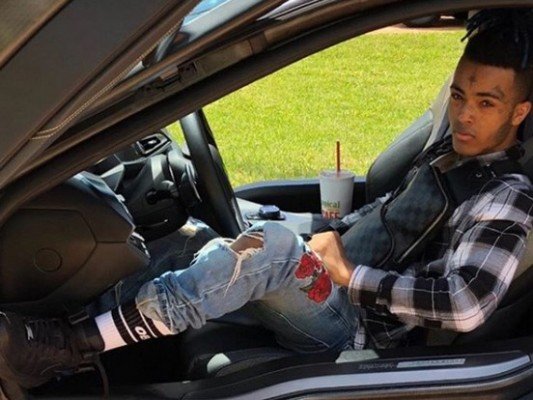 The 20-years-old American rapper Jahseh Dwayne Onfroy, known by his stage name XXXTentacion, got shot by two gunmen in Florida.
According to the dispatch call, the suspects were described as 2 black males wearing hoodies, and the shooter was wearing a red mask.
The suspects drove off in a black Dodge Journey after they took a Louis Vuitton bag from his vehicle
The young rapper was shopping for motorcycles in South Florida and, as he was leaving the motorcycle dealership, a gunman ran up to his vehicle and shot him.
He was later taken to the hospital but he didn't make it out alive.
Rest on XXXtentacion.