These Cars Have The Most Ridiculous Dashboards You Have Ever Seen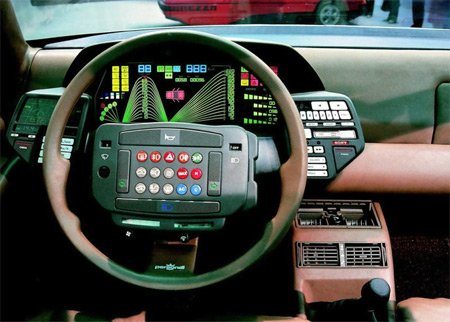 Dashboards are very important in cars ,they have displays,guages,etc that helps us have full control of the car.
The latest cars nowadays have very beautiful and engaging dashboards ,with high-end technology integrated.But there are some dashboards that are just completely ridiculous and they look like they were built for aliens .
Lets see some of them,have fun !
1.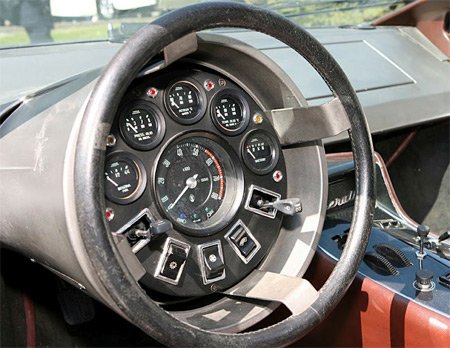 This is the dash of a 1972 Maserati Boomerang concept.Just looking at this image alone makes me weak.
2.
You are looking at the dash of a Citroen Xenia Concept (1981).I am really confused ,I don't know what to say about this one.
3.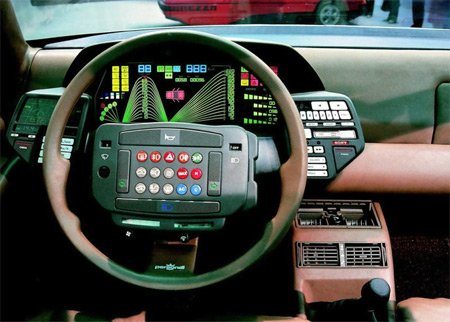 The designer of this game console(sorry-dashboard), would make an innocent human being read 1000 page manual just to understand this one.Wetin Happen !
By the way, this is a 1982 Lancia Orca
4.

What is wrong with Citroen na ,what is this one again !- 1983 Citroen GSA Pallas
See the name sef ,its similar to Kpalasa
5.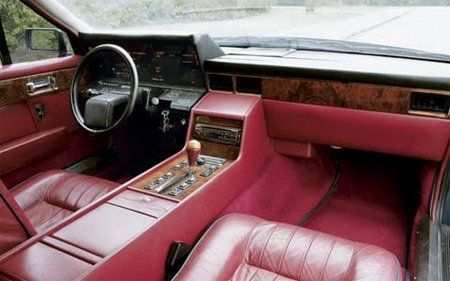 When the owner of the company says "Design something that is spacious and user friendly" and the designer tried too hard to impress his oga.
And its quite disappointing that this is an Aston Martin Lagonda 1984.
6.
I present to you the dashboard of a 1988 Pontiac Banshee,you like ?.
7.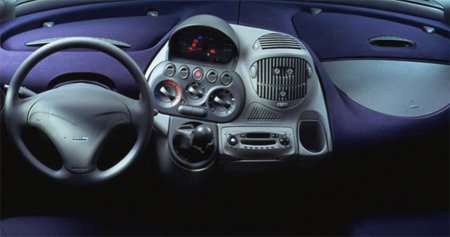 Whoever drives this Fiat Multipla 2002 would properly develop neck pain from turning his head too often
8.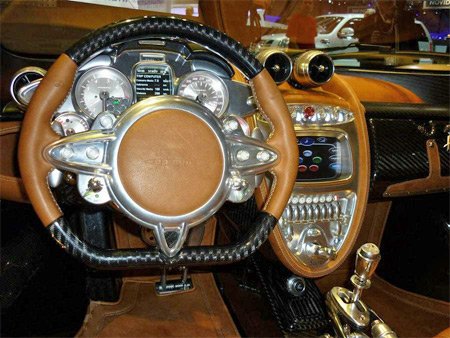 As beautiful as the exterior of the 2012 Pagani Huayra is, this is the kind of confusing dashboard and steering wheel they decided to put inside.SMH
Have you seen any other ridiculous dashboard ?
Kindly share it with us.
Also don't forget to subscribe our newsletter and download our android app.