CEOs Of 10 Leading Automobile Companies In Nigeria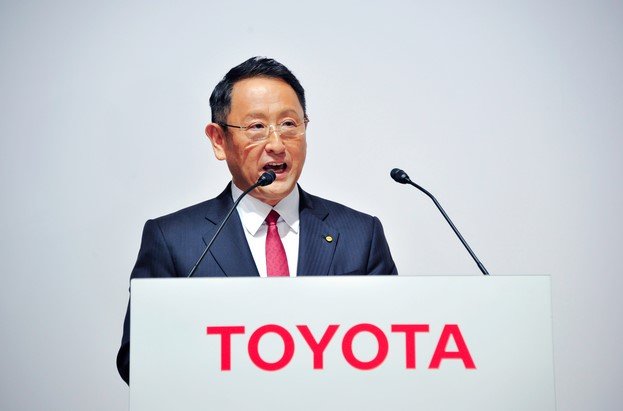 The Chief Executive Officer (CEO) of every company is responsible for maximizing the value of the company.
We bring to you the CEOs of  leading automobile brands in Nigeria; in no particular order.
1. Innoson:
The 1961 born Innocent Ifediaso Chukwuma is the founder and CEO of Innoson Vehicle Manufacturing which is Nigeria's first indigenous automobile manufacturing company.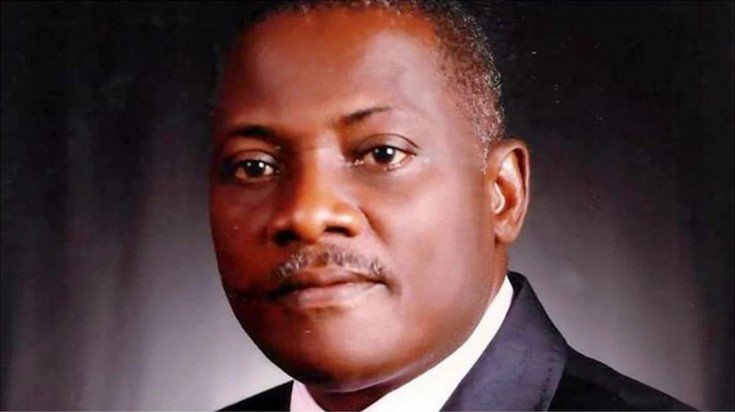 2. Toyota:
Akio Toyoda is the President, Toyota Motor Corporation.
He's Japanese born on 3rd May, 1956. He's the current president of Toyota Motor Corporation.
He's related to the founder of Toyota Motors- grandson to the founder of Toyota motors.
He was confirmed as the new president on the 23rd day of June, 2009.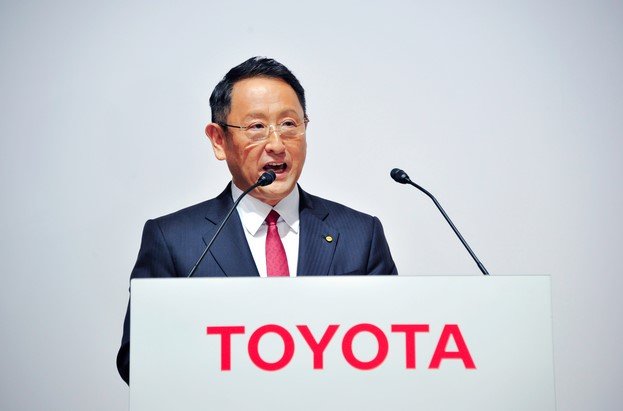 3. Honda:
Takahiro Hachigo is the President, Chief Executive Officer and Representative Director of Honda Motor Co Ltd.
He's a business man and a Japanese engineer. Before he was given the mantle of leadership as the CEO, he worked as a chassis engineer under Honda. He started since 1982.

4. Mitsubishi:
Osamu Masuko is the President and CEO of Mitsubishi Motors.
5. Nissan Motor Corporation:
Hiroto Saikawa is the Nissan motor Corporation's President and Chief Executive Officer.
Photos Of The Beautiful Oyingbo BRT Park Lagos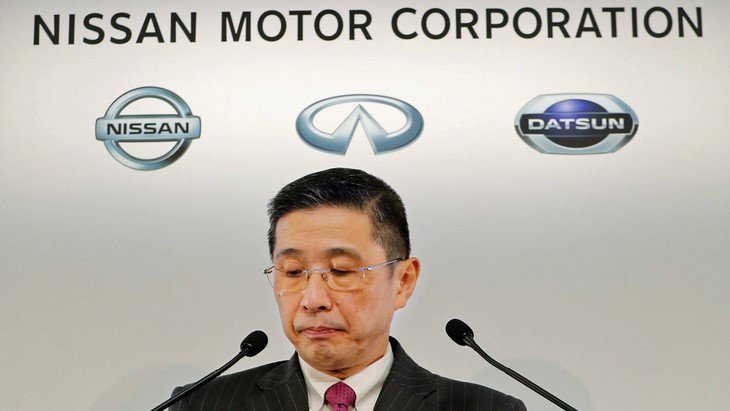 6. Land Rover:
Prof. Dr. Ralf Speth is the Chief Executive Officer Jaguar Land Rover since 18 February 2010.
He previously worked at BMW for two decades before joining Ford Motor Company's Premier Automotive Group (PAG) in 2007.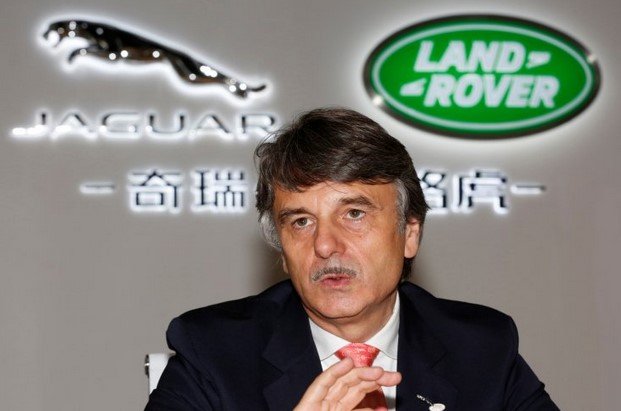 7. Mercedes Benz:
Dr. Dieter Zetsche is the Chairman of the Board of Management of Daimler AG & Head of Mercedes-Benz Cars.
8. Hyundai:
80-years-old Chung Mong-Koo is the chairman and CEO of Hyundai Motor Group. He's a business magnate and the fourth wealthiest South Korean.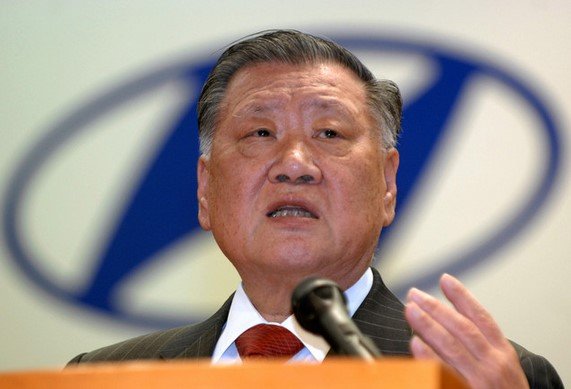 9. Volkswagen:
Herbert Diess is the Chief Executive Officer of the Volkswagen Group.
Herbert Diess joined VW from German rival BMW in mid 2015, a few months before the company's diesel emissions-cheating scandal erupted publicly.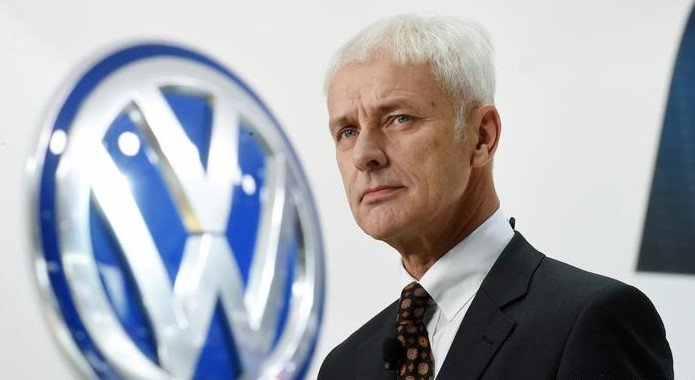 10. BMW:
Harald Krüger is the Chairman of the board of management and Chief Executive Officer at Bayerische Motoren Werke Aktiengesellschaft since May 13, 2015.