Check Out North Korea's Kim Jong Un's Brand New Presidential Rolls Royce Phantom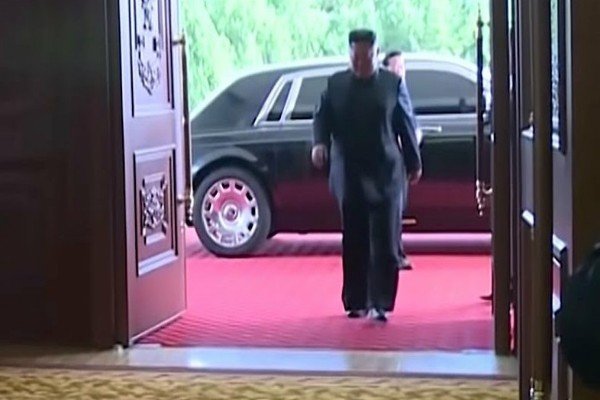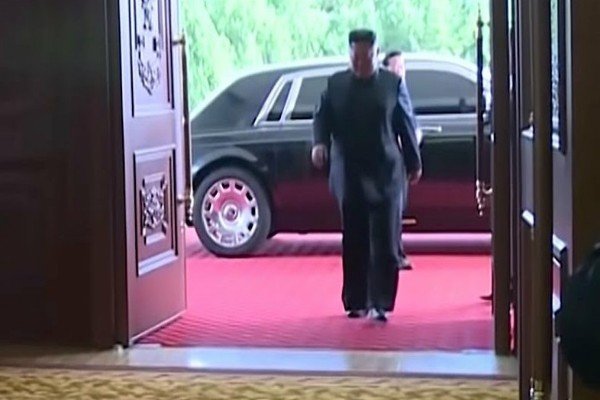 Kim Jong Un,one of the most powerful men on Planet Earth, has swapped his German Machine for a German-financed British engineering in the form of the black Rolls-Royce Phantom.
Kim has previously been spotted in a custom-built Pullman Guard Mercedes limousines, based on the 2012 S600.
The brand new Phantom made its first public appearance during Kim's meeting with US secretary of State Mike Pompeo on the 7th of October, 2018 .
The US secretary of State's visit this time is to try and jump-start denuclearization talks with North Korean officials.
See President Trump Shows North Korea's Kim Inside Of His N578 million Armored Beast
It's still unclear how he got his hands on the most luxurious of luxury cars -the Rolls-Royce Phantom, as United Nations sanctions forbids the sale of luxury goods to the North Korean government.
The Russian leader Vladimir Putin was the first to ditch his beloved Mercedes-Benz S 600 Guard Pullman for a Russian made Aurus Senat limo .
Just last month US's Donald Trump also got his hands on a brand new Presidential Limo popularly known as the Beast.