The 10 Most Expensive Cars Owned By Floyd Mayweather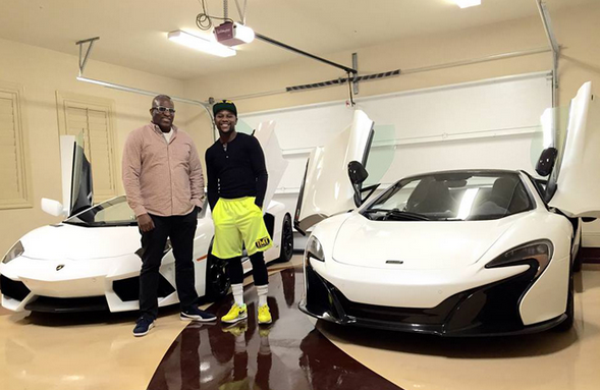 Floyd Mayweather is an American professional boxer and was once the highest-earning athlete in the world.
The best ever boxing champion, Floyd Mayweather, has never lost to anyone in the ring and he loves luxury. He's very good at spending his money on luxury and very expensive products like the clothes and watches he wear.
Floyd is very notorious for having love affairs with lots of cars. He has a lot packed in his garage.
Out of all his cars, we are here to talk about the 10 most expensive of them all.
The list will be in an ascending order. From the least expensive to the most expensive.
The 10 most expensive cars owned by Floyd Mayweather;
1. Ferrari 599 GTB Fiorano:
The price tag for this powerful car is $310,543.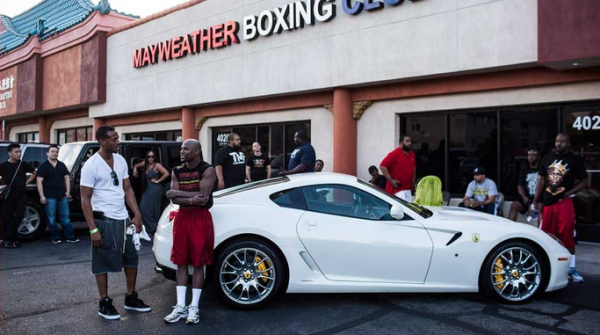 2. McLaren 650S:
This is a brother to the McLaren 720S that won the just concluded world greatest drag race 8. The price tag on this car is $441,000. Nigerian Doctor Bugatti sold it to Mayweather. In case you don't know him, read him up. Meet "Dr. Bugatti", The Nigerian Who Has Sold Over 39 Luxury Cars To Floyd Mayweather.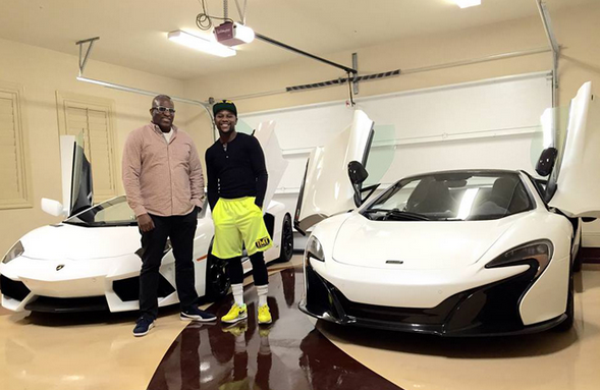 3. Lamborghini Murcielago:
The worth of this car is $510,000.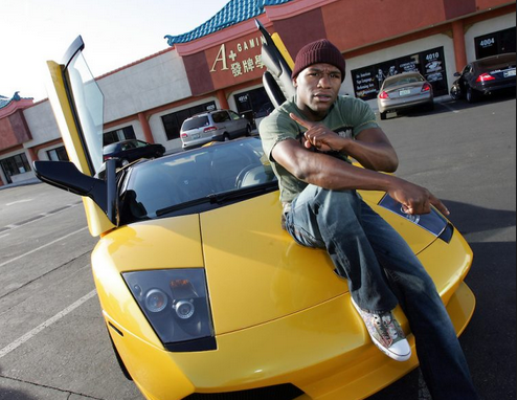 4. Lamborghini Aventador:
This Lambo is priced at $750,000.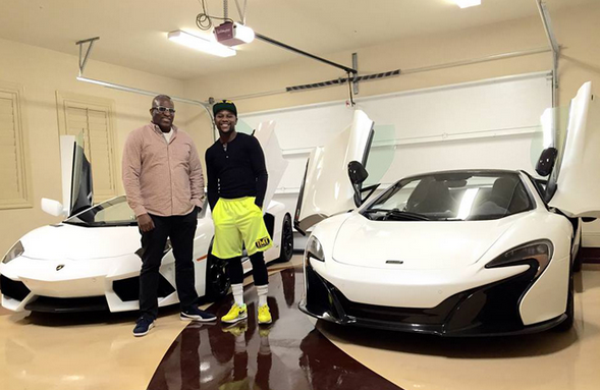 5. Bugatti 16.4 Veyron:
Paid for $1.5 Million.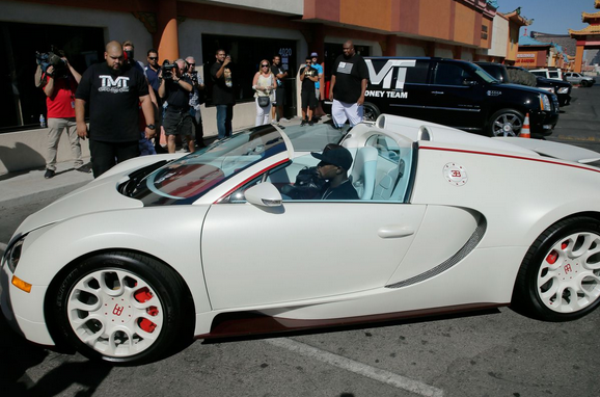 6. Bugatti Veyron Grand Sport Vitesse:
$2.2 Million.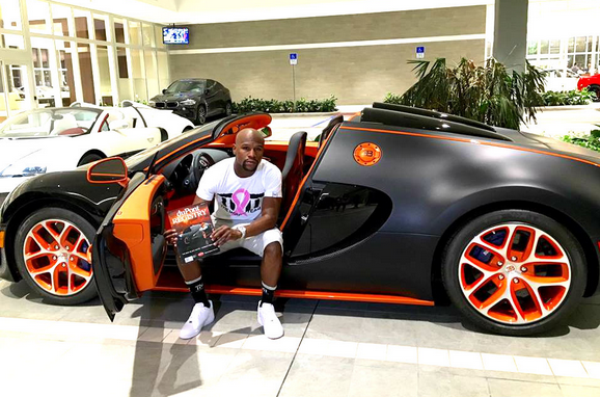 7. Ferrari Enzo:
This is a rare breed when it comes to Ferrari. Priced at $3 Million.
8. Bugatti Chiron:
PAID FOR $3.5 Million.
9. Rolls Royce Phantom Limousine:
Rolls Royce is a car you're always likely to see in a wealthy man's garage. It's a luxury masterpiece and not a regular car for just anybody. Paid for $3.8 Million.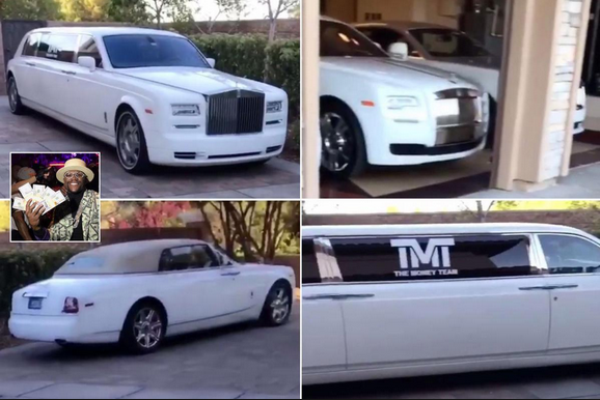 10. Koenigsegg CCXR Trevita:
The price for this is $4.8 Million.