Checkout The Condition Of The 1925 Ford Model T Presented By Ford To Nigeria At Independence (PHOTOS)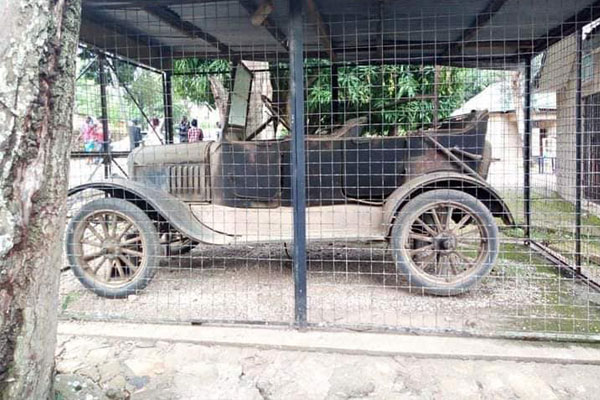 In 1960, Ford Motor Company of Canada Ltd and J Allen and Co. Ltd presented a 1925 Ford Model T to the Nigerian government.
The car was presented to Nigeria to mark country's independence from colonial rule on October 1, 1960.
See the photo below of the Model T in pristine condition at the Independence exhibition in Victoria Island, Lagos in October 1960.
The picture shows the same car rotting away at the Jos Museum.
The picture was taken by Okon Isong in 2018. It shows the model of Ford car exposed to the elements, caged and standing forlornly at the Museum.
On the cage was the following note: "Ford Car presented to the Government of Nigeria by Ford Motor Company of Canada Ltd and J Allen and Co. Ltd Nigeria on the occasion of Nigeria's Independence in 1960."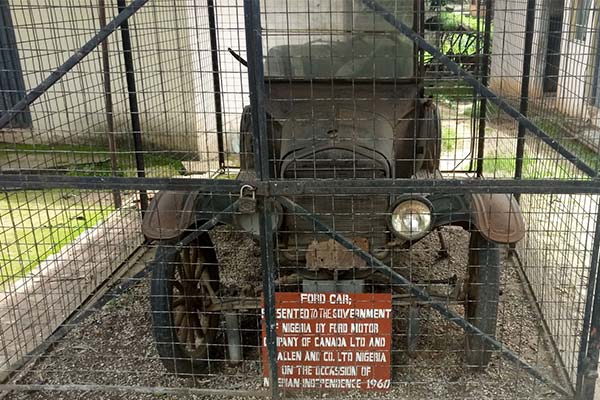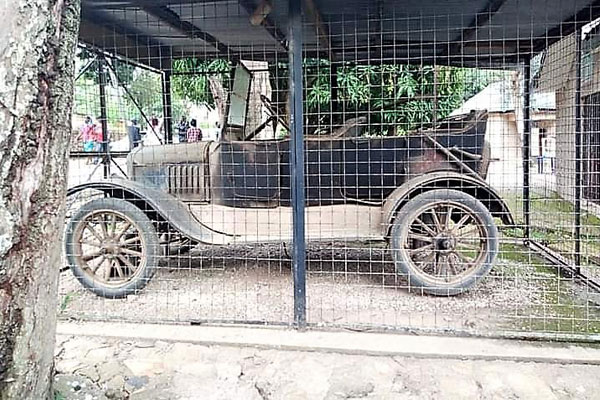 The Ford Model T
The Ford Model T is an automobile produced by Ford Motor Company from October 1, 1908, to May 26, 1927.
It is colloquially known as the "tin Lizzie," "leaping Lena," "jitney" or "flivver".
It is generally regarded as the first affordable automobile, which made car travel available to middle-class Americans. The relatively low price was partly the result of Ford's efficient fabrication, including assembly line production instead of individual handcrafting.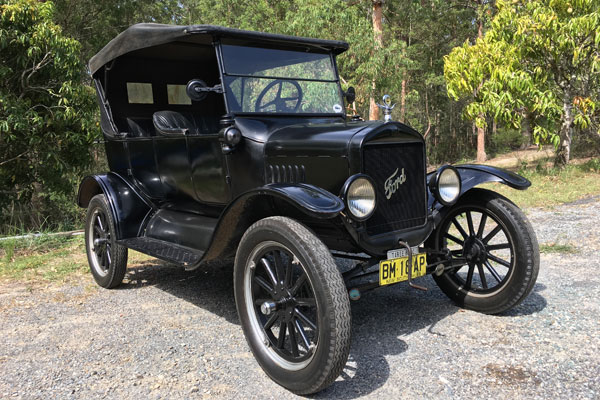 The Ford Model T was named the most influential car of the 20th century in the 1999 Car of the Century competition, ahead of the BMC Mini, Citroën DS, and Volkswagen Beetle.
Ford's Model T was successful not only because it provided inexpensive transportation on a massive scale, but also because the car signified innovation for the rising middle class and became a powerful symbol of the United States' age of modernization. With 15 million sold, it stood eighth on the top-ten list of most sold cars of all time, as of 2012.