Chris Brown: 6 Bizarre Paint Jobs That He Did On His Cars (PHOTOS)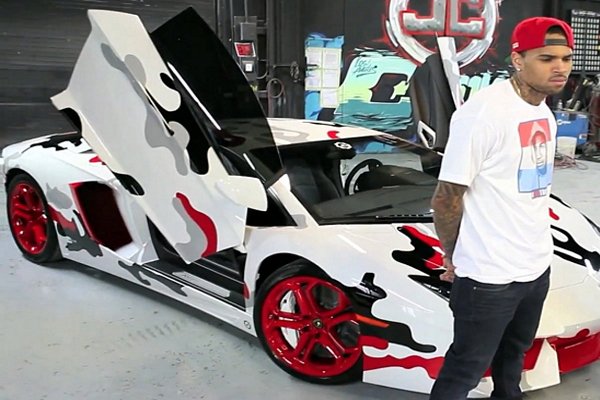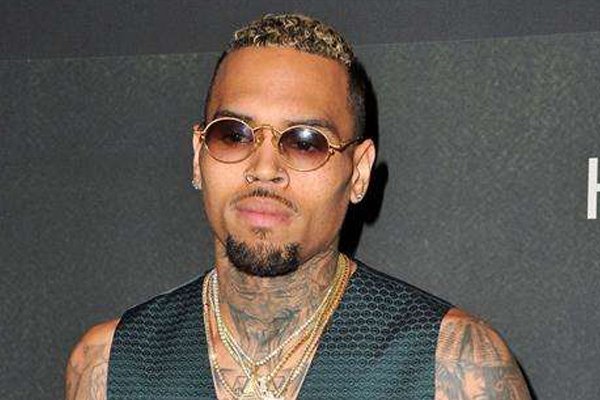 Chris Brown is an American singer, songwriter, and actor.
As it is with several other music stars, at an early age, Chris Brown was involved in his church choir and several local talent shows.
In 2004, he was signed to Jive Records. The following year, he released his self-titled debut studio album. And ever since, he has achieved so much in terms of awards, fortune, global recognition, and of course – controversies.
His star status has amassed so much for him.
For instance, like other wealthy celebrities, he has acquired an exquisite array of choice automobiles.
However, what is unique about Chris Brown is his unusual taste – bizarre, maybe – in automotive arts. He's is famous for having his cars kitted out with some crazy themes.
Anyway, here are 5 Cars that the "I will Transform you" crooner owns that he transformed into work of automotive arts.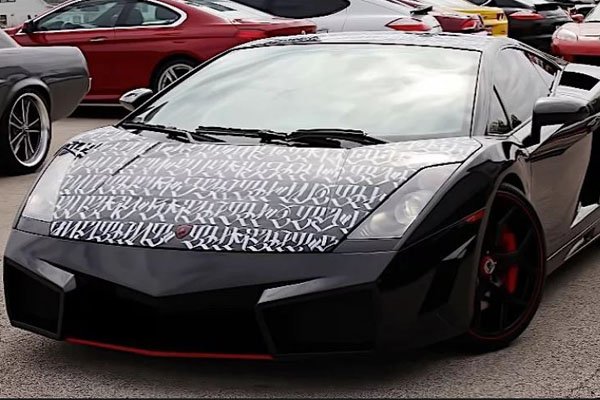 Well, if Chris Brown had to do any artistic stuff on his car – you would never believe he would do this to his Lamborghini Gallardo.
Seeing it, you might see it as gibberish airbrushed on this expensive car.
Its's actually Tupac lyrics. Chris partnered with tattoo artist, Huero to get the lyrics of Pac's "Lord Knows" painted on the hood and top of his car.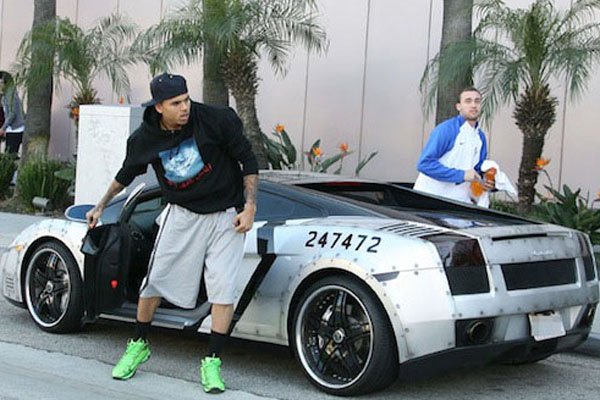 For instance, he has a Lamborghini Aventador. He had the bodywork redone to look like a fighter jet. His Aventador, which can achieve a 300km/hr. speed, ends up appearing like a combat plane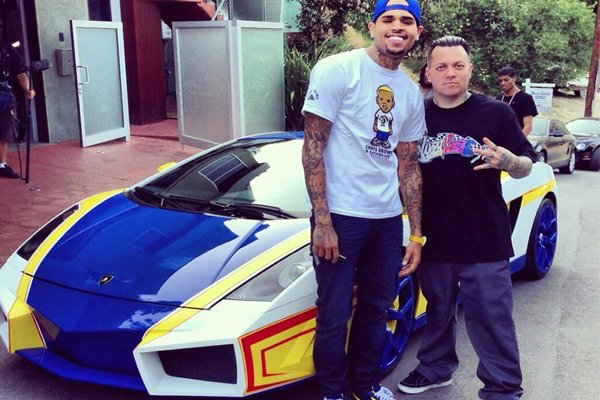 Clearly, Chris Brown has built a reputation as a Lamborghini enthusiast. One of the lambo in his collection is this  "remixed" Lamborghini Gallardo. The car was remodeled for him by the famous West Coast Customs shop. Together with the pain-job, some additional body work was done. It was created as part of their new season of TV shows on Fox Sports. Chris calls the car "El Toro."
Well, it might look like a mess, but this work wish was done to inspire horror, was once painted on the gates of Brown's Hollywood Hills home. However, his neighbours did not find it funny. He was forced to repaint the gate. Perhaps, to get back at his neighbours, he had the design done on his Porsche Panamera. He purchased the car for $90 000.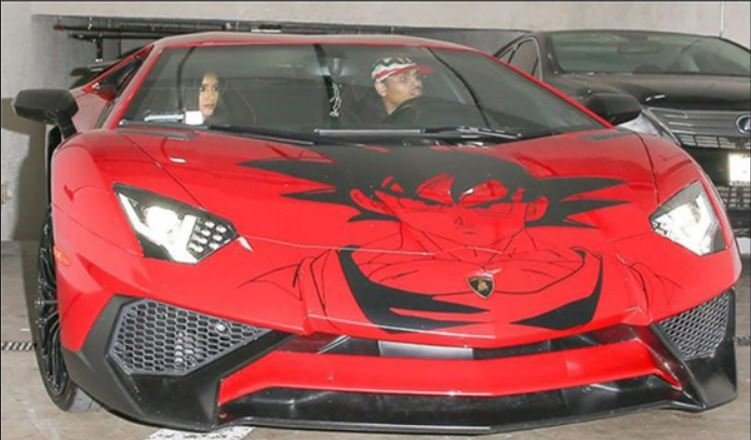 He doesn't hide the fact that he is a fan of Dragonball Z (Yea. Gohan is his boy). To make it further known, he gave a Dragonball Z-theme to his Lamborghini Aventador SV.
On the hood of his red Lamborghini, the face of Son Goku rests. He has a tattoo and necklace of Goku.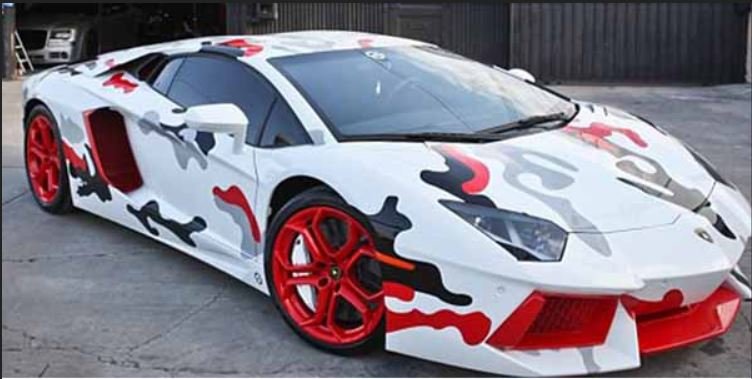 Chris Brown's always gets what he wants, regardless of the popular opinions.
The singer decided to give a custom touch to his V12-powered machine. Thus, the supercar received a camouflage-like paint job. The camo look was inspired by Nike's sneakers of the same design.
He approached California-based car art company, JC Customz of Bellflower,  for the job, asking them to paint the car like his Nike sneakers.