Civilian Version Of Vladimir Putin's Aurus Senat Limousine And Sedan Unveiled At 2018 Moscow Auto Show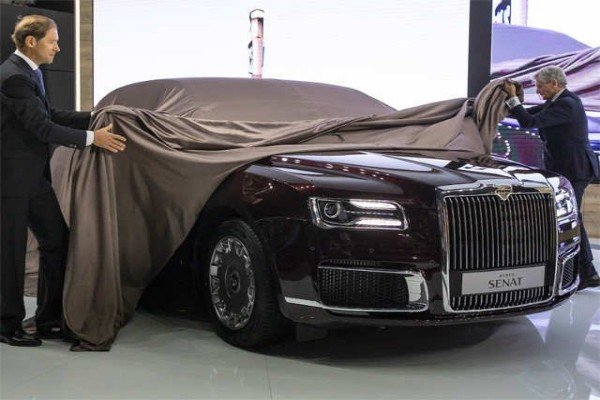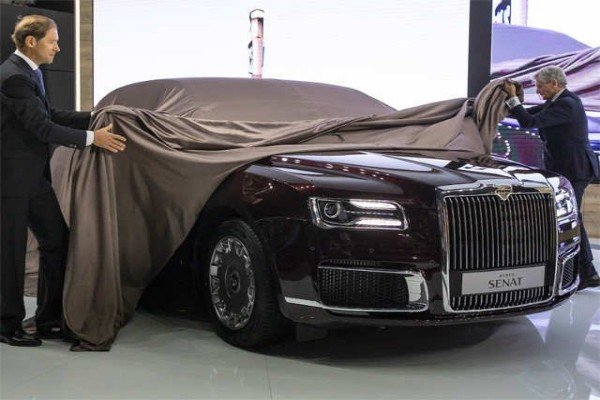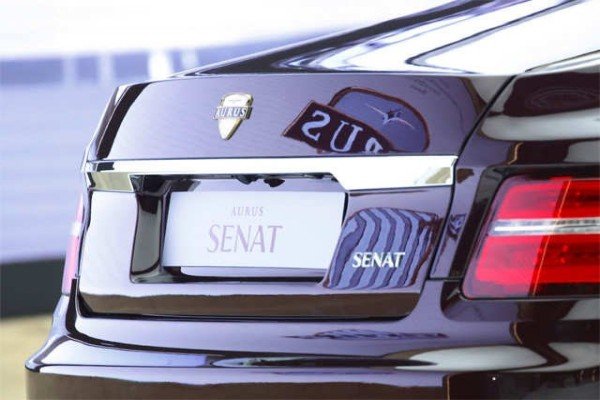 The Aurus Senat presidential limousine and Senat sedan has been unveiled at the Moscow International Automobile Salon on Wednesday.
The Aurus series which includes a minivan, Sport Utility Vehicles and motorcycle is jointly developed by Porsche and Bosch with an assistance from Moscow-based Central Scientific Research Automobile & Engine Institute (NAMI).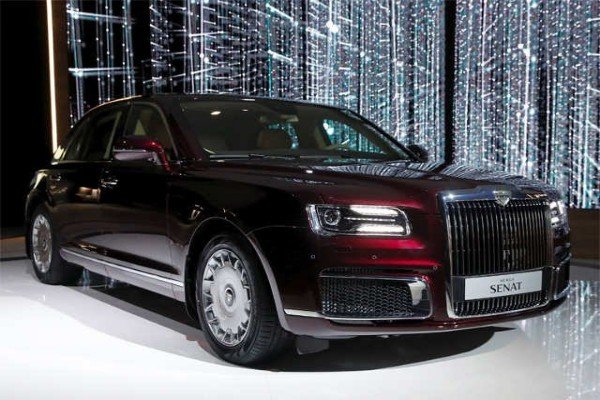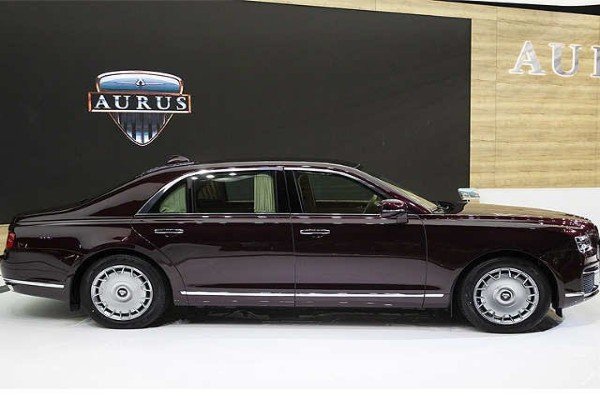 The Senat is powered by a hybrid powertrain with a 4.4-liter V-8 delivering 598 horsepower while the electric motor adds 40 hp.It has a Russian-designed nine-speed automatic gearbox.
A 6.6-liter V-12 version that will deliver over 800 hp is still in development. The interior is well furnished like that of Bentleys and Rolls-Royces.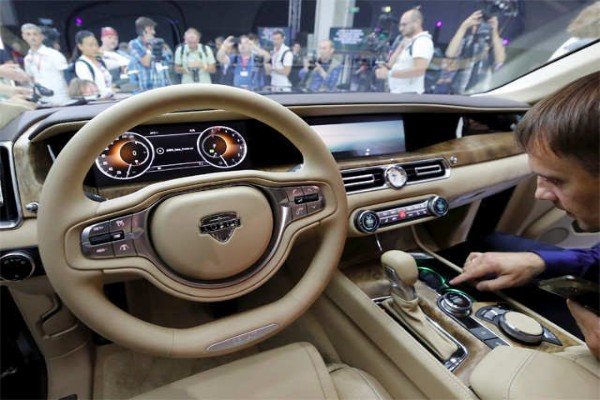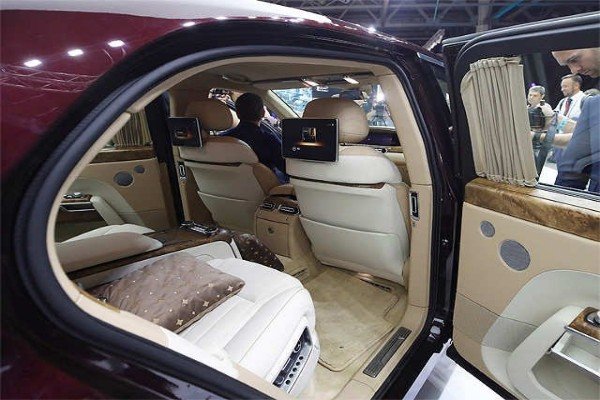 Other features of the Aurus Senat Limo includes it's ability to fully submerged in water while keeping the occupants safe. It is also equipped with Kevlar tyres that keeps the car going when shot and punctured.
The Aurus series and other newly unveiled products are obvious response from Russia to overcome western sanctions by reducing its dependence on imported goods and technology.
Deliveries of the Aurus Senat starts early next year with about 150 vehicles for each of the first two years . This will be increased to like 10,000 vehicles in 2021 based on demand.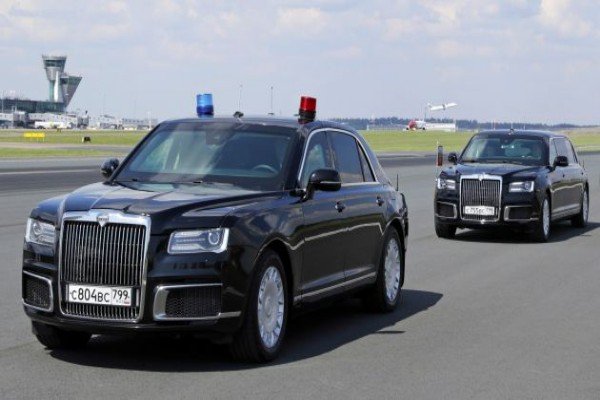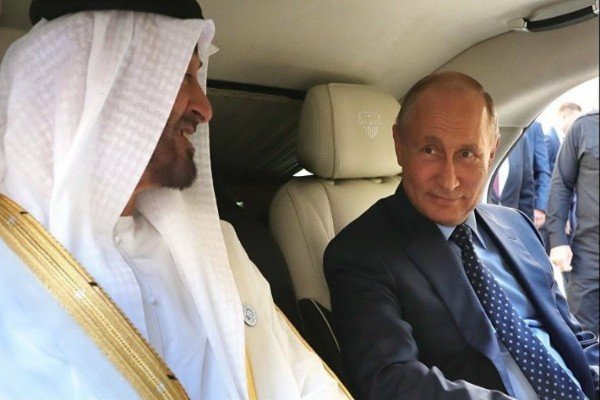 Few months ago, the Abu Dhabi Crown Prince was amazed when Vladimir Putin shows off his new Rolls Royce-like Limo to him .The Crown Prince exclaimed "Wow, how nice, It's better than my Mercedes" with excitement.
What do you think?