Confirmed: Next-Generation Porsche Cayenne To Be Electric with a 2026 Release Date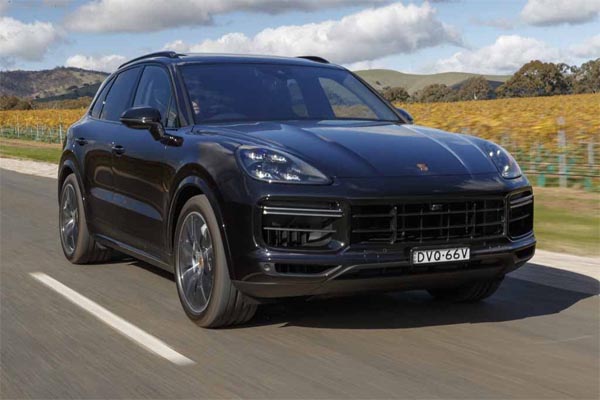 After teasing the Macan EV (already undergoing a series of tests) Porsche has confirmed that the next-generation Cayenne luxury SUV will be electric and has already scheduled a 2026 release date for the new vehicle.
The disclosure was made by chairman Oliver Blume during the Annual Press Conference 2023 event. The 54-year-old executive specifically referred to the EV as a fourth-generation SUV, meaning it won't be based on the current model slated to receive a facelift in April. The folks from Zuffenhausen also reconfirmed a larger SUV positioned above the Cayenne is being developed and will sit on the SSP Sport engineered by Porsche. Blume explained the bigger EV is coming as a response to increasingly profitable markets such as China and the United States.
Although chip supply problems have conspired against Porsche's plans but, the German brand's Taycan EV is performing well and within three years the Taycan will be just one of a family of wildly different Porsche EVs. First to arrive in 2024 is the Macan EV that would have been on sale this year if VW Group's Cariad software division hadn't badly messed up. The electric Macan will be sold alongside the regular combustion Macan models, and look very similar despite running on an entirely different PPE platform designed specifically for EVs.
Porsche predicts as much as 80% of its sales will be electric by the end of the decade, and that means most of the automaker's lineup will swap cylinders for battery cells in the years ahead. Porsche has previously said only the 911 is expected to still have a gas engine by the time 2030 rolls around.