This Is How To Connect Your iPhone To Your Car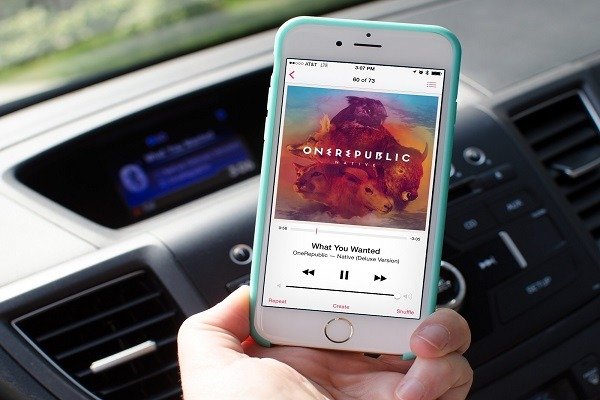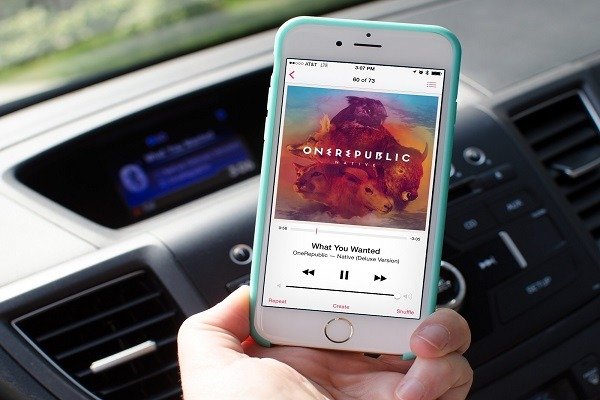 Do you want to connect your iPhone to your car so you can jam to the songs in your playlist or receive calls through your car? You're in the right place.
At the end of this post, you will learn the methods you can use to connect your iPhone to your car. There are three various ways to connect your iPhone to your car, but we will talk about only two in this post.
The three various methods with which you can pair your iPhone to your car are:
Connecting wirelessly via bluetooth
Plugging your iPhone into the car's auxiliary USB
Connecting your iPhone with CarPlay.
On this topic on how to connect your iPhone to your car, we will only talk about the first and the second method above. The last method which has to do with CarPlay is not supported in Nigeria. It works for some other countries and regions like South Africa, France, Spain, etc.
This is how to pair your iPhone to a car with Bluetooth
1. Make sure that your iPhone's Bluetooth is ON. Pull down the Control Center from the top right or bottom of the iPhone's screen and toggle the Bluetooth icon. When ON, the bluetooth logo should be blue in colour.
2. With the iPhone in your car, start the engine and leave the gear lever in Park (P) position. (most infotainment systems won't let you change settings if the car is in motion).
3. Start the car's Bluetooth pairing mode. It's usually located in the setup menu, but you might need to check your car's user guide for details when you get confused.
4. On your iPhone, start the Settings app and tap "Bluetooth."
5. In the "Other Devices" section, tap the entry for your car when it appears. You might need to enter a passcode and confirm the selection on the car's display.
This is how to connect your iPhone to a car with USB
This is simple. Just plug a USB cable into the car's USB ports and the iPhone's Lightning port. In most cases, the car's infotainment system will automatically switch to the USB input.