Cuppy's Bentley, Coscharis-Ford Black Friday Deals, Cost Of Clearing Mercedes & BMW Triples, Rimac Nevera Hits 258-mph, News In The Past Week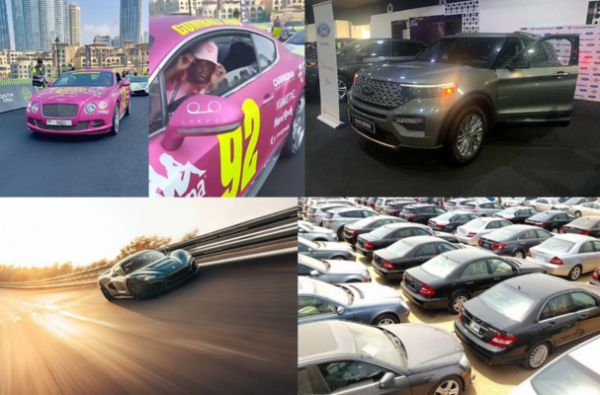 Cuppy's Bentley for Gumball 3000, Coscharis-Ford Black Friday deals, cost of clearing Mercedes & BMW triples, Rimac Nevera hits 258-mph, news in the past week.
VIN Valuation : Cost Of Clearing Mercedes, BMW Triples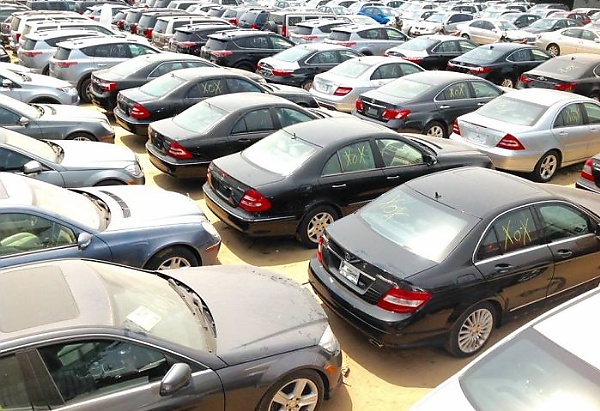 Clearing agents has disclosed that Mercedes, BMW and Chevrolet cars are yet to be captured on VIN platform, months after Customs commenced its implementation for clearing of imported vehicles.
In an exclusive interview with PUNCH, clearing agents said the platform captured mostly Japanese and American cars. They lamented that agents had to meet with the Customs to get the valuation to clear the vehicles from Europe and the United States.
A clearing agent also revealed that the introduction of the VIN Valuation for clearing of imported vehicles had made cars to be very expensive in Nigeria.
DJ Cuppy customized Bentley Continental GT for Gumball 3000
Nigerian Disc Jockey, DJ Cuppy, also showed off the customized pink Bentley Continental GT grand tourer that will take her on a fun ride during this year's 23rd annual Gumball 3000 'The Middle East'.
This year's 2022 Gumball 3000 Rally runs from 12-20 November 2022. Like most cars participating at the the event, Cuppy's hand-built Bentley grand touring two-door sports car is finished in Gumball 3000 'The Middle East' livery.
Earlier in October, DJ Cuppy, born Florence Ifeoluwa Otedola, announced she will be joining the 7 day race as the primary driver for the PinkArmy Team.
Black Friday @ CoscharisFord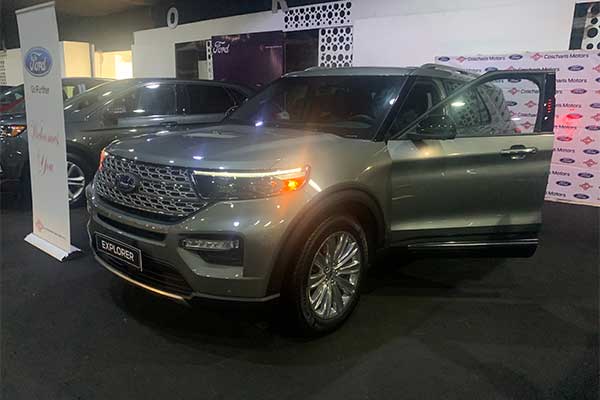 Nigerian automobile dealership, Coscharis Motors, has launched a new promo that offers all existing Ford customers 20% off listed service parts and labor at all Coscharis and Quick Lane service centers nationwide.
The promo, titled "Black Friday @ CoscharisFord", runs from the 15th to the 30th of November, 2022. It offers a 20% discount on select Ford service parts, including Poly Filters, Brake Pads, Oil Filters, Air filters and labor.
To claim this offer, customers are to visit the Coscharis Group website at www.coscharisgroup.net or any Coscharis Motors social media handle to fill out an online form and get a promo voucher.
Rimac Nevera Hits 258 MPH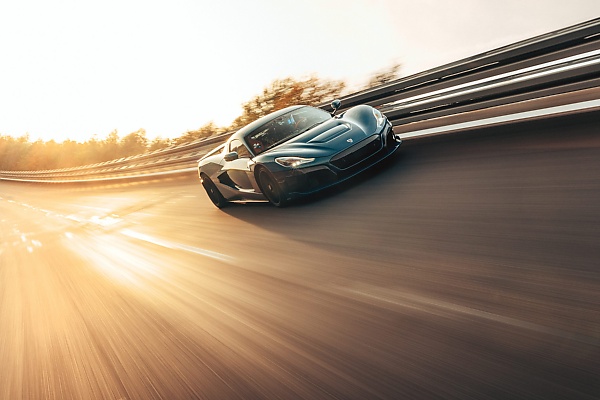 Rimac Nevera all-electric sports car, fitted with road legal Michelin Cup 2R tyres, has become the fastest electric production car in the world after reaching a top speed of 412kph (258mph) at the Automotive Testing Papenburg track in Germany.
Rimac's chief test and development driver Miro Zrncevic put the Nevera into its top speed mode before setting off, allowing the 1,914-horsepower EV to move from around 250kph (155mph) to the remarkable top speed of 258 mph.