Dad Forced To Pay ₦3.6m After 3-Year Old Daughter Scratched 10 Brand New Audis At Dealership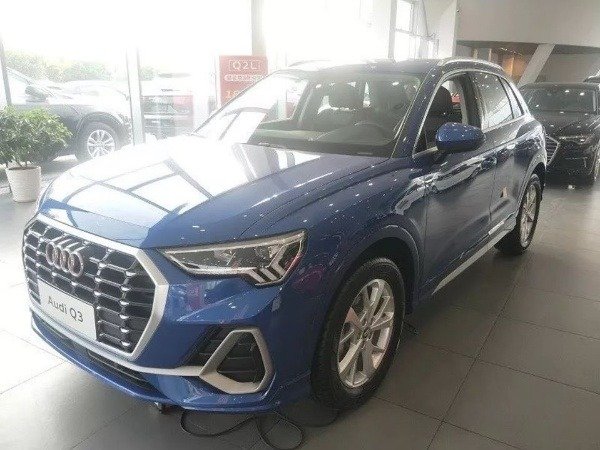 Chinese dad sued after 3 year old daughter scratched 10 brand new Audis in showroom. He was forced to pay $10,025 (₦3.6m) after rejecting the initial $28,643 (₦10.4m) demand.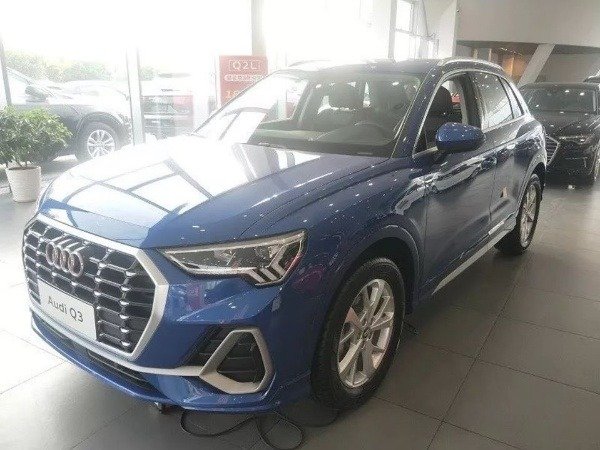 A Chinese couple, who accompanied a friend to a dealership on November 24, was forced to pay $10,025 (₦3.6m) after their 3 year old daughter used rock to scratch pictures into the paintwork of 10 brand-new Audi cars.
The dealership initially sued the father – known as Mr Zhao – for the sum of ¥200,000 ($28,643 / ₦10.4 million), saying the estimated figure could increase after further evaluation of the damage done.
The dealership argued that the 10 scratched Audis, which includes models like A8 and Q3, could not be sold as new cars once they had repainted them.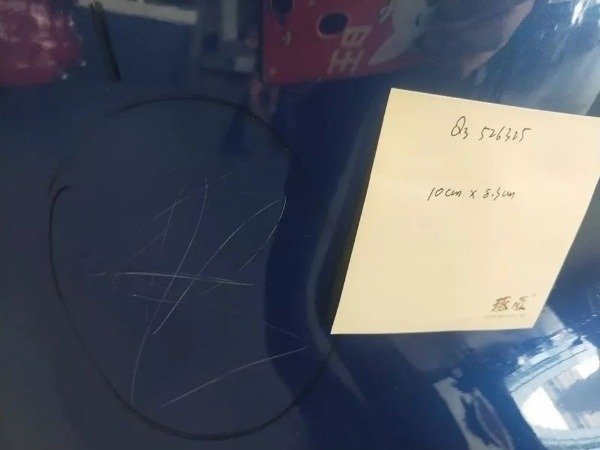 According to the dealership, they could be sued and be made to compensate three times the purchase price if found guilty of selling a damaged or used vehicle as new.
Since the repainted cars would have to sold as used one, the dealership asked the father to pay ¥200,000 ($28,643 / ₦10.4 million).
But the court, in a statement on December 3, said the father rejected the 200,000 RMB demand. The two sides eventually settled on ¥70,000 ($10,025 / ₦3.6 million).
Lucky dad… Only God knows the hefty bills he would have incurred if the toddler had scratched super expensive cars from brands like Bugatti and Lamborghini.
What Do You Think?