"Develop Eastern Ports" – Freight forwarders Tells FG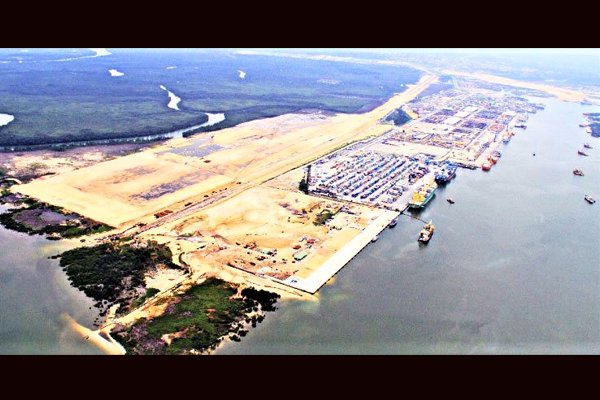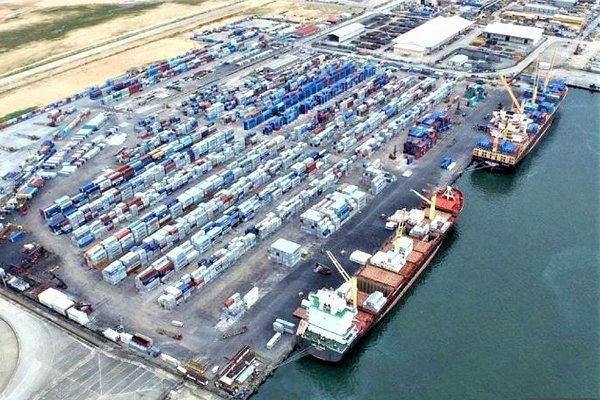 Freight forwarders under the aegis of the Association of Nigerian Licensed Customs Agents have asked the government to prioritise the development in of eastern ports as a means of enhancing its non-oil revenue sources. Eastern Ports
This was contained in a statement signed by the National President, Iju Nwabunike. The association said the eastern ports were the low hanging fruits to actualise getting alternatives to Lagos ports.
He said, "I recall that last year, the NPA, Onne Port complex, successfully berthed one of the biggest gearless Maerskline vessels at the Federal Ocean Terminal. The vessel has a capacity of 9,971 TEUs at the Federal Ocean Terminal, Onne. Eastern Ports
"This shows the capacity of ports in that part of the country to take higher volume of trade. As customs brokers, I know we are ready on our part. In reality, we have become ready ahead of the government."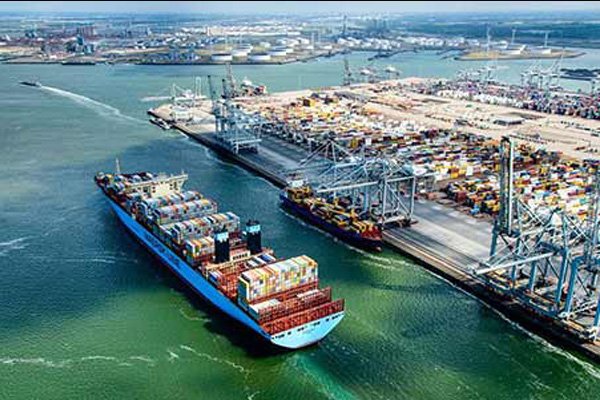 Nwabunike said that the Research and Planning Unit of ANLCA found that not less than 20,000 direct and indirect jobs would be provided. This will be in the South-South and South-East regions of the country. That is if these ports are maximally utilised. Eastern Ports
The eastern ports comprise Port Harcourt and Onne (Rivers State), Delta in Warri (Delta State) and Calabar (Cross River State). As envisaged, the eastern ports are to service the eastern part of the country. This comprises states located east of the River Niger. Eastern Ports
For several years, the western ports have been under a state of strangulating congestion. This is with roads leading to them routinely clogged by unclaimed imported vehicles and assorted cargo. This in turn delay and deny onward passage of cleared cargo to their destinations for as much as six months in some cases.
This is because of the critical importance of the seaports to a Nigerian economy with preponderant dependence on imports of consumer goods, as well as industrial raw materials and equipment.