Different Car Body Types You Need To Know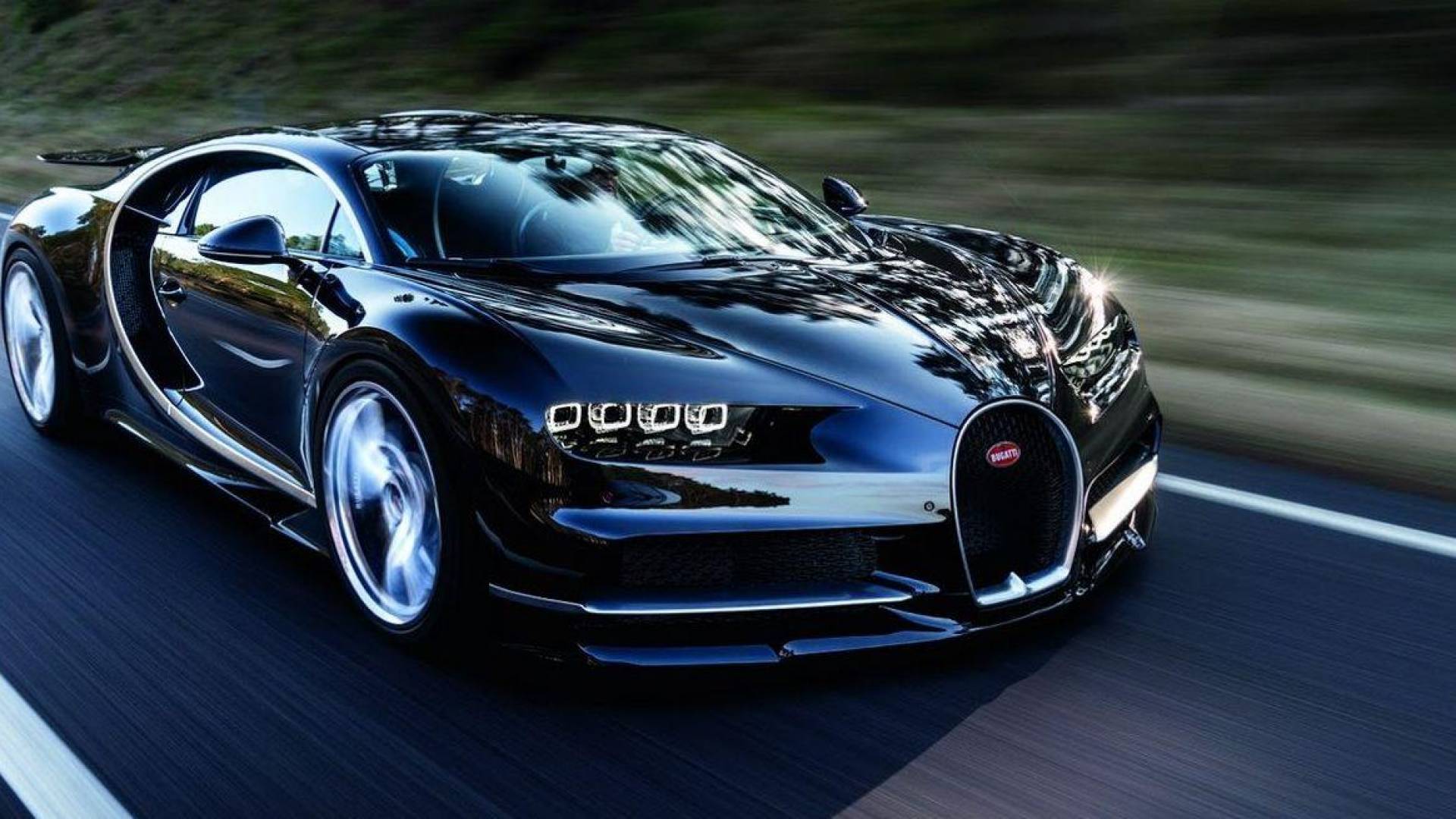 Car manufacturers from all over the world introduce new models and body types to attract new customers. New models often feature blends of styles and classes and it is often difficult to tell one body type from another.This short guide explains the different kinds of car designs out there.
Sports Car:


A sports car is a small,two-door car,often two-seater, featuring exquisite design, powerful drivetrain for enhanced performance and sharp steering for great handling. These cars are usually expensive and purchased as second or third cars for entertaining rides.
Sports cars vary from economical Mazda MX-5/Miata to posh Porsche 911 and incredible Bugatti Veyron/Chiron valued at millions of dollars.
Sedan/Saloon:
A sedan,also called a saloon, is a passenger car with a bonnet covering the engine and a separate boot for luggage at the rear. This is one of the most popular body styles of cars today, with seating for at least four people.
See Related Post: 13 Interesting Facts About Supercars And Sportscars That Most People Might Not Know
Sedans differ in size and class, which leads to further classification,including mid-size, full size, executive, luxury and sports sedans. Sedan is one of the most popular types of cars all over the world.Toyota Camry, BMW 5-series, Chevrolet Malibu are classic sedans.
SUV-Sport Utility Vehicle:
Terms SUV and crossover are often confused as these body types have a lot in common, namely increased ground clearance,large wheels, aggressive exterior design.However, SUVs provide better off-road abilities as they are typically built on sturdy chassis, often borrowed from light trucks, have four-wheel drive and brutal design.
Jeep Cherokee,Range Rover and Mitsubishi Pajero/Montero are the examples of SUVs.
Hatchback:
Hatchbacks feature a rear door, swinging upwards and providing convenient access to cargo space. Three and five-door options are available. The size of hatchback cars may vary form tiny city cars to large liftbacks. In most cases hatchbacks are powered by economical engines,but hot hatches are also available.
Volkswagen Golf, Ford Focus and Mini are the examples of this car type.
Wagon:

Typically built on sedan platform, state wagon is basically an extended hatchback, featuring a larger cargo space. Wagons provide the same cabin space as sedans, although may feature an increased head space for rear seat passengers courtesy of extended roof.
At the same time, wagons may provide huge boot space,easily accessible through rear door.Upon folding down the rear seat row, wagons may offer transportation ability similar to that of vans. Famous wagons include Volvo XC70, Volkswagen Passant Wagon, Audi A4 Avant.
Crossover:

Crossover is a new car body type that combines the traits of true SUVs and regular hatchbacks. Typically built or car platforms, crossovers usually feature an increased ground clearance, larger wheels.
Popular crossovers include Toyota RAV4, Acura MDX and Renault Captur.
Pick-Up/Truck:

Trucks are utility vehicles typically used for commercial purposes. They feature a passenger cabin, either two-door or four-door, and an open cargo space with low sides and loading gate at the back. They are generally equipped with all-wheel drive system and provide outstanding off road performance and towing capabilities.
Toyota Hilux/Tacoma, Chevrolet Silverado are examples.
Van/MPV-MultiPurpiseVan:
Vans, minivans and MPVs are all primarily designed for comfortable transportation of people. Commercial vans only feature the front seat row, with the remaining space used for cargo.
This class of vehicles include the Renault Scenic, to minivans and vans, such as Dodge Caravan or legendary Volkswagen Type 2.
Coupe:
Coupe is a two-door body type, typically based on full-size sedan sharing the same platform. Coupes feature two-seat cabin or four-seat cabin with limited space in the rear row.
Coupe models often feature top of the range trim level and engines. However, their main distinction from regular sedans is edgy design.Many sports cars have a coupe body, combining design and performance-oriented drivetrain.Honda Civic Coupe, BMW 3-Series Coupe and Ford Mustang are the examples of coupes.
See Related Post: 8 Funny Steps Some Nigerians Still Use To Lock Their Cars
Convertible/Cabriolet:
A convertible features a retractable roof. They are particularly suited for a driver and one passenger,although rear seats are sometimes available too. There are different types of retractable roofs, including folding textile roof, detachable hardtop or retractable hardtop. The latter is becoming increasingly popular in the world of stylish convertible cars.Cadillac Eldorado,Porsche Boxter,Jaguar XK are the examples.
Which car body type do you prefer and why?
Also See: Buy and sell cars faster on Carmart NG