Dino Melaye Acquires Armoured Mercedes G-Wagon Limo And Toyota Land Cruiser SUVs Worth ₦720m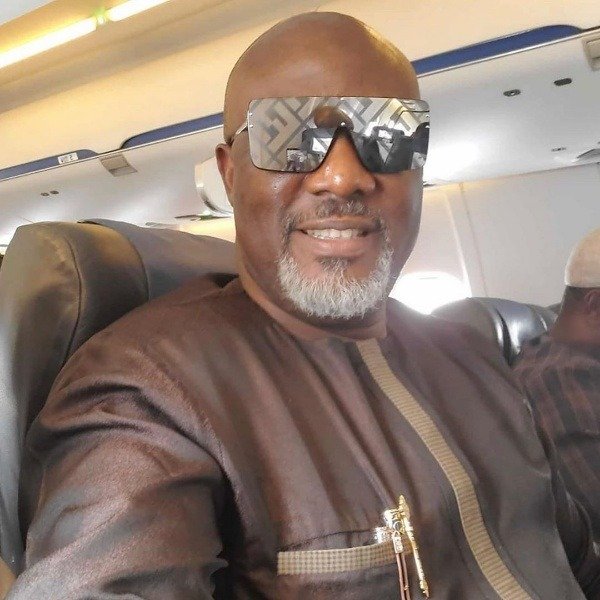 Senator Dino Melaye has taken delivery of his brand new bullet-proof Mercedes G-Wagon limousine and a Toyota Land cruiser SUVs worth $2 Million.
The news of Dino's latest whips was shared by Tunde Ednut. According to the video shared by Ednut on instagram, the stretched G-Wagon alone cost a whopping $1.2 million (₦436m).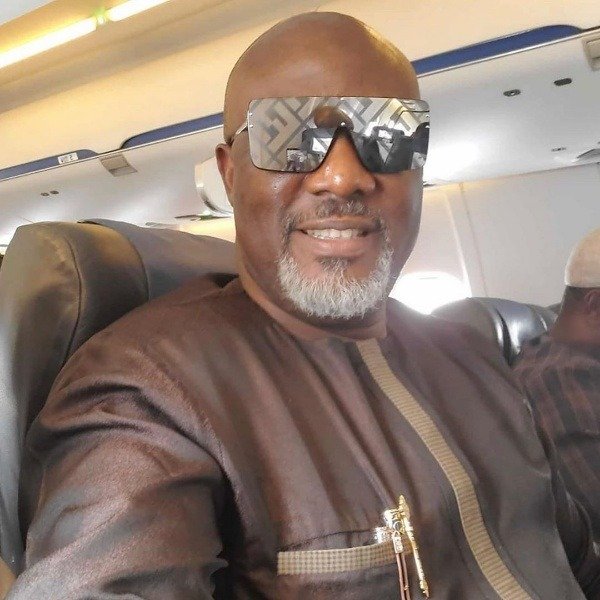 He tagged the video with :
"Wow! Senator Dino Melaye just acquired these 2 bullet proof trucks and both are the latest high tech bullet proof trucks. The 2 trucks are worth $2million (₦726,000,000). Wow!!! Look at his plate number, SDM (Senator Dino Melaye). Footballers are really making O!"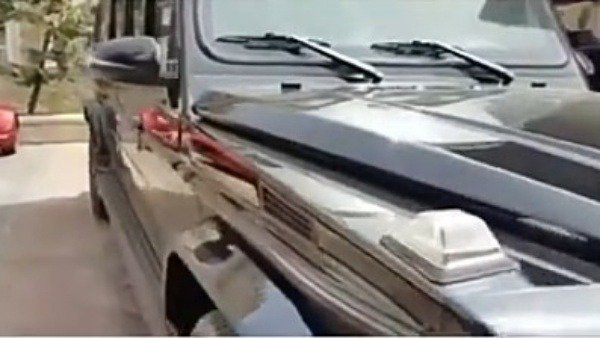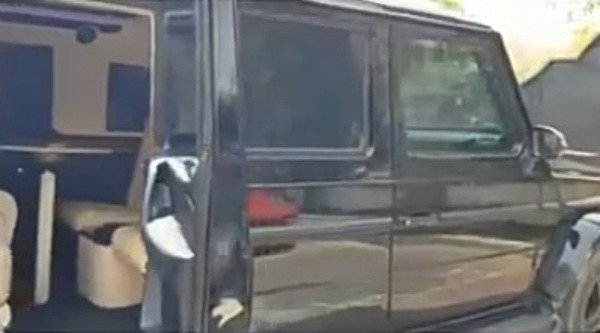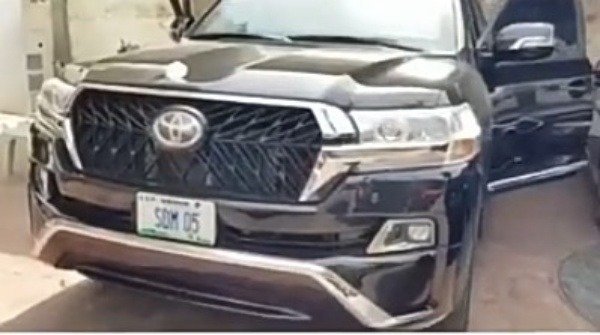 Both SUVs comes with customized number plate, SDM, an abbreviation for Senator Dino Melaye.
The former Kogi-West lawmaker's latest acquisitions joins other cars in his ever-growing garages across the country. These includes luxury cars from brands like Rolls-Royce, Bentley, Lamborghini, Ferrari, just to mention but a few.
This news comes few days after Speed Darlington criticized Dino Melaye for owning several luxury cars worth over ₦1billion.
Melaye, who boasts one of the best collections of luxury super cars in Nigeria, fired back, saying he would rather spend his money on cars than on cocaine.