Speed Darlington Blast Dino Melaye For Owning Several Luxury Cars Worth Over ₦1Billion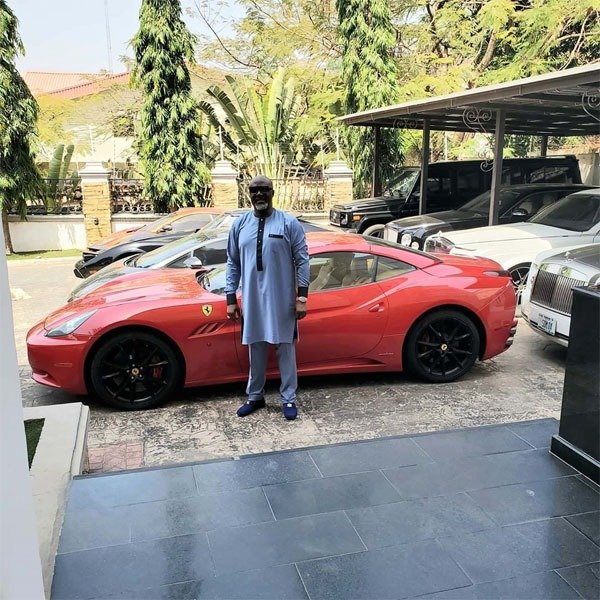 Speed Darlington has criticized car collector Dino Melaye for owning several luxury cars worth over ₦1billion. Melaye fired back, saying he would rather spend his money on cars than on cocaine.
Former Kogi-West lawmaker, Senator Dino Melaye boasts one of the best collections of luxury super cars in Nigeria.
The former lawmaker, who had posted photos of his fleet of cars on social media, boasts of luxury cars from brands like Rolls-Royce and Bentley.
We've also seen cars from Mercedes-Benz and Ferrari, just to mention but a few.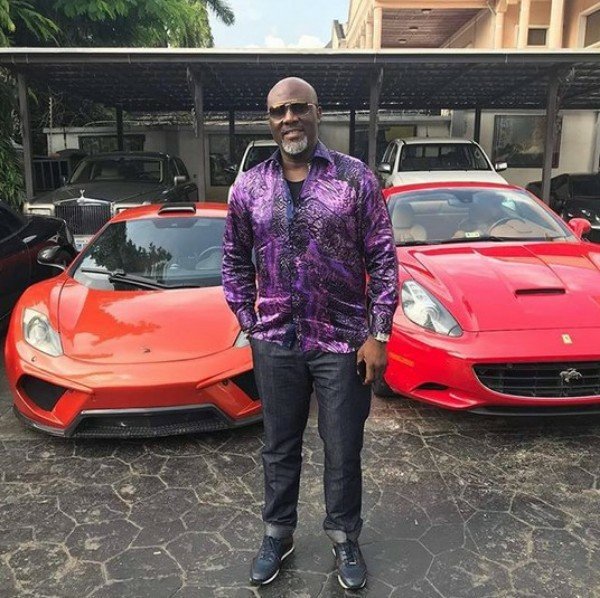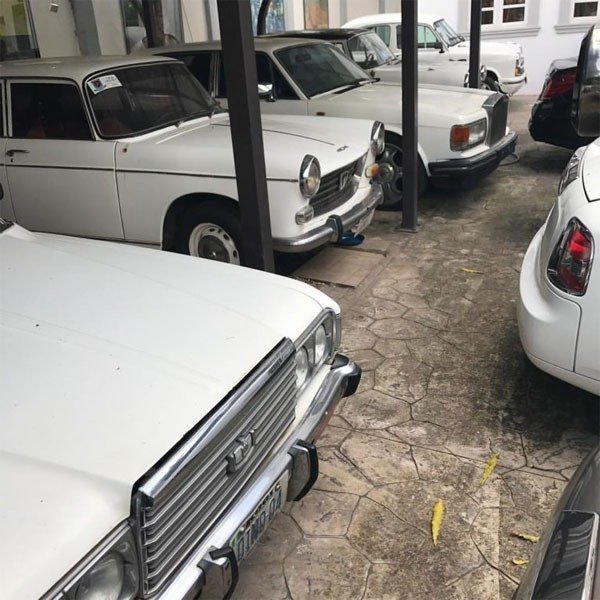 But it seems his love to flaunt his cars on social media has gotten him in trouble after Speed Darlington blasted him for his showoffs.
Darlington, who expressed surprise at Melaye's collections, said,
"Oh My God! Look at one man's wealth and all he had to do was to be a Nigerian senator. Good thing he did not win the governorship election. They broke his leg during that election. No single man should have this much wealth and his only job was to be a senator."
But the former senator, in his reaction, said he had a penchant for buying cars and no one should disturb him. Melaye said he will rather spend his money buying cars than on cocaine and homosexuals like some others.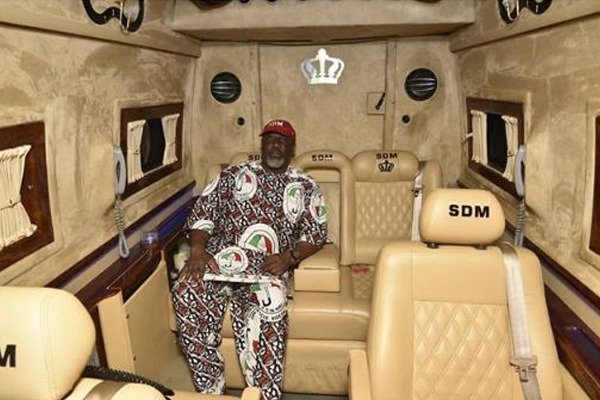 Dino Melaye replied Speed Darlington with:
"Everyone spends his or her on what he or she likes. My passion is to collect automobiles. Occults can buy blood for any amount. Homosexuals spend so much on same sex; Some on babalawos (witch doctors); Some hide their money in Switzerland while some bury ego (money) and some spend on cocaine. I am happy. I no even know say you dey vex. Kuro lona."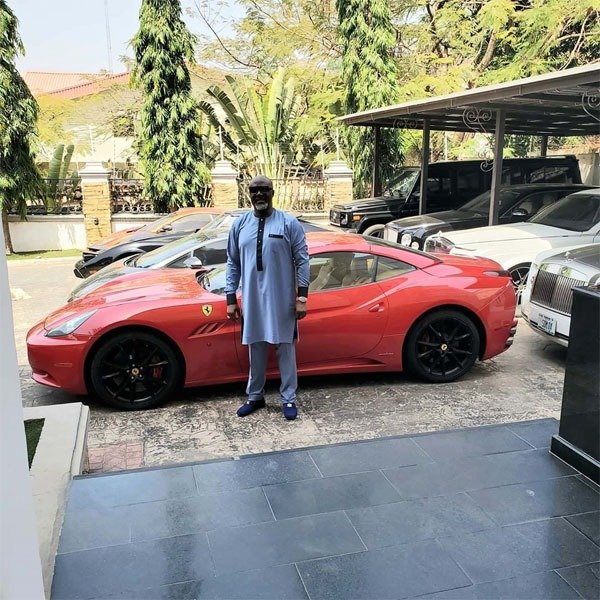 The latest criticism comes after Dino posted a picture of some of his rides on Instagram. Some of the cars in the picture includes Ferrari California, Lamborghini Gallardo and a McLaren MP4-12C, on the front row.
Bentley Mulsanne and  Mercedes Benz G-Wagon are also spotted on the back row.
What Do You Think?