This Dino Melaye's Type Of Armoured Mercedes-AMG G63 Limousine Is On Sale For ₦200m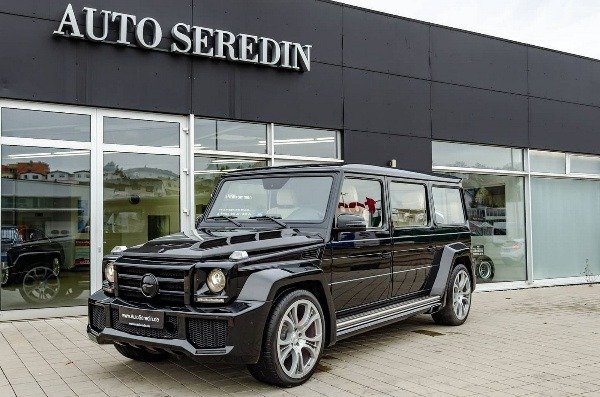 This armoured Mercedes-AMG G63 Limousine is currently on sale for ₦200m . This massive SUV brings to mind Dino Melaye's brand new stretched G-wagon that cost a whopping ₦720m.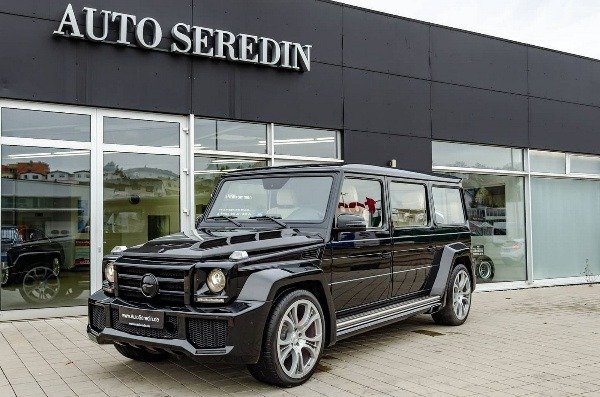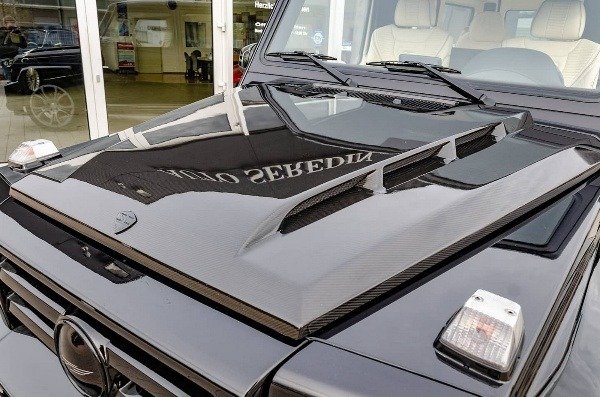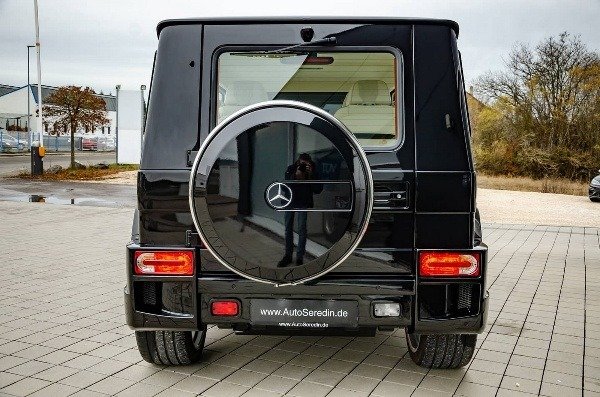 When ultimate comfort and safety are your top priorities, and you feel you can't afford Klassen range of stretched armoured vehicles, that cost over $1.2million, then you need to see this Armoured Mercedes-AMG G63 limousine.
This 2017 luxury SUV is a collaboration between FAB Speed and StretchCars. It is designed to uplift rear-seats occupants to a presidential level of comfort and a 360-degree ballistic armoring.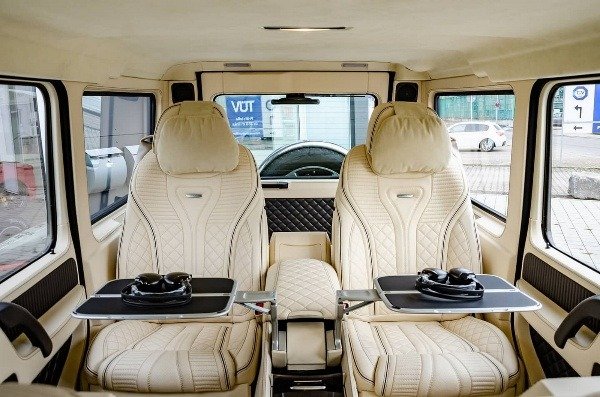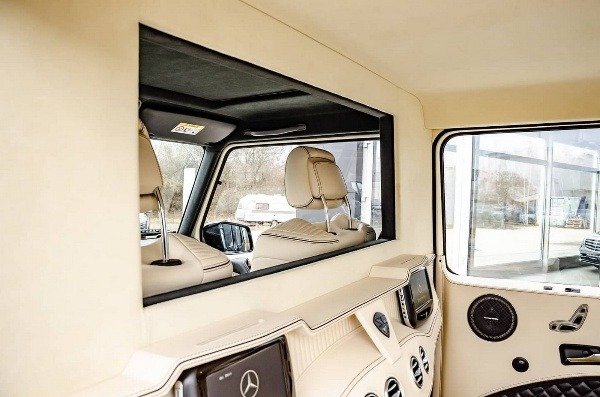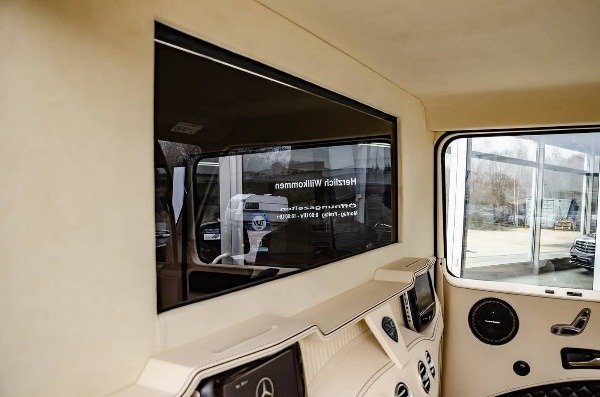 The base G63's 2850mm (112 in) wheelbase was extended by 0.75cm (29.5 in) to provide the extra space and comfort.
FAB Speed also added ballistic armour, complete with partition walls to keep passengers safe in case of explosions.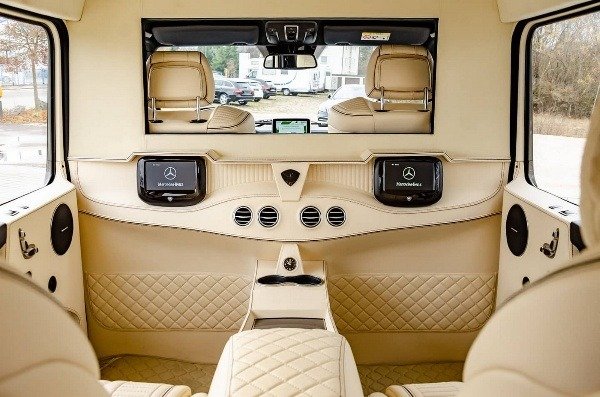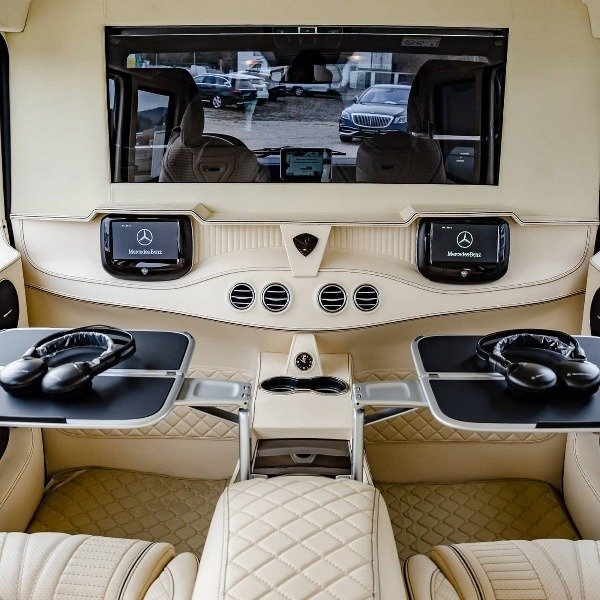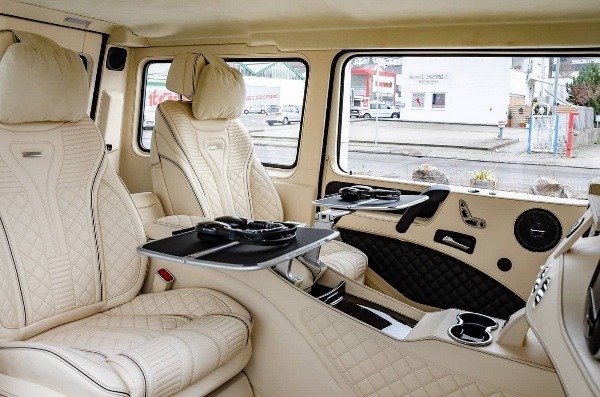 The SUV rides on massive 23-inch wheels, with power being provided by a twin-turbocharged 5.5-liter V8 engine. This engine pushes out the power of 563 horses.
Interior features partition walls, integrated air vents, tablets, captain's chairs, armrest, foldable tables, premium sound system, headphones and cup holders.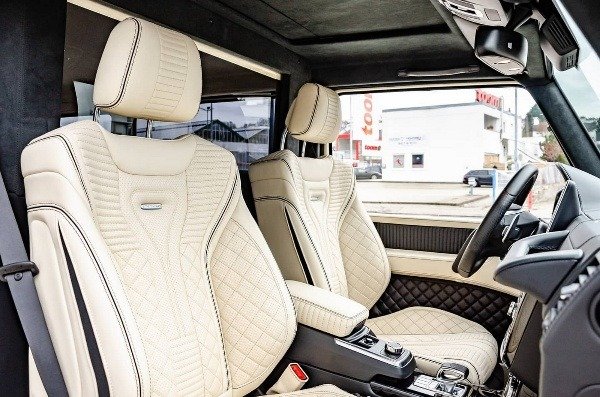 This SUV has 600 km (373 miles) on the clock. It is listed by AutoSeredin in Germany for $551,000 (equal to ₦200 million at current exchange rates).
So if you can afford blowing more than half-a-million dollars on this stretched SUV, feel free to contact AutoSeredin on its website.
Would you buy this fully kitted stretched Armoured Mercedes-AMG G63 limousine for ₦200 million?