8 Driving Requirements For Tourists And Visitors In Nigeria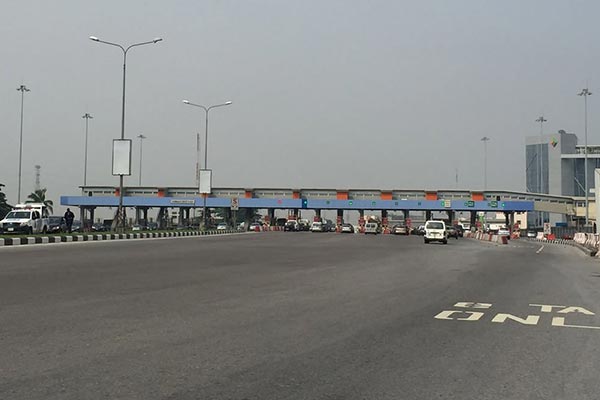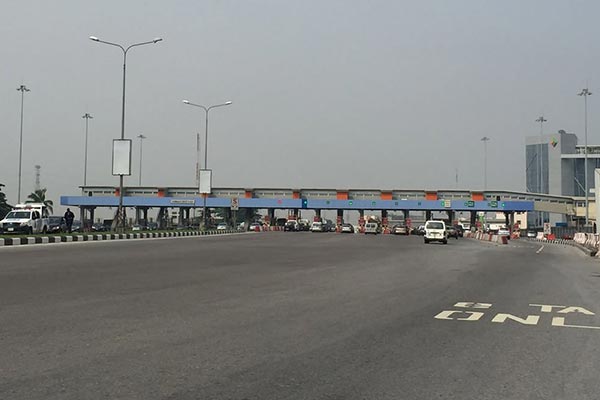 Driving in another man's land could be an adventure to some while being a nightmare to others. In order to have an effortless experience, it is important to have an understanding of the driving laws that apply to such land. Therefore, you need to equip yourself with the following information on the requirements for driving in Nigeria before you do:
Vehicle licence.
Vehicle Inspection Certificate.
Proof of Ownership Certificate.
Road Worthiness Certificate.
National Vehicle Identification Tag
Any other vehicle document that is deemed to be relevant.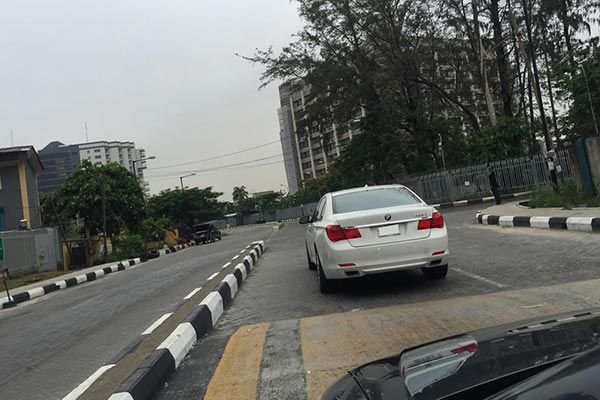 We'd like to hear your experience while driving in a foreign country.