5-year-old Given Ride In Lamborghini After Being Caught Driving Parents Car To Buy One (Photos)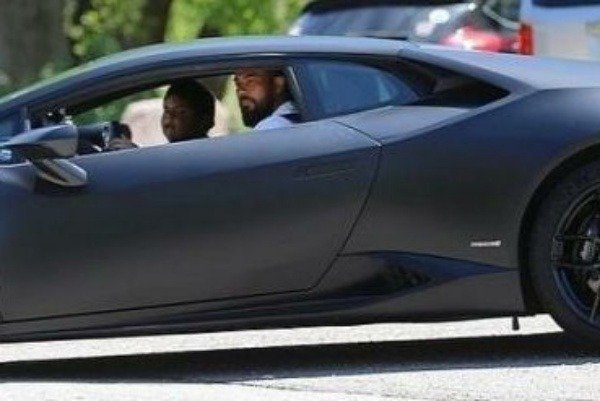 5 year-old Adrian Zamarripa gets a ride in his dream car, a day after driving his parents car to buy himself a Lamborghini.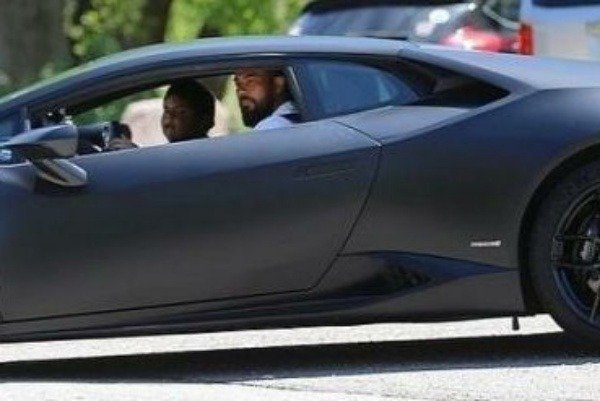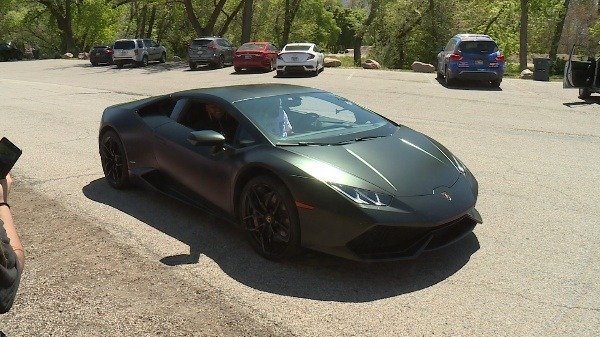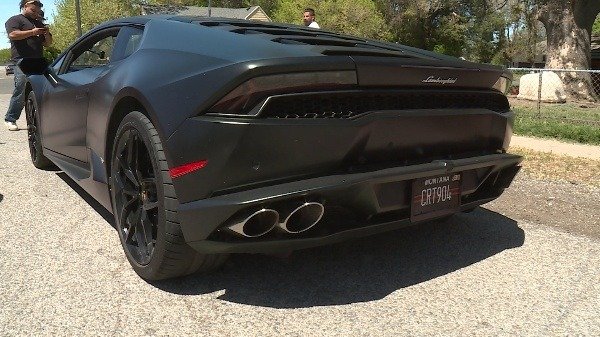 5 year-old Adrian Zamarripa was given the chance to ride in his dream car a day after he was caught driving his parents car to California to buy a Lamborghini.
The 5 year-old grabbed the keys and took off in his parents' car after his sister, who was watching him, fell asleep on Monday.
He was pulled over by Utah Highway Patrol Trooper after driving a few miles, but no injuries or property damage was reported.
Adrian's parents and sister said they put a lot of fear into him after the stunt he pulled Monday.
"We went through a lot, these past few days. Yesterday was, we didn't believe it. Today, it was even harder,"
"We learned a big lesson. It opened our eyes and I hope that it truly opens others' eyes."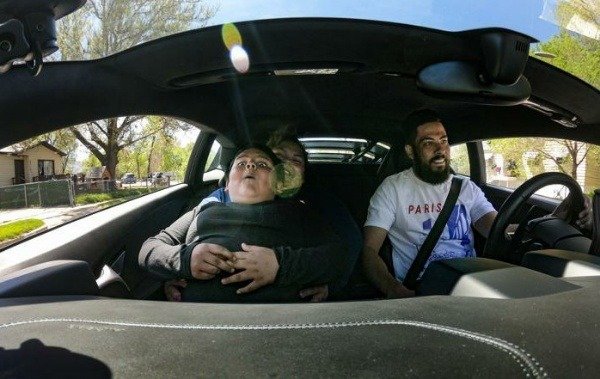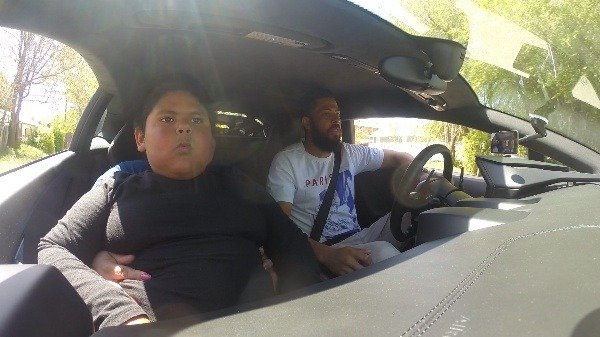 But the family said they couldn't pass up the chance to let him live out his dream, when Lamborghini Huracan owner Jeremy Neves reached out to the family on Tuesday.
Neves said he recognized the recklessness of Adrian's decision.
"Absolutely, I'm not encouraging kids to go out and take their parents' car, and do anything else that's illegal,"
"I'm not advocating that at all."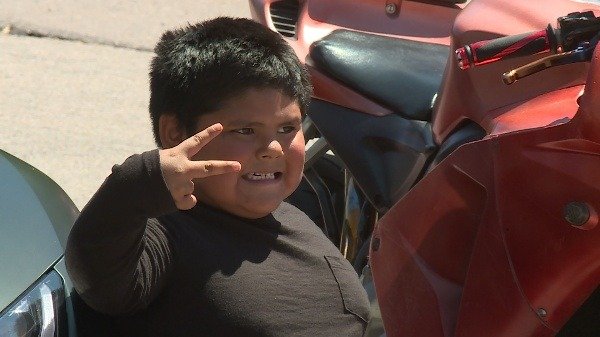 But Jeremy Neves did see some potential in Adrian, if pointed in the right direction.
"I'm absolutely inspired by the principles that he displayed of success; knowing what he wants, going after it,"
Adrian's family was grateful for the chance.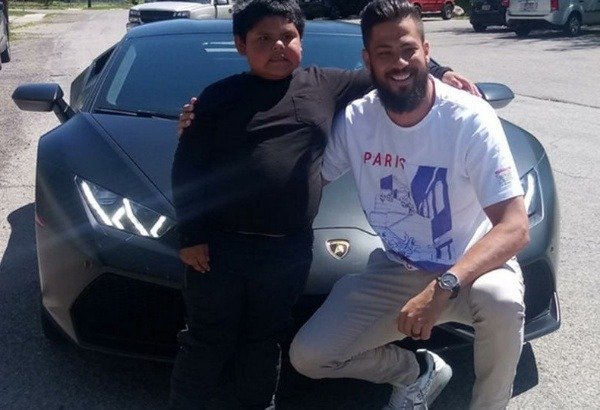 His sister said :
"I'm happy that he got to experience this, despite everything that's happening,"
"He got it."
The 5 year-old boy's family said they are keeping the keys out of reach to prevent such occurrence from happening again.