Premier League Star, Dressed As Snowman, Crashed ₦100m Lamborghini Into A House On Christmas Day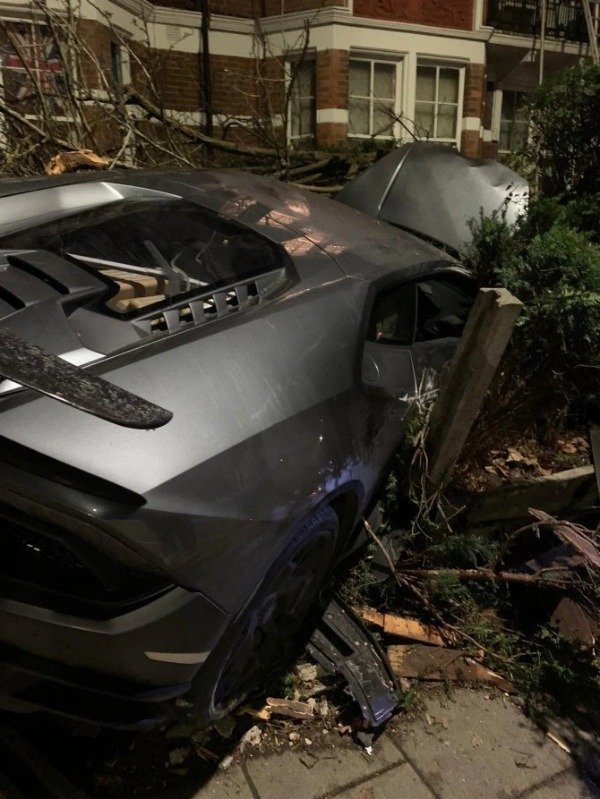 Premier League star Michail Antonio crashed his £210,000 Lamborghini into house while dressed as SNOWMAN on Christmas day.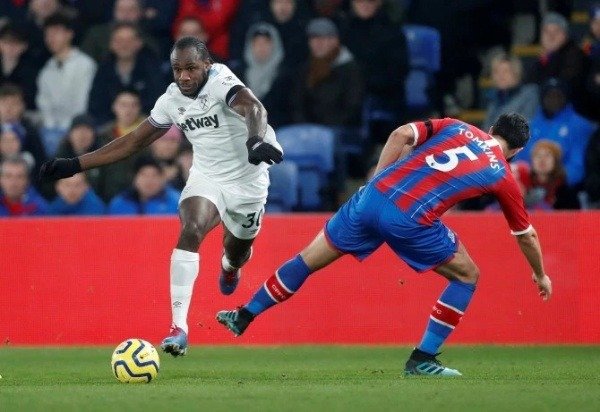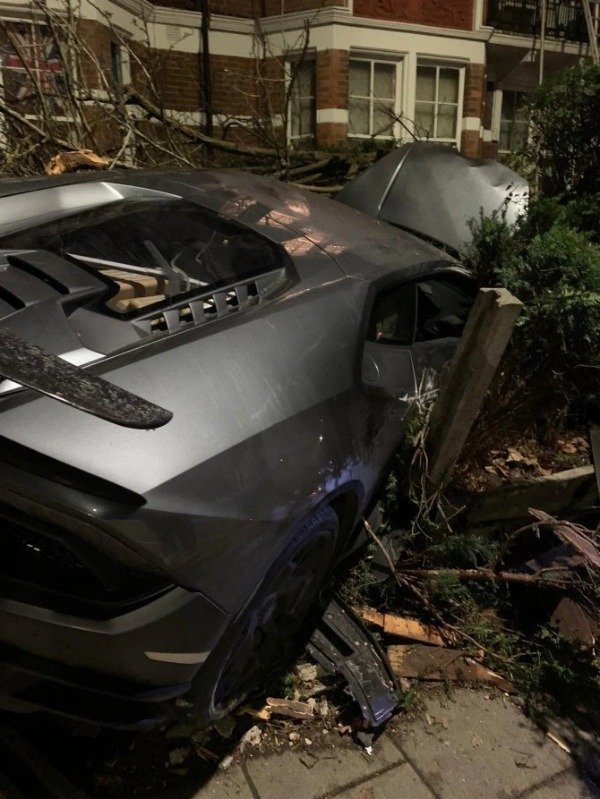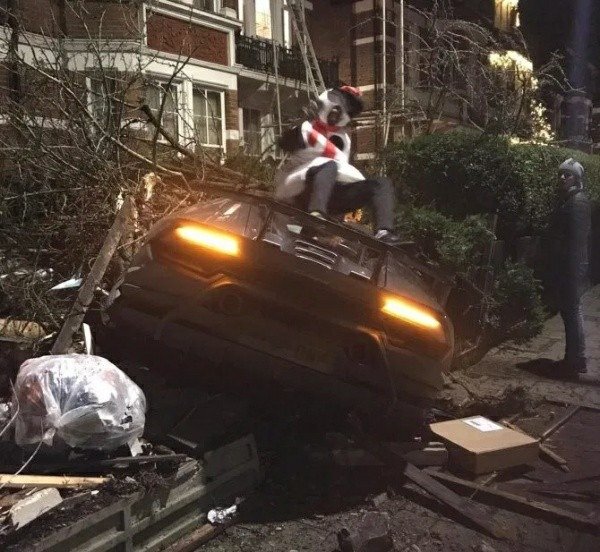 West Ham's Michail Antonio his crashed Lamborghini Huracan into the front garden of a family home while dressed as a snowman on Christmas Day.
The 29-year-old and his passenger did not suffer any injuries from the collision and was fit to play 24 hours later.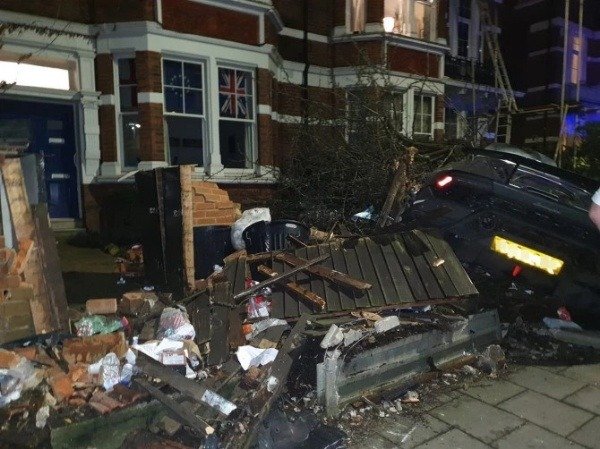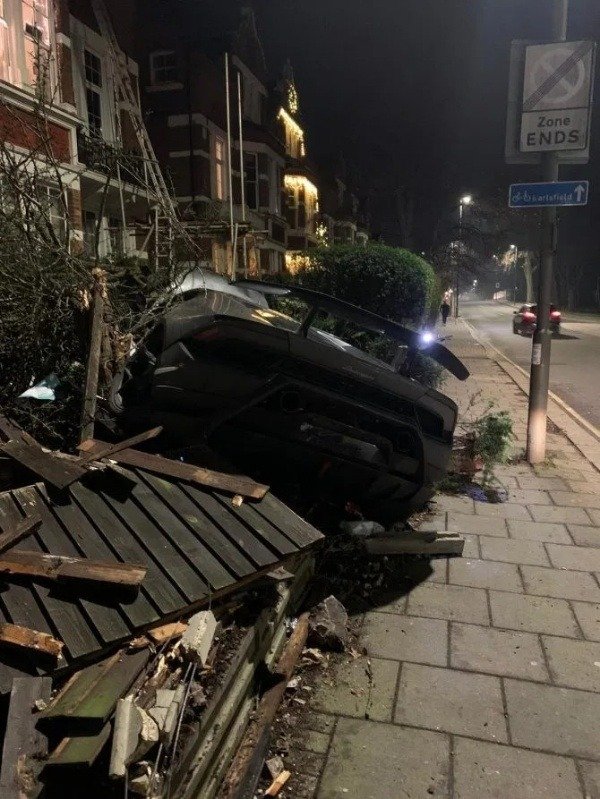 According to reports, the £70,000-a-week player was on his way to the West Ham team hotel ahead of their 2-1 defeat to Crystal Palace on Boxing Day afternoon.
Hours before the accident, the Premier League ace posted an Instagram video of himself in the costume singing "Walking in the Air"; — a song from the 1982 film, The Snowman.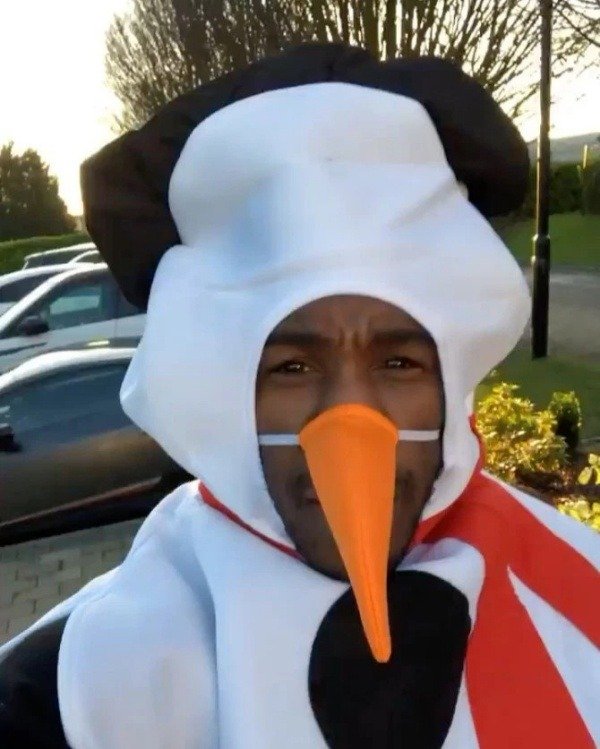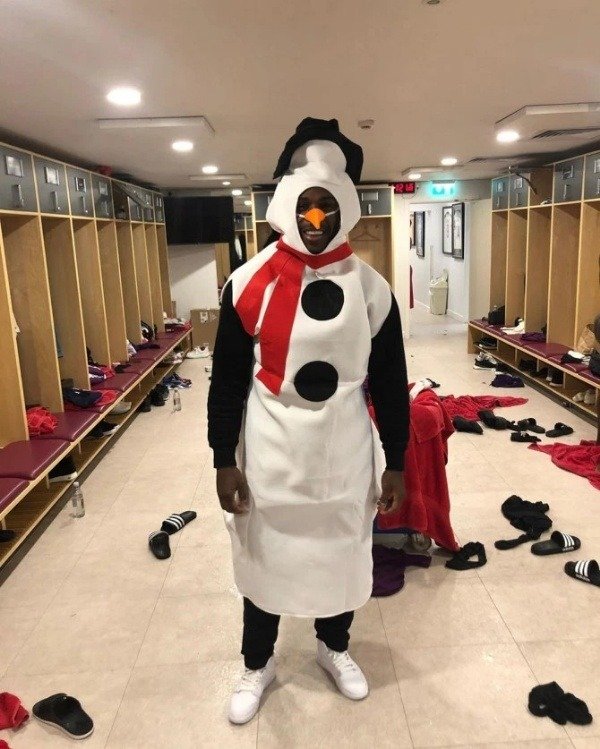 Antonio's Lamborghini Huracan (spanish for Hurricane) has a starting price of £210,000 (approximately ₦100 million). Powering it is a 602hp 5.2-litre naturally aspirated V10 engine. The super fast car  will do a zero-to-60mph in 2.5 seconds. It has a maximum speed of 341 km/h (212 mph).
Michail Antonio is not the only Premier League star to be involved in a car crash recently either. In October, Man City's Sergio Aguero wrecked his $196,000 Range Rover on his way to training.
Last month, Arsenal's £200,000 a week striker, Aubameyang crashed his ₦125m Lamborghini Aventador as he was heading home from training. The bonnet of super car was damaged after colliding with a Mercedes.