Electric Pickup Truck Wars : Ford F-150 Lightning Vs Hummer Vs Tesla Vs Rivian R1T

Ford's 'World's Best-selling pickup truck' goes electric, how Ford F-150 Lightning compares to Hummer supertruck, Tesla Cybertruck and Rivian R1T.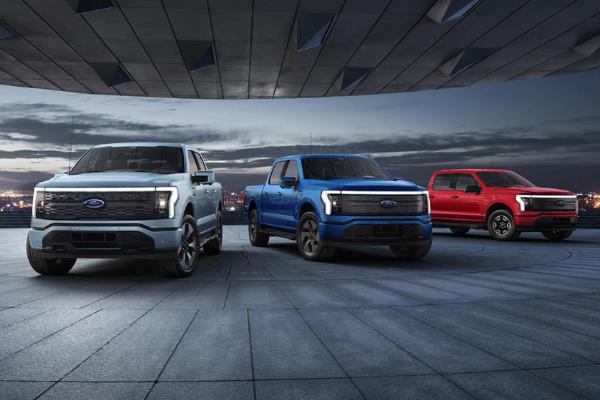 Ford has revived the infamous Lightning name, and this time around the designation is used for its newly revealed all-electric F-150 line that is set to reach the dealership in 2022.
Unveiled last week wednesday after several teases and spy shots, the F-150 Lightning is the all-electric version of the Ford's 'World's Best-selling Pickup Truck', the F-150.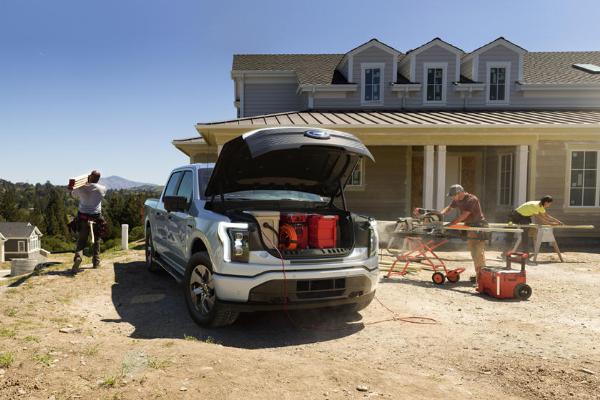 The internal combustion-powered F-150 has been the best-selling vehicle in America for over 40 years and the best-selling truck in the world, a fit Ford wants to retain with the Lightning electric trucks.
When it reaches the market early next year, it will compete with electric trucks from American brands like Hummer, Rivian and Tesla.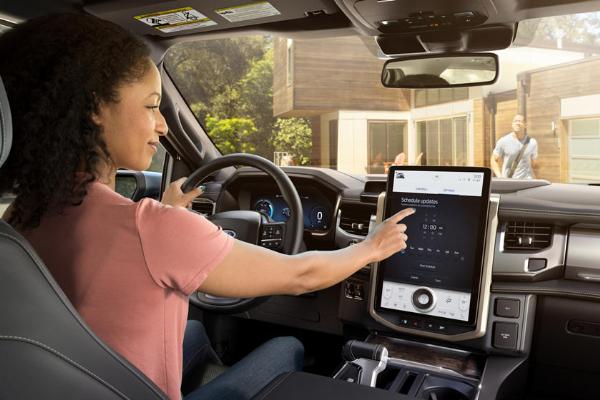 But how does Ford's Lightning compares to other electric trucks, including Hummer supertruck and Tesla Cybertruck, on price, horsepower, range, 0-60 mph, payload and towing capacity?
If you're looking for an electric truck that will fit easily for your business and personal needs, these comparison will surely guide you.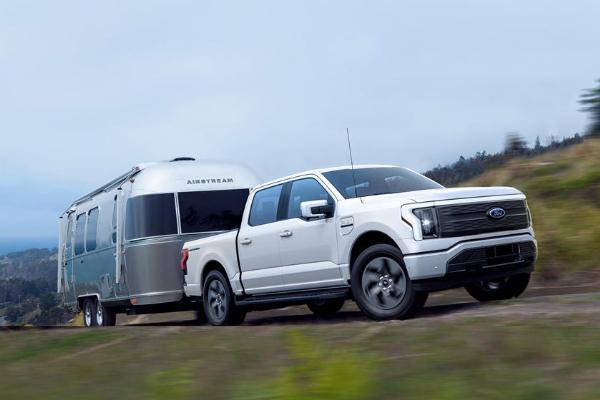 Ford F-150 Lightning
Price : $39,974 – $52,974
Deliveries : 2022
Dimensions : 232.7 inches long x 80.0 in wide x 78.9 inches high
Bed Length : 5.5 feet
Weight : 6,500 pounds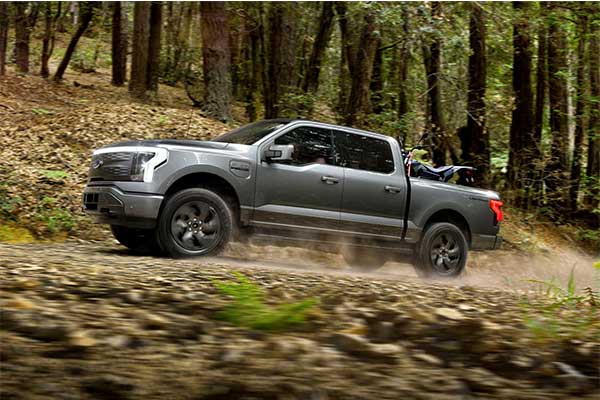 Power : 563 horsepower
Range : 230 miles to 300 miles
Best 0-60 mph : 4.5 seconds
Max Towing : 10,000 pounds
Max Payload : 1800 pounds for extended-range battery, 2000 pounds for the smaller pack

Rivian R1T
Price: Starts at $61,500
Deliveries: 2021
Dimensions: 215.5 inches long x 79.3 inches wide x 71.5 inches high
Bed Length: 4.5 feet
Weight: 5,886 pounds
Power: 788 horsepower
Range: 230+ to 400+ miles
Best 0-60 mph: 3.0 seconds
Max Towing: 11,000 pounds
Max Payload: 5,885 pounds
Max Ground Clearance: 14.2 inches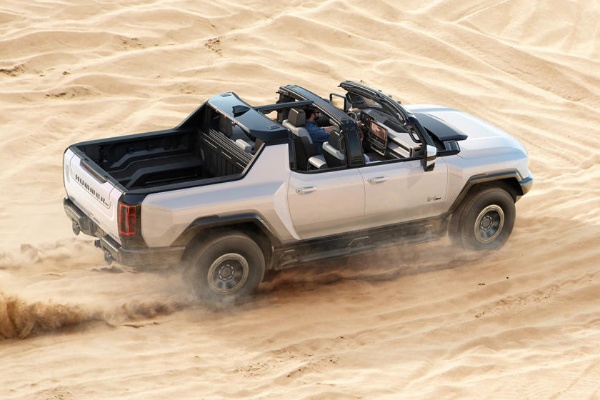 Hummer EV
Price : $79,995 – $112,595
Deliveries : 2022
Dimensions : 216.8 inches long x 86.7 inches wide x 81.1 inches high
Bed Length : 5 feet
Weight : Not announced
Power : 1000 horsepower
Range : 350-plus miles on a full charge
Best 0-60 mph : 3.0 seconds
Max Towing : Not announced
Max Payload : Not announced

Tesla Cybertruck
Price: $39,900 – $69,900
Deliveries: 2021
Dimensions: 231.7 inches long x 79.8 inches wide x 75 inches high
Bed Length: 6.5 feet
Weight: 6,000+ pounds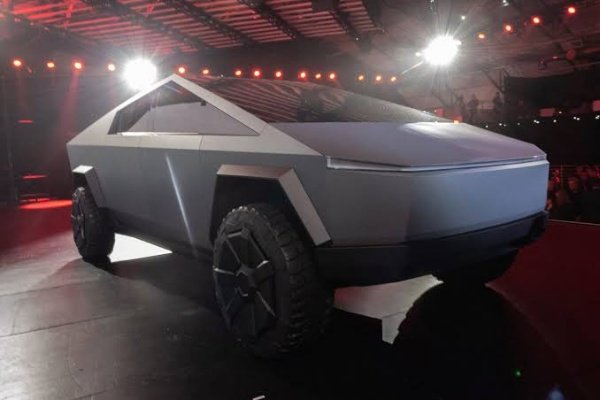 Power: Not announced
Range: 250 to 500 miles
Best 0-60 mph: 2.9 seconds
Max Towing: 14,000 pounds
Max Payload: 3,500 pounds