Electric Vehicle Sales In China Are skyrocketing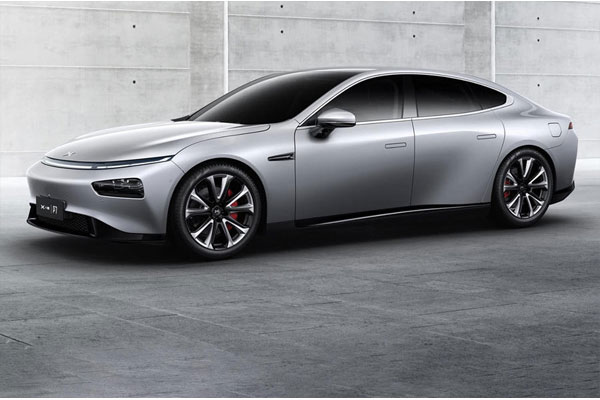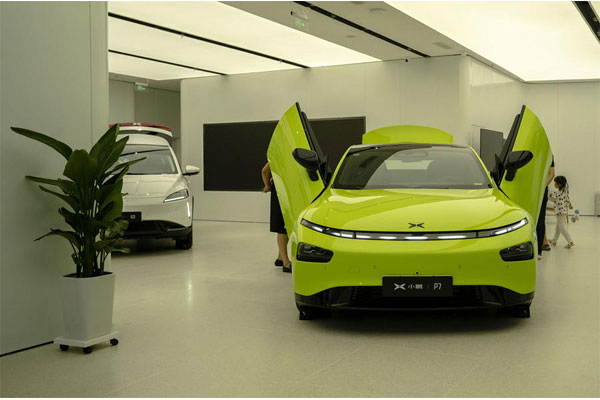 According to official data from China's automotive industry, sales of plug-in hybrids and electric vehicles increased by 158 percent last year compared to 2020.
That last figure is significant for the Chinese authorities because their target for NEVs to account for 20% of all new car sales by 2025 was within striking distance in both November and December, implying that the target would be met three years ahead of schedule if achieved over a full year in 2022.
In fact, it's critical to remember that the staggering figures of 2021 are the result of more than a decade of investment and subsidies that have resulted in a £50 billion industry of car makers, battery suppliers, and infrastructure.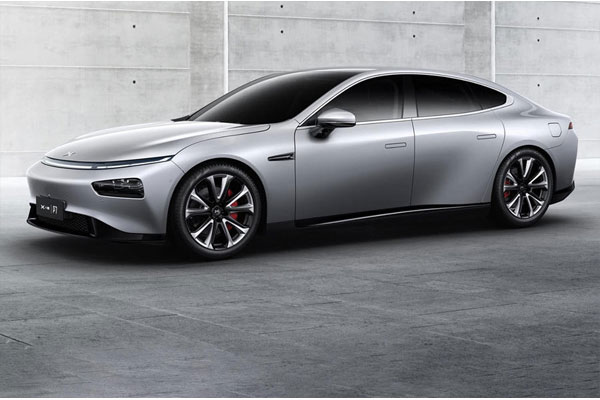 However, subsidies played a smaller role in 2021 sales than in previous years because, despite the Chinese government delaying their planned EV grant removal until 2020, it was still cut by another 30% last year and now accounts for only a small portion of the purchase price.
Instead, Chinese consumers have benefited from a perfect storm of electric vehicle excitement, ICE vehicle numberplate restrictions in major cities, an increasingly diverse and capable product selection, and home-grown brands that are now considered on par with international competitors.
However, it isn't just China's traditional automakers who are getting involved. Nio and Xpeng, both homegrown EV start-ups with a presence in Norway and plans to expand into Europe in 2022, saw significant sales increases in 2021.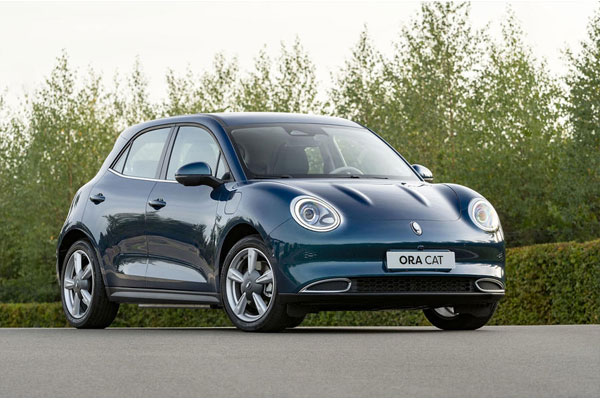 Nio's ES6 mid-sized SUV, which came in 19th in the overall best-sellers list for 2021, saw full-year sales increase by 109.1%, while Xpeng's P7 saloon, which came in 13th, saw sales increase by a market-beating 263 percent.
Brian Gu, vice-chairman and president of Xpeng, commented on the wider market success of NEVs in 2021, saying, "What has really moved this penetration rate is the availability of very good, smart EV products coupled with broader customer awareness and acceptance, as well as Chinese user behaviors that are always embracing new products."