The First Nigerian Woman To Drive A Car: Some Things You May Not Know About Her
Chief Funmilayo Ransome-Kuti was a Nigerian teacher, political campaigner, women's rights activist, and traditional aristocrat. However, she is most notable as the first woman to drive a car in Nigeria.
Funmilayo Ransome-Kuti was a frequent traveler. She had visited numerous countries all over the world.
She traveled to the former Soviet Union, Hungary, and China prior to Nigeria's independence, specifically during the Cold War, where she met Mao Zedong, the communist revolutionary.
The Nigerian colonialist government, as well as the British and American governments, were enraged by her visit to Eastern bloc countries.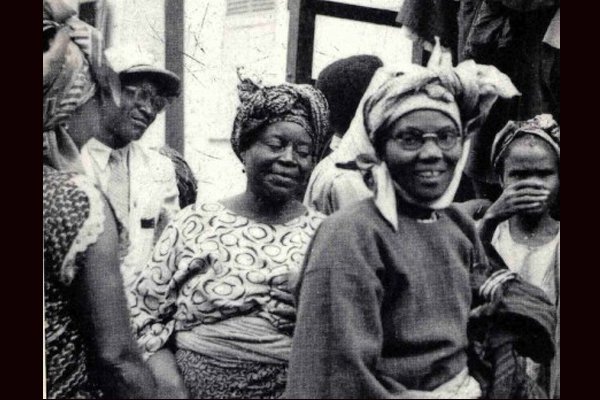 The government refused to renew her passport in 1956 because it was suspected that she was trying to influence Nigerians, particularly women, with communist ideas and policies.
She was also denied a visa to the United States because the American government claimed she was a communist.
She was one of the delegates who worked with the British government to negotiate Nigeria's independence.
Funmilayo Rasome-Kuti was the Lenin Peace Prize winner. The Soviet Government bestowed the prize on notable individuals, prominent Communists, and Soviet Union supporters who were not Soviet citizens.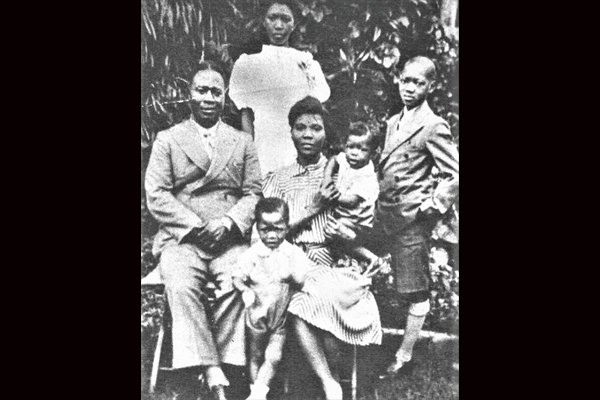 She was thrown out of a three-story building (Kalakuta Republic) owned by her musician son, Fela, in February 1978. When a thousand military personnel stormed the building, this happened. She fell into a coma and died on April 13, 1978, as a result of the injuries she sustained in the fall.
Her image was considered for inclusion on the proposed N5000 note sometime in 2012, in order to immortalize her. Later, the Nigerian government abandoned the plan for a N5000 note.
Her son Fela took her coffin to Dodan Barracks, Nigeria's Supreme Military Headquarters at the time, and left it at the gate after she died. This was done to make the Obasanjo-led military government look bad for invading his property and killing his mother. Fela's song "Coffin for Head of State" was inspired by the invasion.