Ferrari Announces Launch Date For Its Formula 1 Car In 2022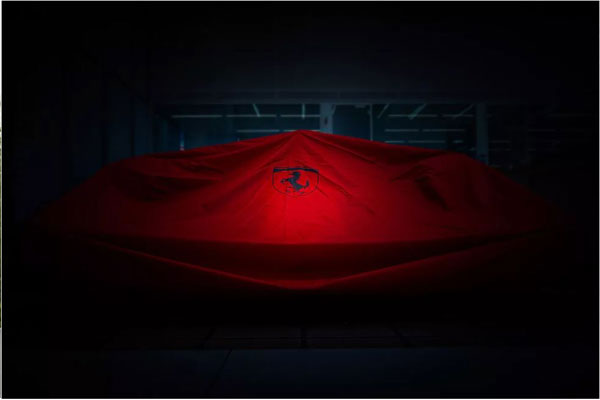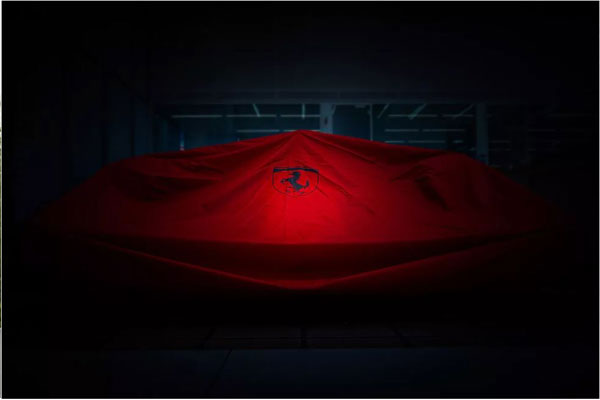 Ferrari F1 boss Mattia Binotto said in December that the team planned to unveil its new car in mid-February, just before pre-season testing began.
However, Ferrari has now confirmed its plans, announcing on social media that the 2022 model will be unveiled on February 17, one month from today.
Following Aston Martin's announcement last week that the AMR22 would be unveiled on February 10th, Ferrari is the second team to announce a launch date for its car ahead of the new season.
Ferrari has not yet given its 2022 car a name, but the team will enter the new season hoping to build on its successful 2021 campaign.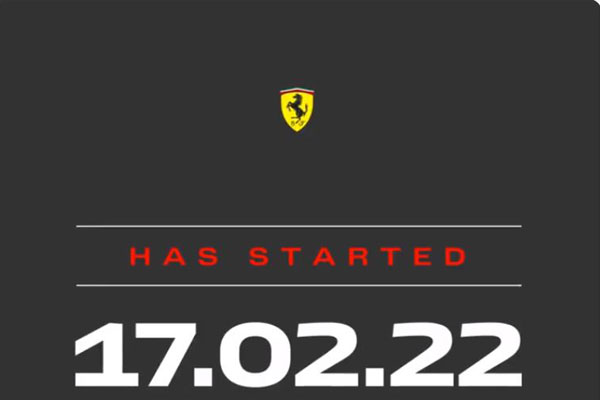 Carlos Sainz and Charles Leclerc scored five podiums and two pole positions to help Ferrari finish third in the constructors' standings, reversing the team's worst season in 40 years in 2020.
Despite the fact that Ferrari failed to win a race for the second year in a row last season, the data showed that it made progress towards the front two.
When pre-season testing begins on February 23 at the Circuit de Barcelona-Catalunya in Spain, Ferrari's new car will get its first extended run after its launch.
The three-day test will be followed by three days of racing from March 10-12 in Bahrain, which will also host the season's first round on March 20.
After an impressive first season at Maranello, Ferrari is already looking to extend Sainz's contract, with talks set to take place over the winter. His current contract runs out at the end of the 2022 season.