Evolution Of Land Rover From 1948 To 2020 (See Pictures)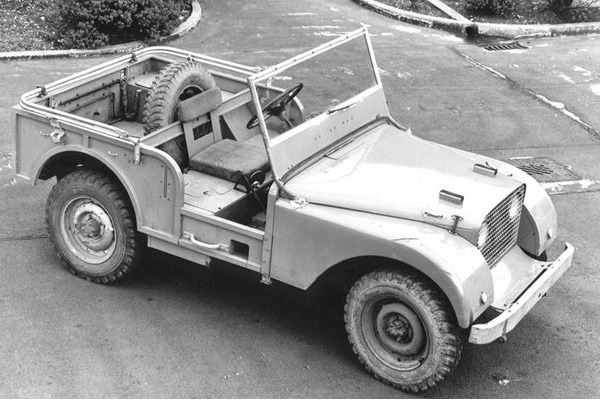 Land Rover is a British brand of four-wheel-drive cars. The brand is exclusively offered as premium and luxury sport utility vehicles. Evolution Of Land Rover
It is owned by multinational car manufacturer Jaguar Land Rover (JLR), which has been owned by India's Tata Motors since 2008. JLR currently builds Land Rovers in Brazil, China, India, Slovakia, and the United Kingdom.
Land Rover SUV's was designed as Britain's answer to the Jeep.
The Land Rover was tough, basic and could go just about anywhere. Things stayed that way for many years, until the arrival of the Range Rover in 1970. It was at this point Land Rover that started to move upmarket.
The evolution of the Land Rover brand of SUV began in 1948 when it was first revealed. Over the coming decades, Land Rover would continue its inexorable climb to the point where the company's original customers wouldn't recognise the brand now. Here's how Land Rover went.