The Most Expensive Cars In The World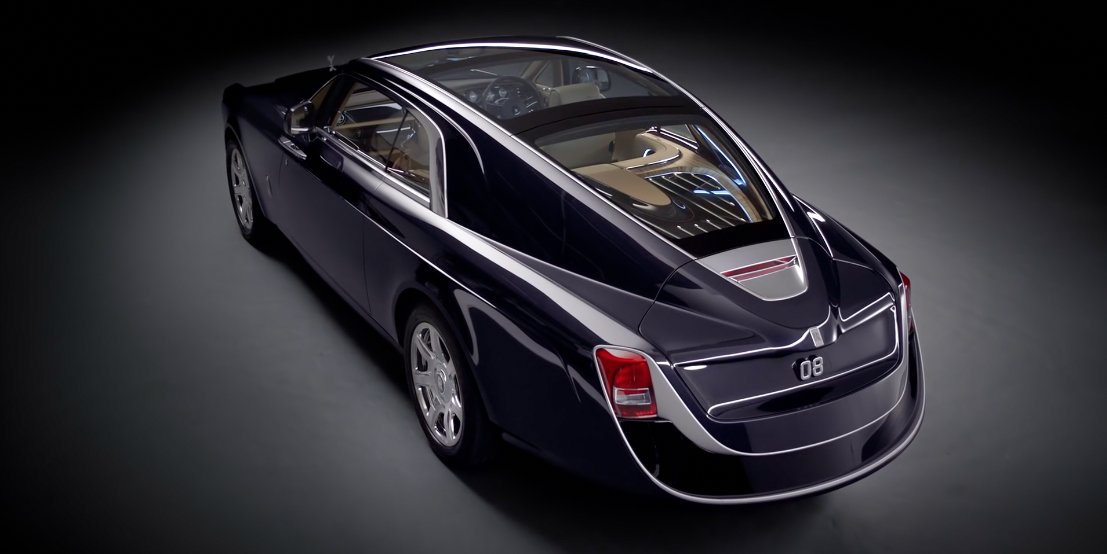 Cars are mainly built as means of transportation, to help convey us from one place to another. But, the most expensive cars are built for far more than transportation. They are built to bring pride and prestige to the privileged 1% who can afford to keep them in their garages.
Here are the top 10 most expensive cars today.
Zenvo ST1 ($1.2M)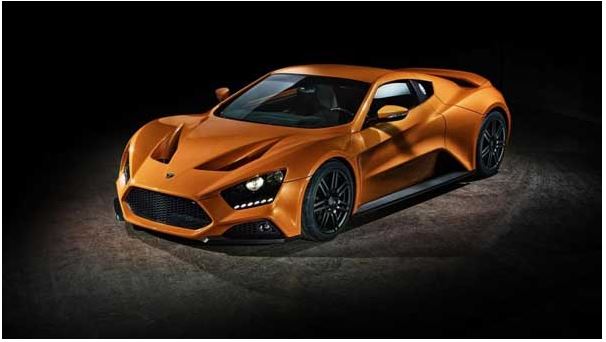 The Zenvo ST1 is a beast. Assembled in Denmark, the car possess both a supercharger and a turbocharger with about 1,104 horsepower channeled to its rear wheels.
Pagani Huayra ($1.4M)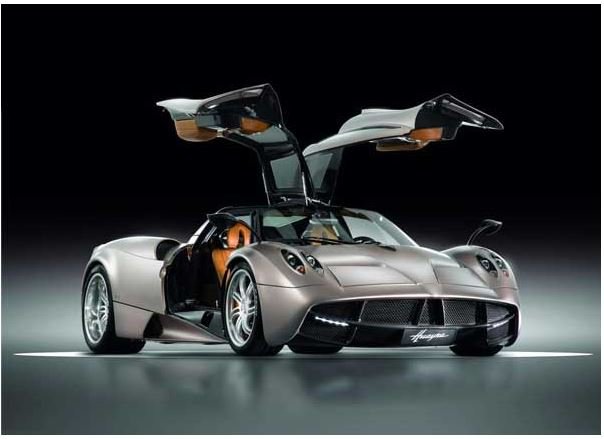 The Huayra is named after the Incan God of winds and possess what one would call a truly godly look. The car possesses two turbochargers producing about 620 hp.
Ferrari Laferrari ($1.4M)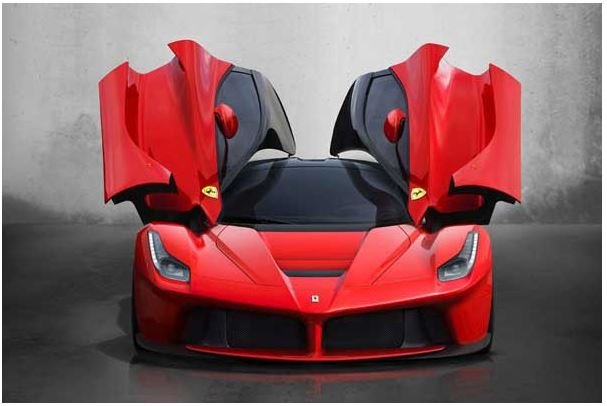 No list will be complete without a model of a Ferrari. The Ferrari laFerrari is known for its beastly accelerating magic; accelerating from 0 to 60 mph in less than 3.0 seconds.
Aston Martin One – 77 ($1.4M)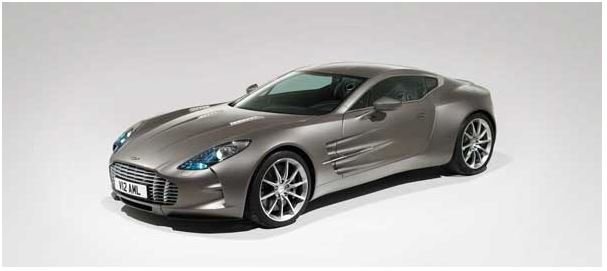 The Aston Martin One-77 produces 750 hp and 553 lb-ft which makes it one of the fastest Aston Martins ever made. It can accelerate from 0 to 60 mph in about 3.5 seconds.
Koenigsegg One:1 ($2.0)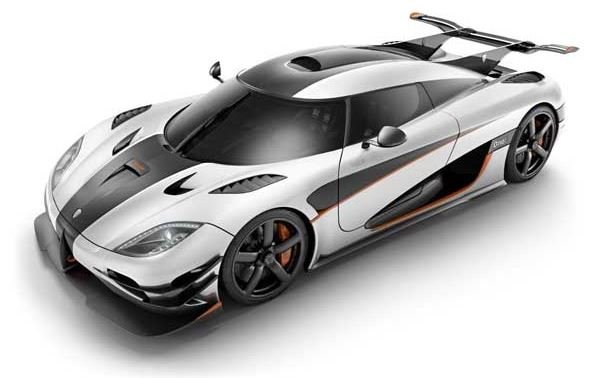 The Koenigsegg One is a luxury car with its sleek design and performance. Capable of accelerating from 0 t0 60 mph in about 5 seconds.
Ferrari F60 America ($2.5M)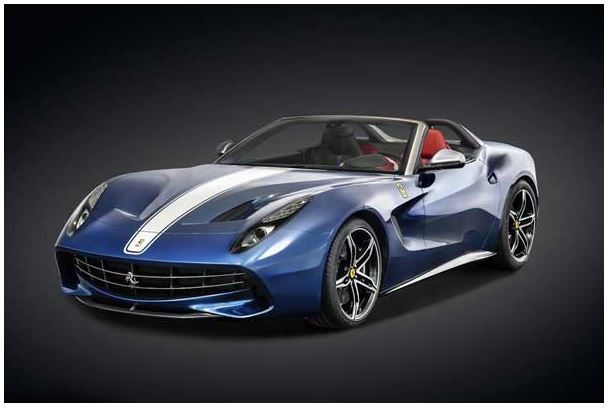 The Ferrari F60 produces about 760 hp and accelerates to 60 mph in about 3 seconds. The sleek design is bound to add glory and prestige to any garage that has it.
Mansory Vivere Bugatti Veyron ($3.4)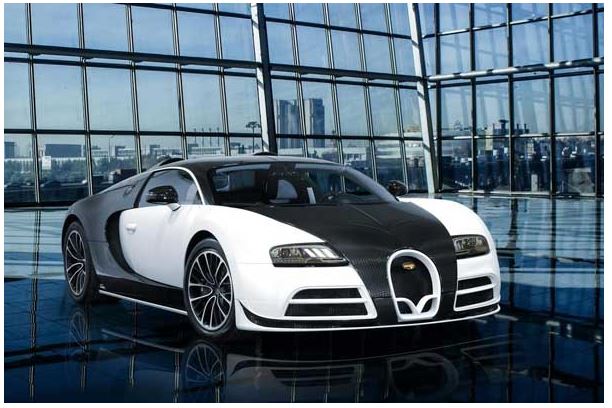 The Bugatti Veyron is one of the fastest and most expensive cars in the world. Its look and performance greatly justify the price tag.
W Motors Lykan Hypersport ($3.4M)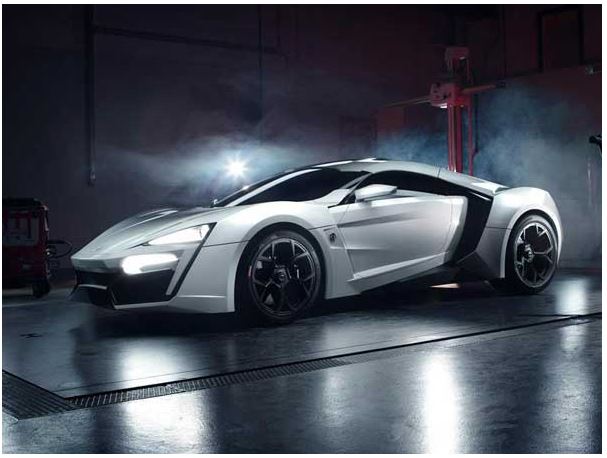 The Lykan Hypersport is a sleek super car whose strong design and performance has endeared it to the hearts of its owners.
Lamborghini Veneno ($4.5M)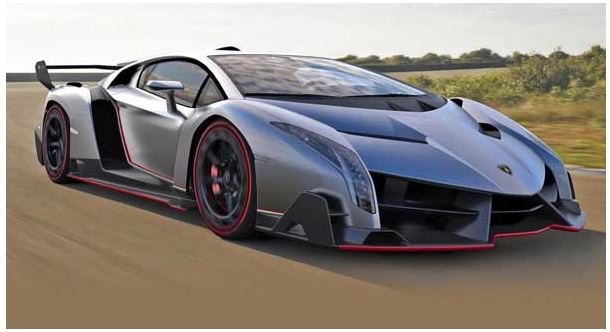 The car is stunning in every definition of stunning. Looks and feels superb. Its performance is top notch.
Koenigsegg CCXR Trevita ($4.8M)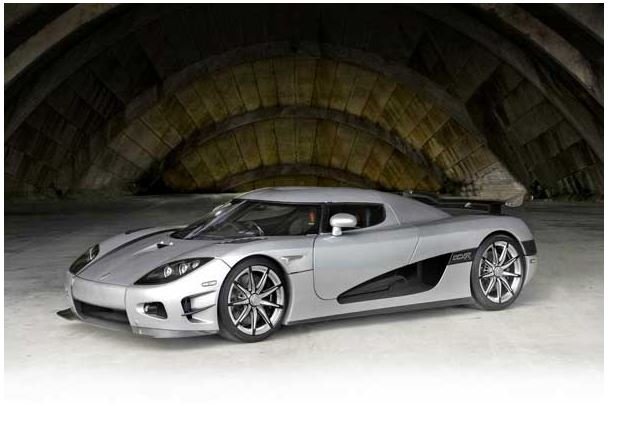 The car possesses a dual-supercharge V8 engine with a 1,004 horsepower, and its performance duly justifies its hefty price tag.