2 Seater F1 Racecar Available For Sale (Photos)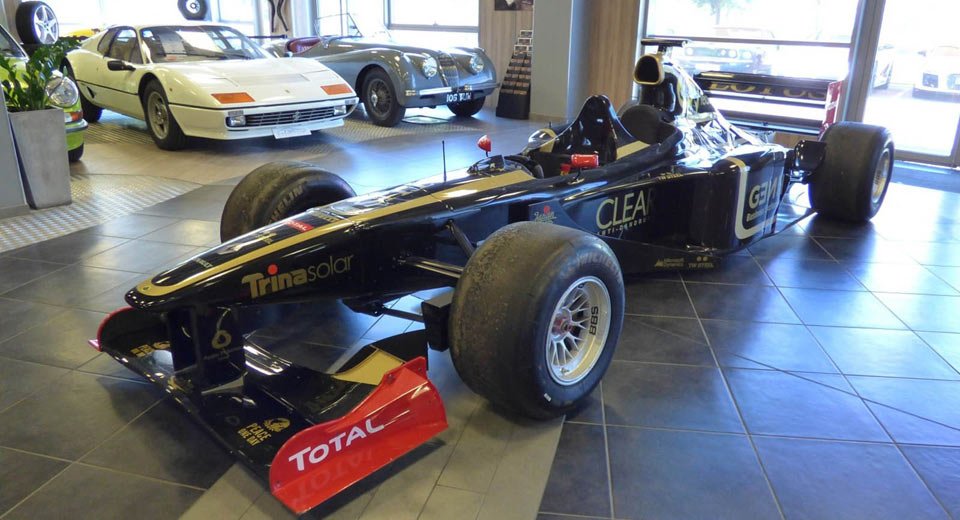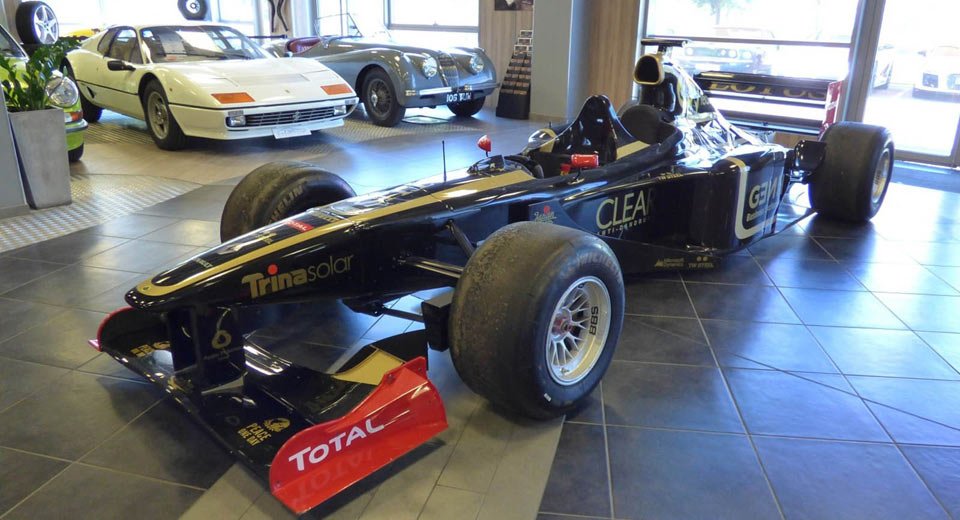 Do you want to go racing with your partner? If yes.. this 2 seater Formula One Car may just be for you.
It was built in year 2000 with an elongated chassis that allows a second seat to be placed behind the driver. The passenger seat has slightly higher seating position allowing the passenger a full view of the track.
The car has a 3.5-liter V8 engine with 650 horsepower and an X-Trac sequential gearbox. It was completely overhauled in 2004, since which it has only covered 250 miles (400 kilometers).
It's now offered for sale by Jean Lain Vintage. Though the price is only given on request.
You can buy and keep till we have those race tracks in Nigeria.
See Related Post Nico Rosberg quits F1 five days after winning world title.
See more photos below;