BMW Is About To Show Tesla Who The Boss Is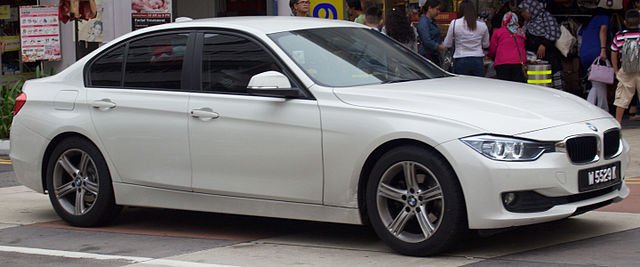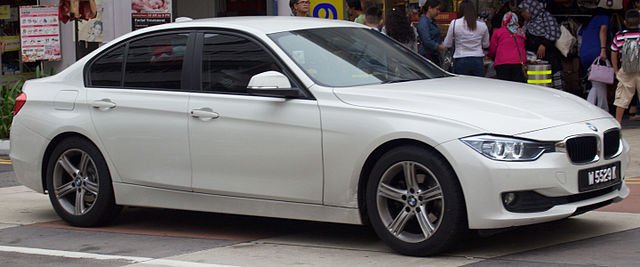 In recent years Tesla is the best thing that has happened to the auto industry .Because they have pushed the limits and this has made its big brothers in the industry sit up and improve.
BMW is gradually catching up in the electric car business,they are about to introduce an electric option for one of its most awesome cars the "3-series"-according to German newspaper Handelsblatt.
This model already has an impressive line up of options to choose from ,including a turbo-diesel engine,a plug-in hybrid,rear wheel drive ,all wheel drive etc.
They would showcase the electrified 3-series in september at the Frankfurt auto show.The electrified 3 series, which is a high volume sales model, will have a range of 248 miles (400 km).
It is said that this model would give Tesla Model 3 a considerably tough competition.
Even though the guys at BMW declined to comment on this report , we can see the writing all over the wall that something big is coming .
What do you think ?
Do you think Tesla's feat can be beaten ?
Let's hear from you.
Kindly share subscribe and download our android app .