The Fastest Car of Every Decade (1880-present)
2010 – present: The Henessy Venom GT has a top speed of 270mph. It's not considered a production car becasue so few have been made, but anyone with means can order one. The Koenigsegg One can theoretically beat it by 3mph, but it has yet to be tested.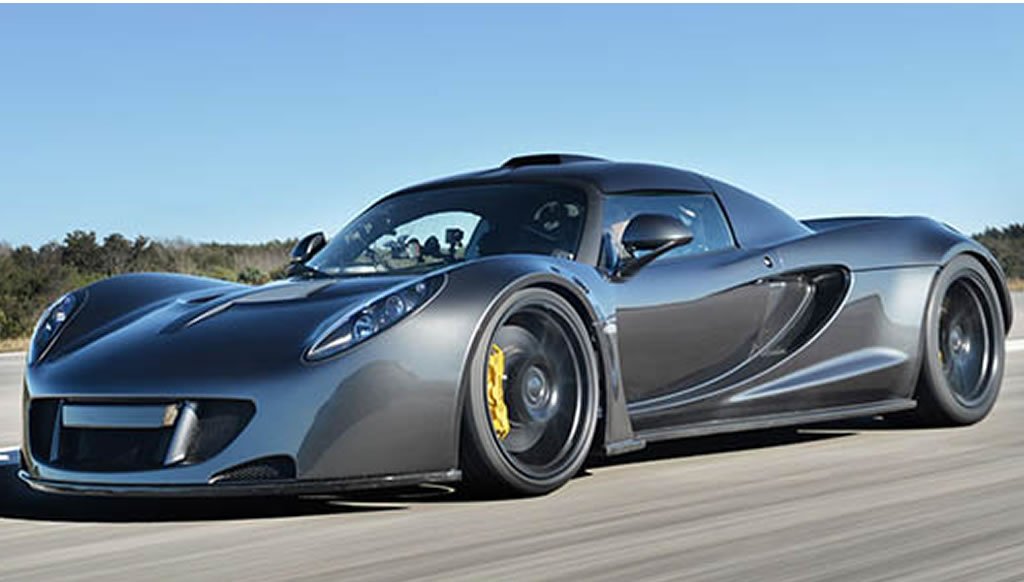 2000 – 2009: With its 268mph, the Shelby SSC Aero officially became the World's Fastest Car in 2007, when it was officially timed by the people from Guiness Records.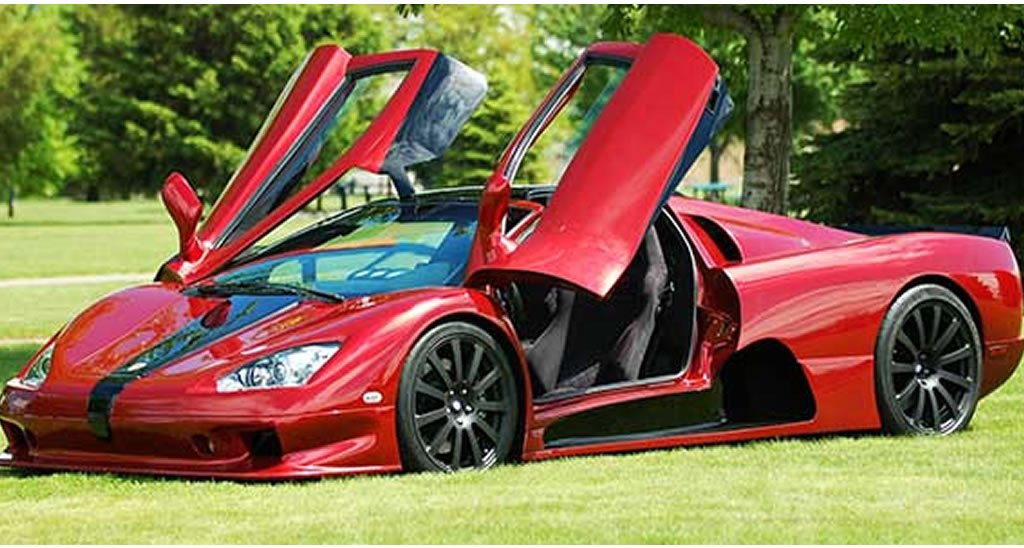 1990 – 1999: The McLaren F1 had to be made significantly slower to race at LeMans and it still beat the rocketships it was up against. Its 240 mph is still considered one of the most amazing feats in automotive history.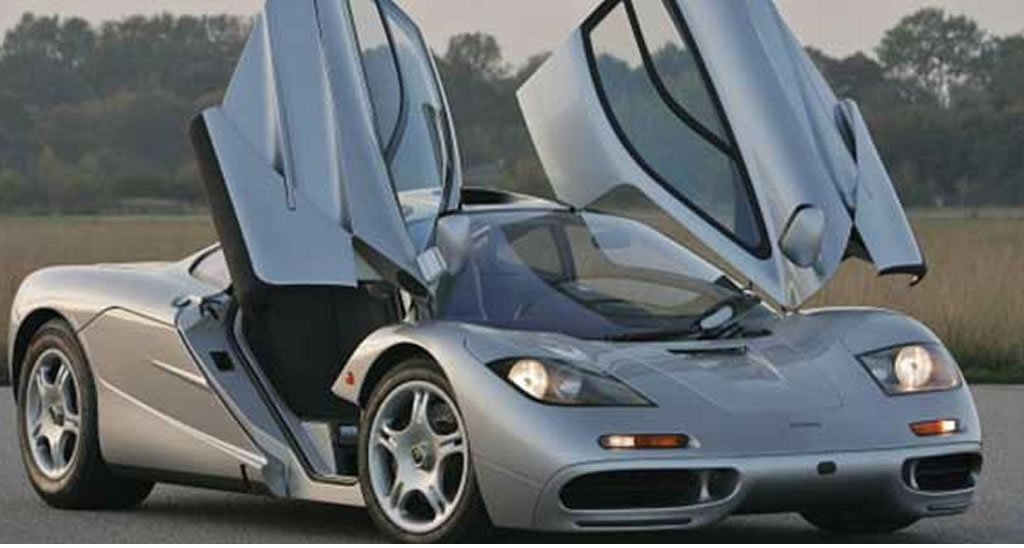 1980 – 1989: The Prosche 959 rolled out in 1986 and was the fastest car in the world, going just short of 200mph.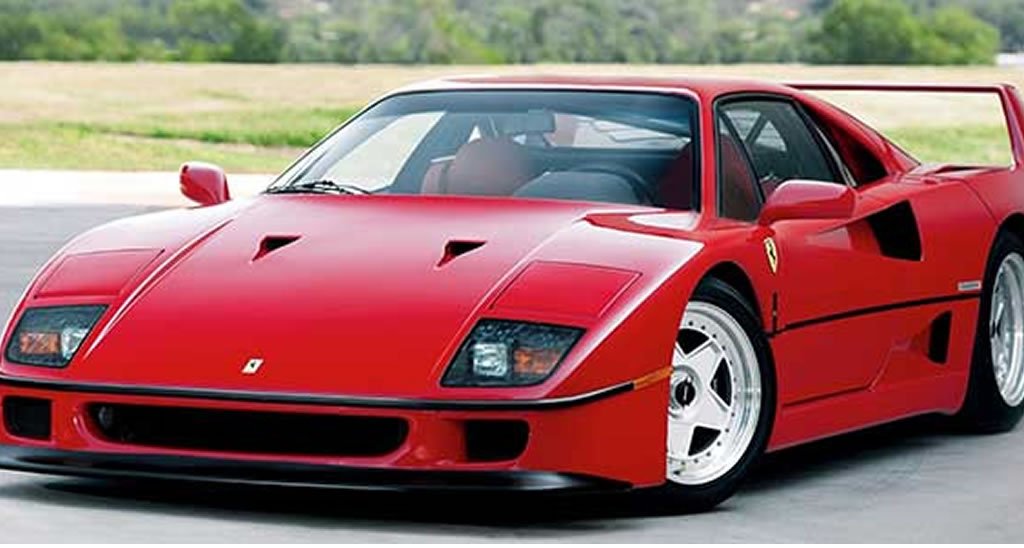 1970 – 1979: The main contenders for the 1970s were the Lamborghini Countach and the Ferrari GT4 Berlinetta Boxer. Neither car was able to achieve their advertised top speed (200mp for the Countach and 188mph for the BB), but the BB won by a razor-thin margin with 175mph.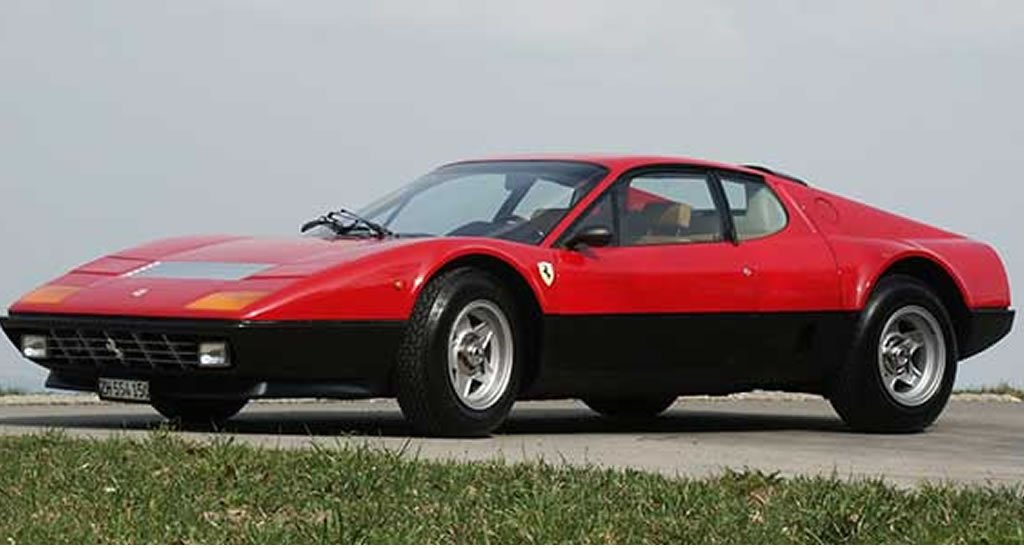 1960 – 1969: With its V12 engine, the Ferrari 365 GTB/4 "Daytona" could reach speeds of up to 174mph, taking the World's Fastest Car title from the Lamborghini's 171mph Miura.
1950 – 1959: Combining English engineering with a classy Italian body, the AstonMartin DB4 GT could achieve speeds of up to 153mph and look good while doing it. The DB4's successor became Bond's first Aston Martin.
1940 – 1949:  After World War II, Jaguar developed a straight six engine that would serve them well for decades. One of the first cars to run on it was the XK 120, with a top speed of 120mph, as the name suggests. The speed could be taken even further to 135mph if drag was reduced by folding the windshield and passenger seat.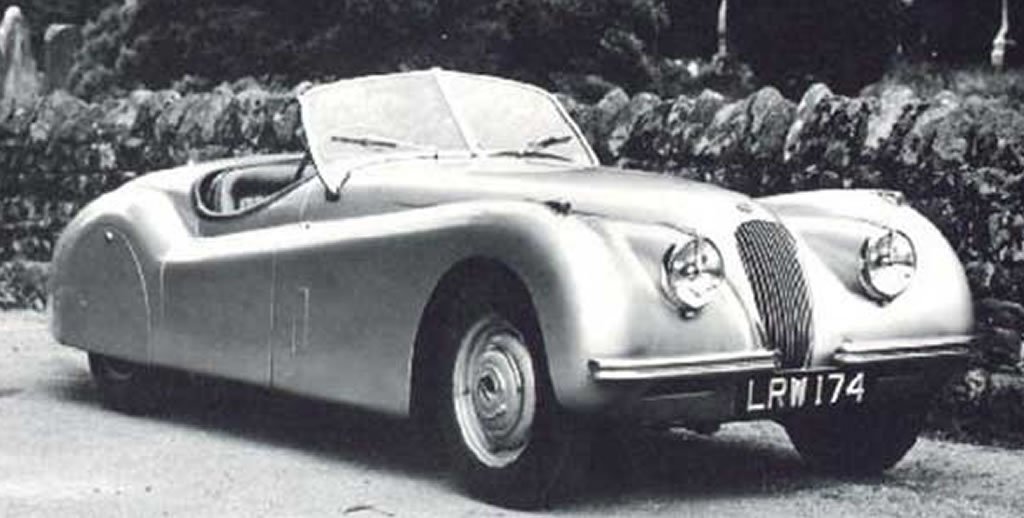 1930 – 1939: An upgraded version of the Model J, Duessenbreg's Model SJ was rolled out in 1932. It's top speed was 140mph, while the one-off Mormon Meteor could reach and impressive 170 mph.
1920 – 1929: The Auburn, Indiana-made Duesenberg Model J could reach up to 119 mph and was the pride of American engineering at the time.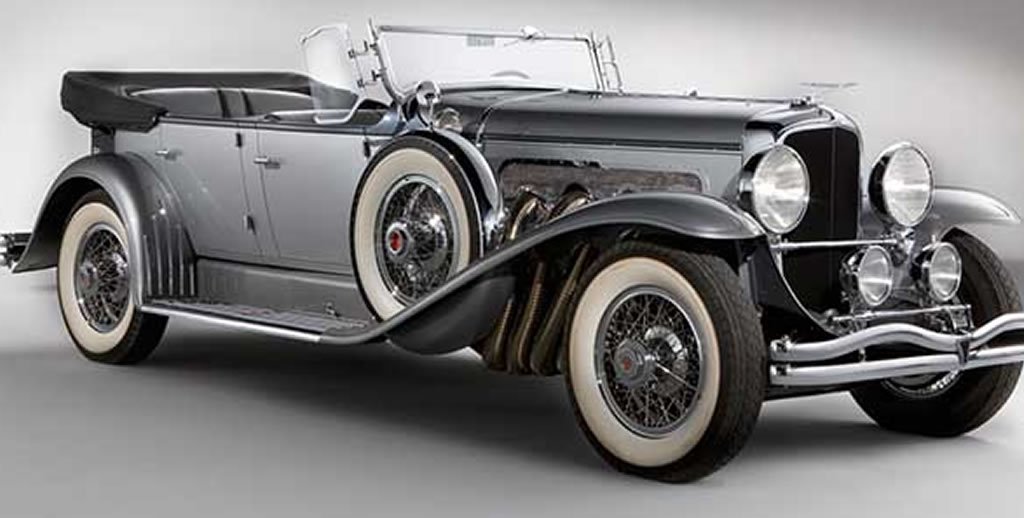 1910 – 1919: The Austro-Daimler Prince Henry started life as a racecar and could go as fast as 85mph. Its engine was designed by Ferdinand Porsche, who would later start the world-famous automaker we know and love to this day.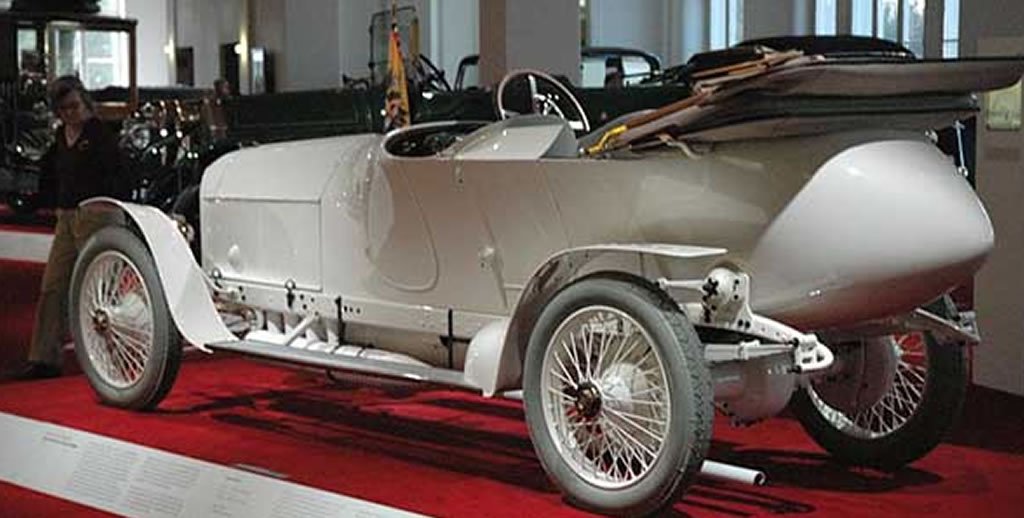 1900 – 1909: The 60hp Mercedes Simplex was originally built as a racecar and could reach speeds of up to 73mph, which means this 110-year old car could still pass you on the highway.
1890 – 1899: The steam-powered Stanley Runabout could reach lightning speeds of up to 30mph.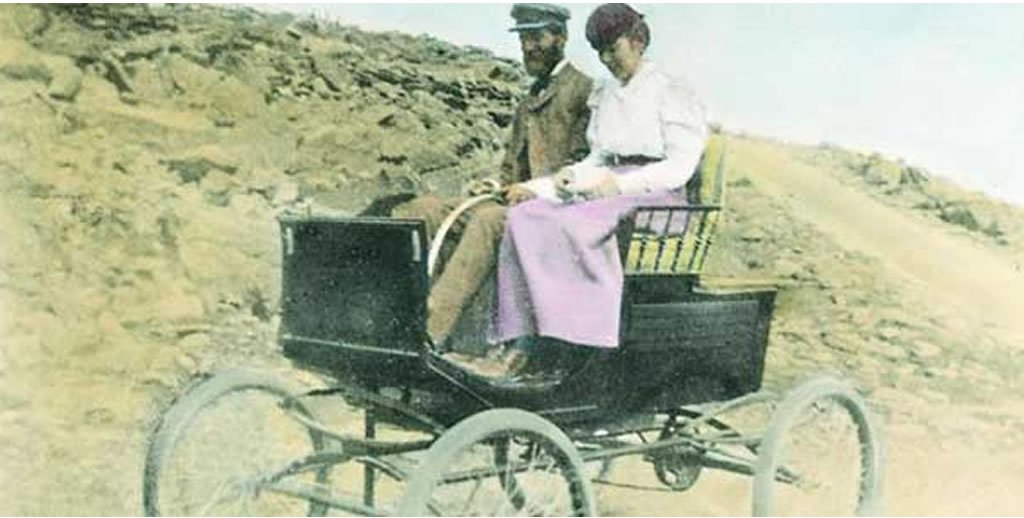 1880-1889: At only 10mph, the Benz Motorwagen was slower than a horse carriage, but still the fastest car of the decade.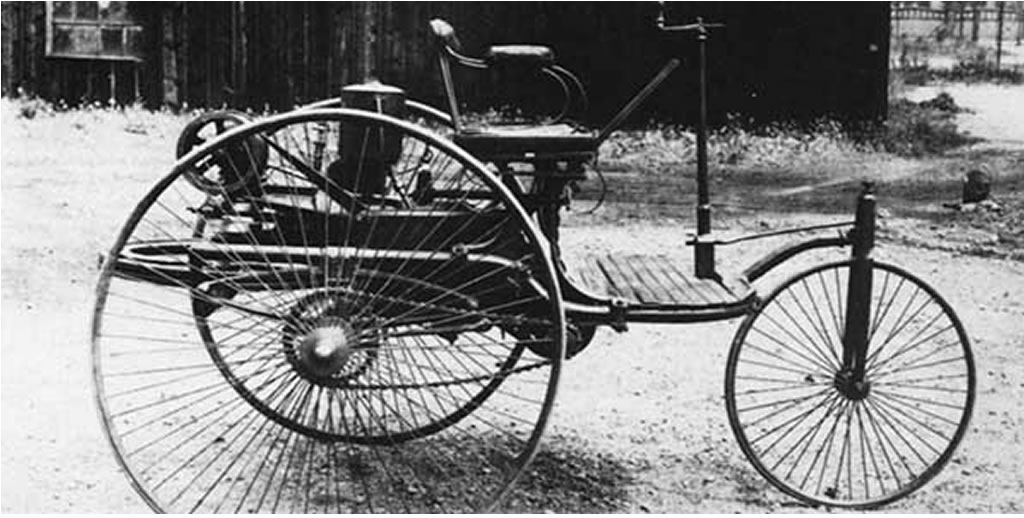 Credit: Autosportsart