Federal Government Declares Operation Amotekun Illegal, Nigerians React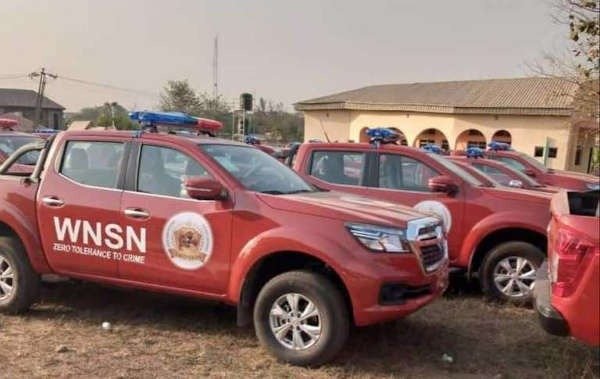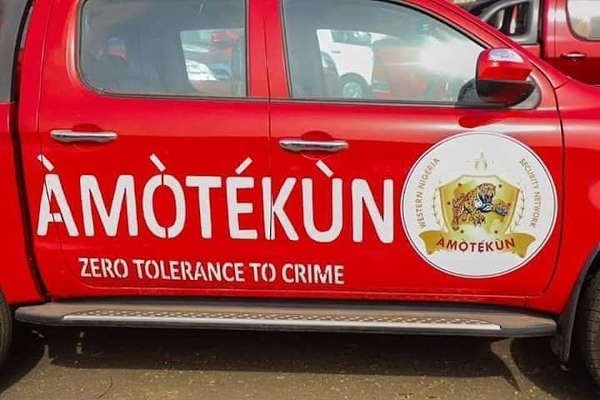 The Federal Government of Nigeria has declared Operation Amotekun as an illegal institution.
The Attorney-General of the Federation, Abubakar Malami said the group runs contrary to the provisions of the Nigerian laws.
Malami stated that it is unconstitutional for any state government to set up an institution to guard its territory without approval from the federal government.
The AGF statement reads, "The constitution of the Federal Republic of Nigeria 1999 (as amended) has established the army, navy and air force, including the police and other numerous paramilitary organisations for the purpose of the defence of Nigeria.
"No state government, whether singly or in a group has the legal right to establish any form of organisation. Also, no state is competent to form any agency for the defence of Nigeria or any of its constituent parts.
"This is sanctioned by the provision of Item 45 of the Second Schedule of the constitution of the Federal Republic of Nigeria (as amended). By authorising the police and other Federal Government security services established by law to maintain law and order."
Reacting to this development, many prominent Nigerians have criticized the Federal Government decision. They condemned the labelling of Operation Amotekun as illegal.
Also, the Southern and Middle Belt Leaders Forum has condemned the decision of the Federal Government decision. According to the forum, "We ask the Governors of the South West to ignore Malami and allow him to go to court to challenge their decision as he cannot constitute himself a court over elected governors; we are not under military rule."
The former minister of aviation, Femi Fani-Kayode said, "Civilian Joint Task Force in NW is ok. Civilian Joint Task Force in NE is ok. Meanwhile, IPOB in SE are terrorists and Amotekun in SW is illegal! One day Nigerians will free themselves from this bondage."