Ferrari Finally Kills Its Most Practical Vehicle The GT4Lusso (Photos)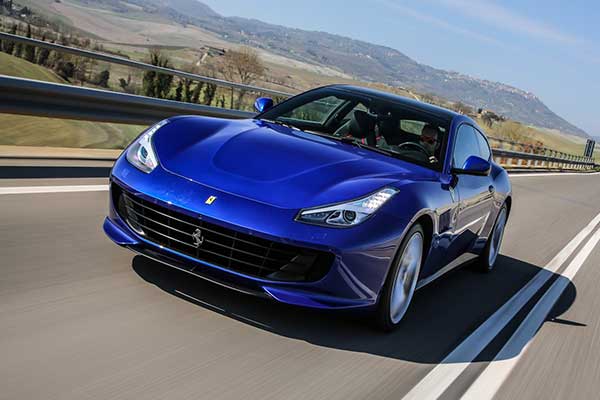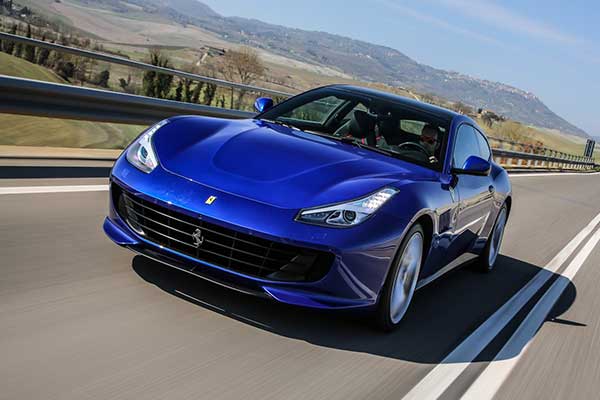 It may not be the most popular Ferrari model among its pairs but the GT4Lusso is the brand's only practical vehicle. Well, you may be wondering but it's the only Ferrari of recent times to come with 4 individual seats and a true boot or trunk. Ferrari says the reason for the discontinuation is the fact that the car will reach its 5-year life span. Its the company's policy since 2017 that all vehicles will be discontinued after 5 years.
Phasing out the GT4Lusso makes a lot of sense since Ferrari will soon launch it 1st ever SUV the Purosangue. Spy photos of the Purosangue were seen disguised as a GT4Lusso some time ago. The GT4Lusso made its debut at the 2016 Geneva Motor Show, replacing the FF (which the GT4Lusso shares parts). It is available in a 6.3-litre V12 engine that produces 681 hp and 513 lb-ft of torque. A lesser twin-turbo V8 GT4Lusso T uses a 3.9-litre that develops 602 hp and 560 lb-ft of torque. Both variants come in a 7-speed dual-clutch transmission with the V8 engine coming in a rear-wheel-drive while the V12 is all-wheel-drive.
The selling point of the GT4Lusso was that it's a 4-seater and has an actual trunk and its front-engined. The boot held an impressive 450-litres which by Ferrari's standard is huge. But all those attributes will be forgotten as the Purosangue will surpass those numbers.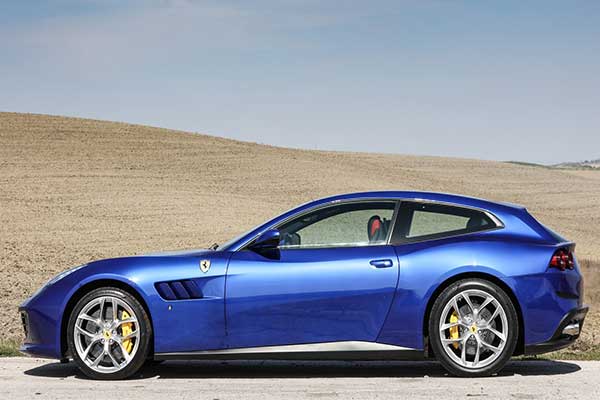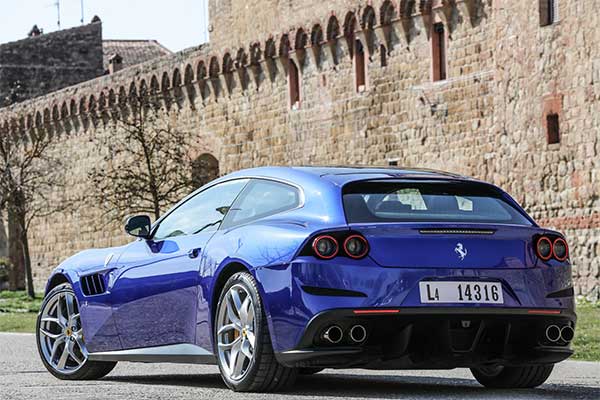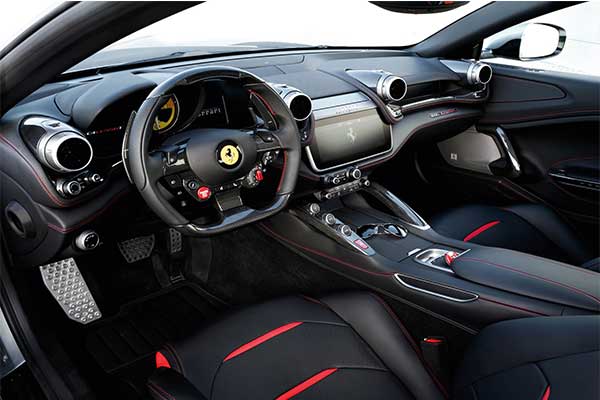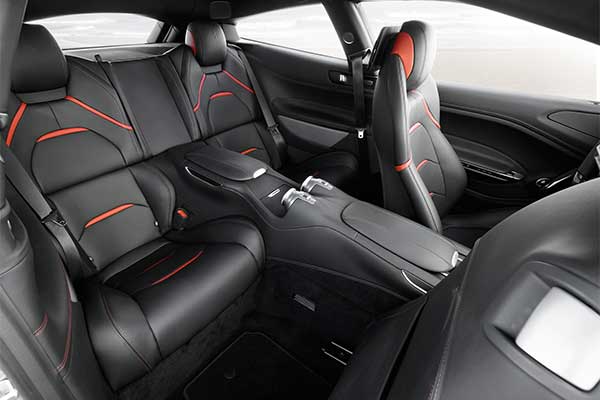 Also See: Buy and sell cars faster on Carmart NG