On This Day 26 Years Ago, Ferrucio Lamborghini Who Founded Lamborghini Died (Photos)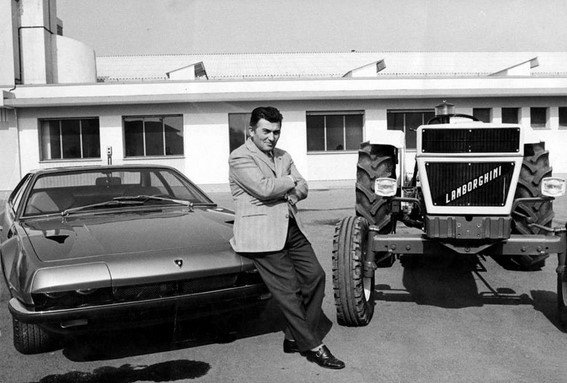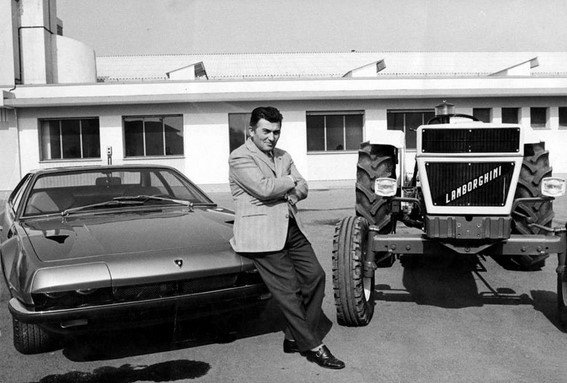 On this day 26 years ago, which is Saturday 20th February 1993, the founding father of Lamborghini, Ferrucio Lamborghini, passed on.
He founded his business of making tractors from reconfigured surplus military machines just after World War II. It was sited near Bologna, Italy. During the world war, some crazy vehicles were built by the Germans. Take a look at the "6 Crazy Military Vehicles Built In Nazi Germany During The Second World War."
His success in his business made him expand into other ventures like making of air-conditioning and heating systems. He was known to be a lover of luxury sports cars including Ferrari; he had variety of them. At that time, Ferrari was considered to be among the top cars in the world.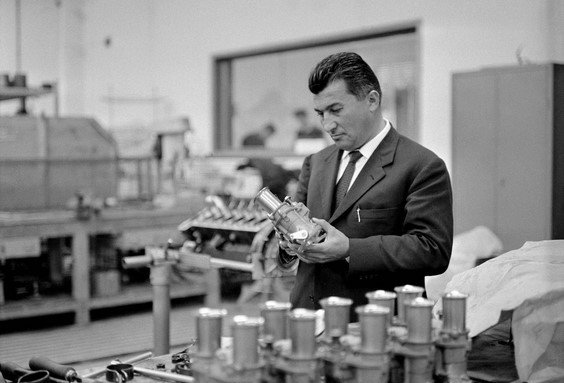 After experiencing mechanical difficulties with his Ferrari, Lamborghini decided to start his own rival sports car company, even hiring a former top Ferrari engineer. Automobili Lamborghini was officially established in 1963 in Sant'Agata Bolognese, Italy, and the same year debuted its first car, the Lamborghini 350 GTV, a two-seater coupe with a V12 engine. Don't fail to read "10 Interesting Things You Didn't Know About Lamborghini." You'll get to know some amazing facts about Lamborghini.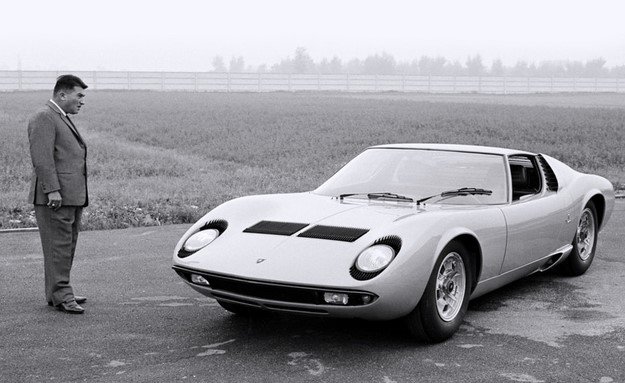 The company's logo featured a bull, a reference to Ferruccio Lamborghini's zodiac sign, Taurus the bull.
Ferruccio Lamborghini was born on 28th April 1916 and died on February 20, 1993, at the age of 76.
Also See: Buy and sell cars faster on Carmart NG