Ford Adds A New Flash Trim To The F-150 Lightning With Improved Range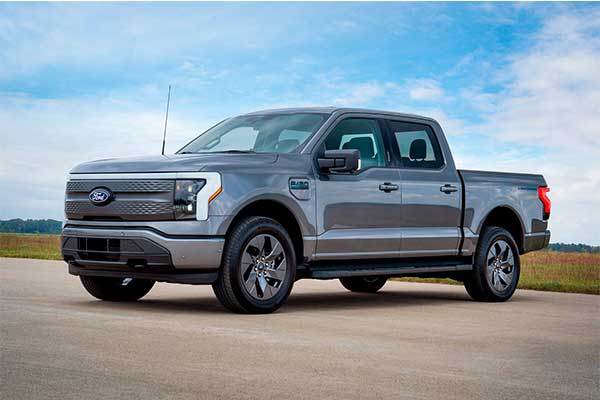 Ford is introducing a new F-150 Lightning model, the F-150 Lightning Flash which is a tech-forward offering that brings together most of the current customers' favorite features under $70,000.
The F-150 Lightning Flash expands on the XLT model line by adding in-demand tech capabilities, including an extended-range battery, which has a targeted EPA-estimated range of 320 miles, available Ford BlueCruise hands-free highway driving, and a standard 15.5-inch touchscreen for seamless interactions and navigation. The F-150 Lightning Flash customer values an EV powertrain and advanced tech features paired with a more accessible price point and the F-150's proven ability to handle anything, whether people, pets, or gear.
In a statement, Marin Gjaja, Chief Operating Officer at Ford Model e said  "The F-150 Lightning Flash is a direct outcome of engaging with and learning from our customers. This truck combines many of the technology-forward features our customers love in our EV lineup, at a more accessible price. With an EPA-estimated 320 miles of range, the Lightning Flash is another example of the speed at which we are adapting to grow our EV business."