Ford GT plus Ford Mustang equal to …. ?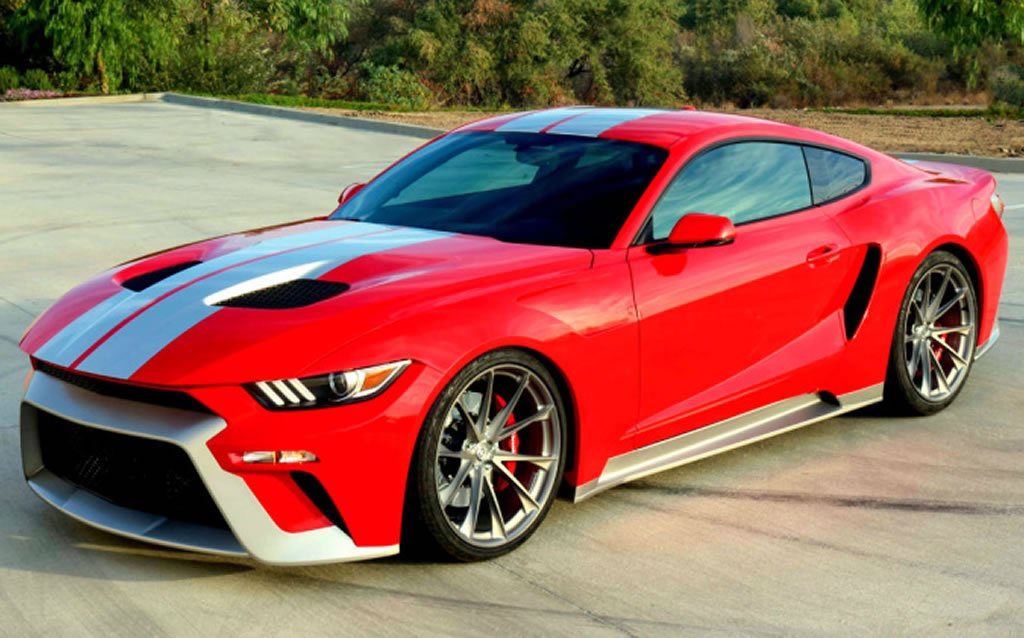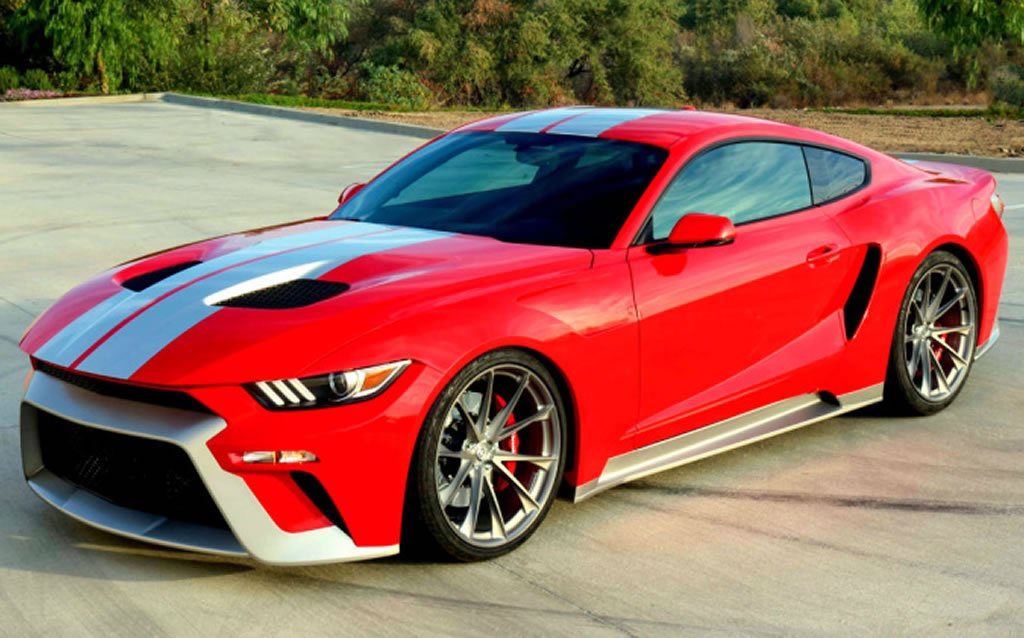 Ford GT plus Ford Mustang equal to …. ? This equation has been solved by this GTT (Gran Turismo Tribute).
This astonishing car is produced by Zero to 60 Designs for the SEMA show in Las Vegas. I looks like integrating the front end of the Ford Mustang with the rear end for the Ford GT. Consequently, the result is amazing. I am hardly a fan of the new Mustang but this is a car I'd yearn for all day.
Zero to 60 Designs also gave the GTT some performance tuning to back up its supercar-inspired looks. The 5.0-liter Coyote V8 gets over 800 horsepower. The company also upgraded the car's handling and braking abilities with Eibach Pro-Street-S suspension, Brembo brakes and Pirelli P-Zero tires.
If you like the look of this package, we have good news for you: Zero to 60 Designs plans to offer unit of the GTT to the public. The company expects to start production in early 2017. It is absolutely certain that a car this beautiful will be over subscribed.
Pricing will be revealed at a later date but it certainly won't come cheap.