Ford Set To Make A 3-row Electric SUV For The US To Take On Tesla And Kia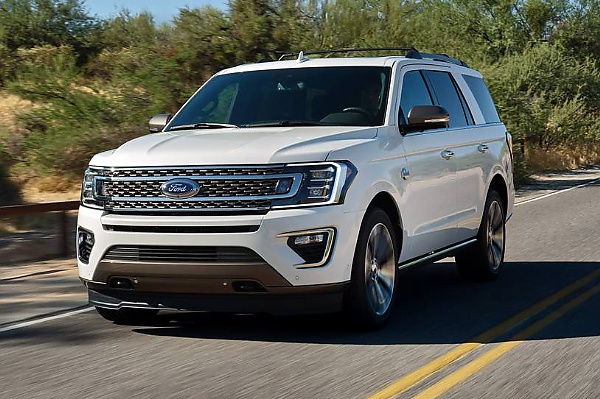 The US passenger vehicle market is dominated by SUVs and the 3-row variety is a huge part of it. While electric cars are slowly starting to enter every segment, the 7-seat EV market is ruled by Tesla. VinFast is trying but is unlikely to make a decent dent in the market any time soon, Kia on the other hand just introduced a three-row electric SUV that Americans are noticing. And Ford is paying attention.
On the face of things, Ford is doing great – F-150 Lightning is selling like hotcakes, Mustang Mach-E is back into full-speed production after its manufacturing facility upgrade. Commercial Ford vehicles with E-Transit are selling, more models are on the way, and yet the company's EV division lost $700 million in the first three months of this year alone. Ford is actually planning to lose $3 billion this year as it invests in the second generation of its electric cars.
A 3-row electric SUV would make a lot of sense, the company knows it and it is already working on one according to Jim Farley, Ford's CEO. Farley believes that within the next 2 years, there will be at least 45 different vehicles in the 5-seat electric SUV category and it will get really tight when it comes to profits.
Ford plans to have a 3-row 7-seat SUV that will be larger than the Ford Mustang Mach-E as it hopes to jump into an underserved segment.