France To Ban Adverts Of SUVs To Discourage People From Buying Polluting Vehicles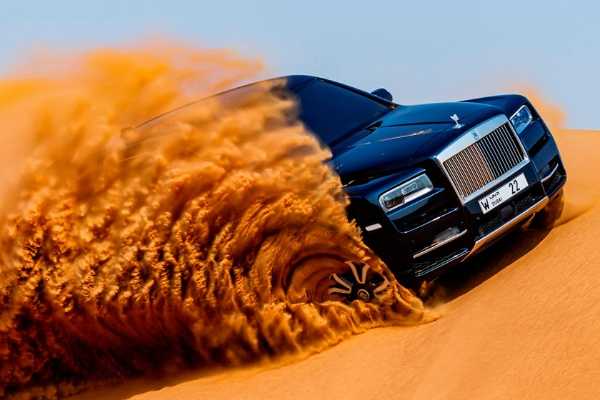 France urged to ban adverts of sports utility vehicles (SUVs) to discourage people from buying.
SUVs are believed to be more polluting than other models.
First, France will introduce weight penalty in 2022 to discourage buyers from purchasing SUVs.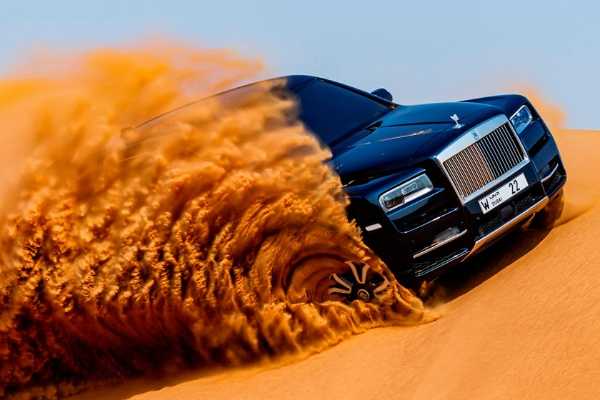 To honor its climate commitments, France will introduce a weight penalty that will discourage buyers from purchasing the heaviest SUVs from 2022.
The SUVs, including models from Mercedes, Rolls-Royce, Bentley and Lamborghini, are currently the best selling models in the market. Despite their luxury and offroading features, they are believed to emit more polluting gases into the air than other models.
But while France tries to limit SUV sales through these first measures, SUVs continue to occupy prominent place in advertising.
So to prevent advertising from encouraging the sales of SUVs, WWF France believes France must also ban advertising for the heaviest SUVs.
According to reports, car manufacturers spent 1.8 billion euros to convince consumers to buy SUV vehicles in In 2019. This represents, for each SUV sold in France, an advertising investment of 2,300 euros.
In addition, commercials extolling the merits of SUVs accumulated 3.5 hours of daily airtime. This time is equivalent of 2 football matches a day.
Isabelle Autissier, president of WWF France :
"We already know the weight of SUVs on France's climatic trajectory but also on the purchasing power of the French.
Despite the environmental and social consequences and despite the mobilization of the public authorities, which will introduce a tax on the sale of the heaviest vehicles above 1.8 tonnes in 2022, SUVs continue to occupy a leading position.
If they first take up space in our streets, SUVs also clutter up advertising space to the detriment of other vehicles of the future, light and very low emitting. It can't go on like this.
To curb this trend, the government must act by banning advertising for the heaviest vehicles and redirecting it towards the promotion of light and low-emission vehicles or mobility of the future."