From NYPD Car Escort To Helicopter And Plane Ride, See Drug Lord El Chapo's Final Journey To US Super Maximum Prison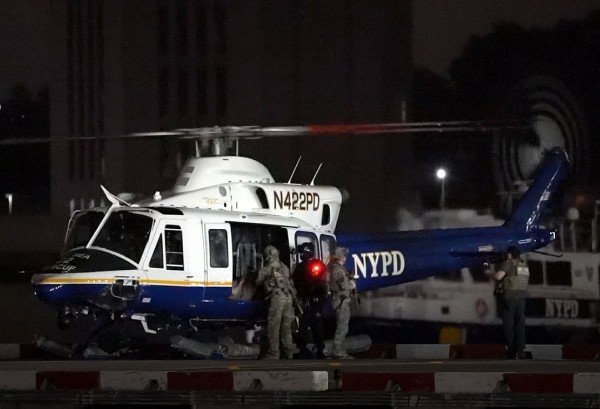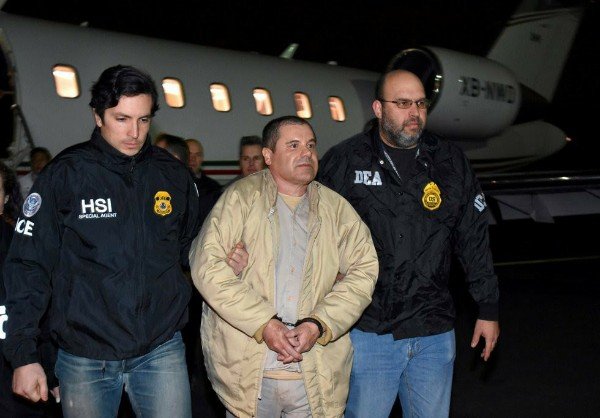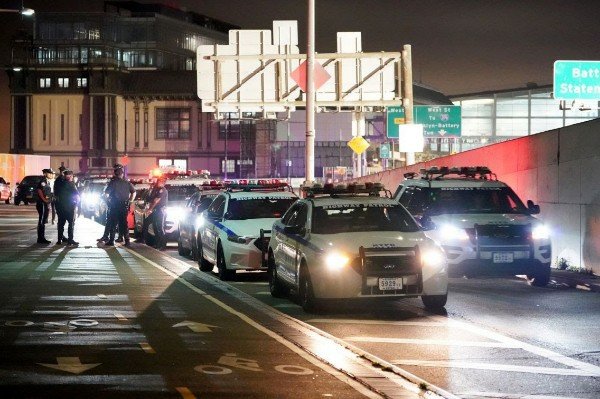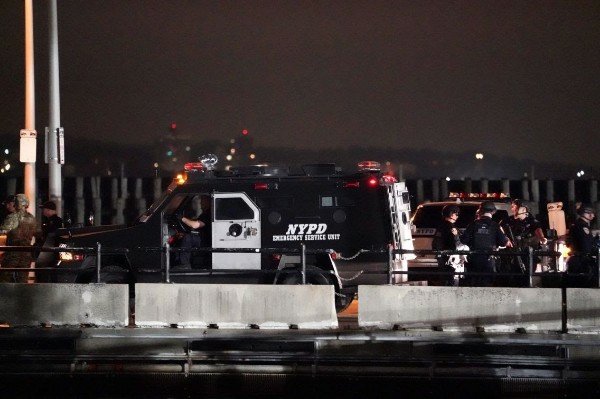 A number of heavily-armed guards and more than a dozen NYPD squad cars were seen on Friday escorting Mexican drug lord, Joaquin 'El Chapo' Guzman, to a waiting NYPD helicopter at the Wall Street helipad.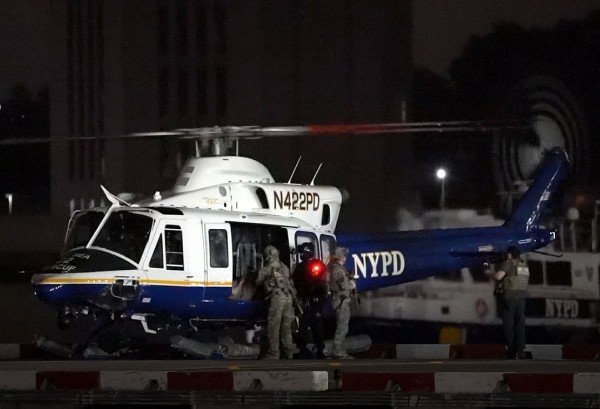 The helicopter later ferried Guzman to Floyd Bennet Field in Brooklyn, where he was placed on a plane bound for the United States Penitentiary Administrative Maximum Facility in Florence, Colorado.
The drug lord is set to spend the remainder of his life at the Maximum prison —commonly known as ADX, that's home to America's most notorious criminals.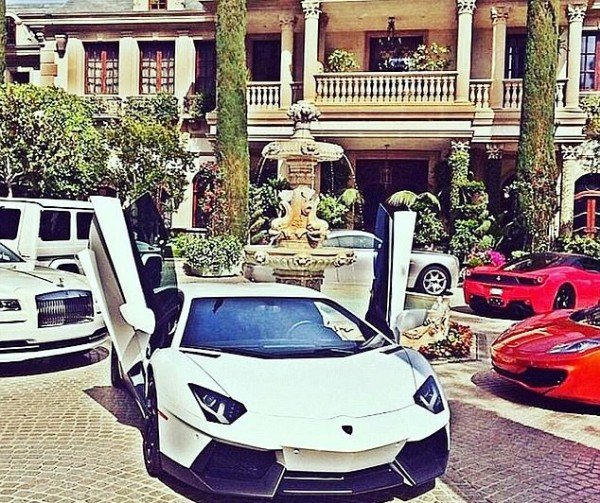 Now that El Chapo is back in jail after series of escapes from Mexican prison, hunt is on for the drug baron's money. Apart from the numerous multi-million dollars cars and 3 private jets that has been seized, prosecutors still want to seize his vast riches — that amounts to $12.6b (or ₦4.5 trillion).