Rejection Of Auto Policy Bill Causes Worry In Automobile Industry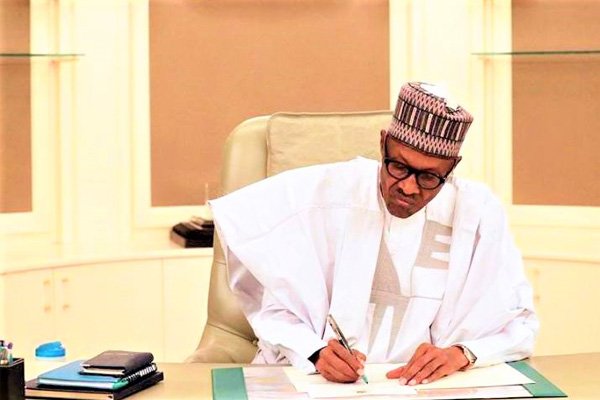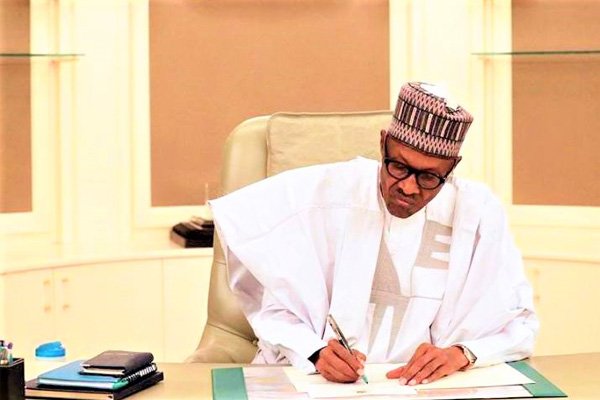 According to a report by Daily Trust, there is worry in the automobile industry following the decision of President Muhammadu Buhari to decline assent to the National Automotive Industry Development Plan (NAIDP) Bill.
This is coming after four years of legislative fireworks before the 8th National Assembly passed the Bill in 2017.
Almost two years after the Bill was passed by the National Assembly, there was uncertainty in the industry when the President failed to assent to the Bill.
Industry players and stakeholders were shocked when Buhari recently declined assent to the Bill. No reason was given for the decision.
To the stakeholders, the President's decision to assent to the Bill was an anti-climax in the efforts to attract foreign direct investment (FDI) through the Original Equipment Manufacturers (OEMs) into the industry.
According to Daily Trust, the President declined assent into the Bill following a comment from the Nigeria Investment and Promotion Council (NIPC) querying the "pioneer status" granted to manufacturers.
What do you think about this?
Source: Daily Trust