Future Electric Lamborghini Design Might Look Like This (Photos)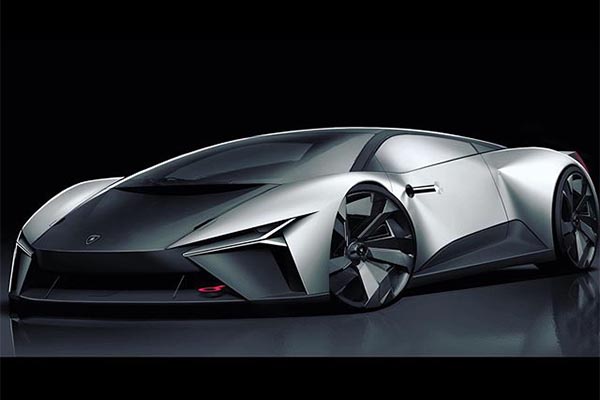 Popular Car designer Hannes John posted sketches and 3-D rendered images of his version of an all-electric Lamborghini
Lamborghini finally entered the game called electrification when it announced its Sian V12 hybrid. With this new hybrid creation, Lamborghini is expected to pursue an all-electric sports car. How would it look like? Hannes John may have an answer to that question.
From his sketches and 3-D rendered images of his version of an all-electric Lamborghini, it looks dynamic and futuristic. It's a design that can be certainly built, maybe not by Lamborghini. Why? It might be too soft for its design DNA.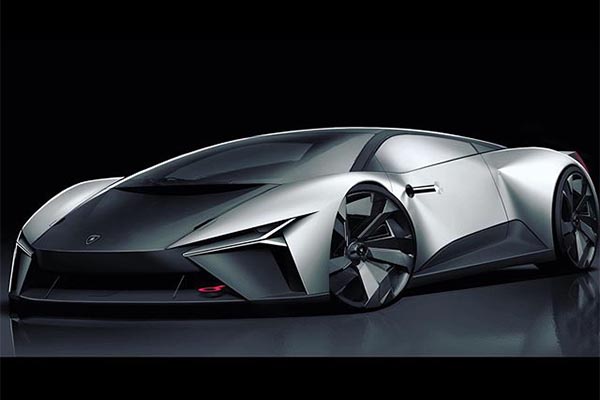 Lamborghini's modern creations possess angular and aggressive design forms – especially on the front end. While it does have some angular elements as well as Y-shaped headlights and taillights, they're too mellow for a Lamborghini. Still, it's a good design study.
What do you think about this future Lamborghini design?