Geely Sets New Guinness World Record After Using 1,339 Emgrand Cars To Form Huge Ox Head
Chinese Automaker and Volvo parent Geely sets New Guinness World Record after using 1,339 Emgrand cars to form huge Ox head.
Geely has set a new Guinness World Record for the world's largest car mosaic after the Chinese automaker assembled more than a thousand flagship sedans for the world's largest car mosaic.
As part of Geely's plans to celebrate the Chinese New Year, the automaker on the morning of December 31, gathered 1,339 Geely Emgrand (known as DIHAO in China) cars at its plant in Cixi, Zhejiang, China.
The Geely cars were parked for over 30 hours, with 750 darker coloured cars forming the ox image and the "2021 Chinese ox". lettering. The white cars provided a contrasting background.
According to the record's guidelines, the distance between that cars could not exceed 20 centimetres. The mosaic also needed to cover a minimum area of 3,000 square metres.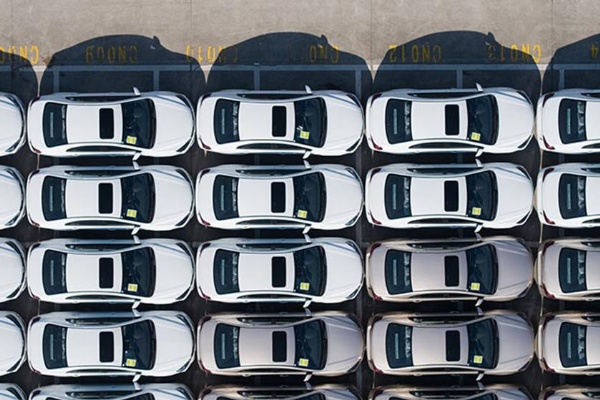 Reacting to the new record, a spokesperson for Geely Emgrand Official Clubs, said :
"At the time of starting a new year, we want to spread the message of having a good heart and embracing the good life."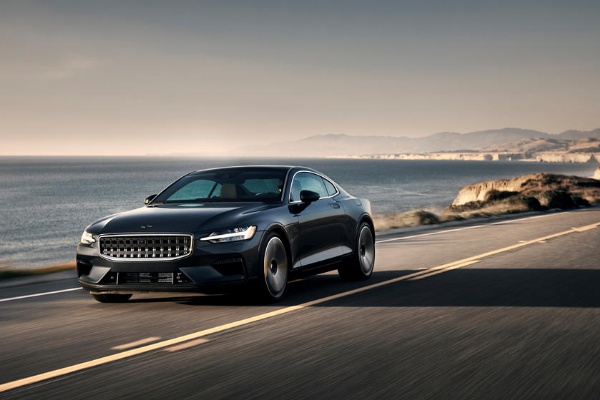 Earlier this month, the record setting Geely Emgrand and the X7 Sport SUV were launched by Mikano International into the Nigerian market.
The Emgrand 7 flagship sedan starts at N8,700,00 (N8.7 million), while the X7 SPORT SUV starts at N13,400,000 (N13.4 million).
According to Mikano Sales Manager for Geely, Ralph Haidar, both flagship models also comes with a comprehensive 3-year free insurance, 3-year free servicing, and 5-year warranty.