The Genesis Of Autonomous Cars ( Video)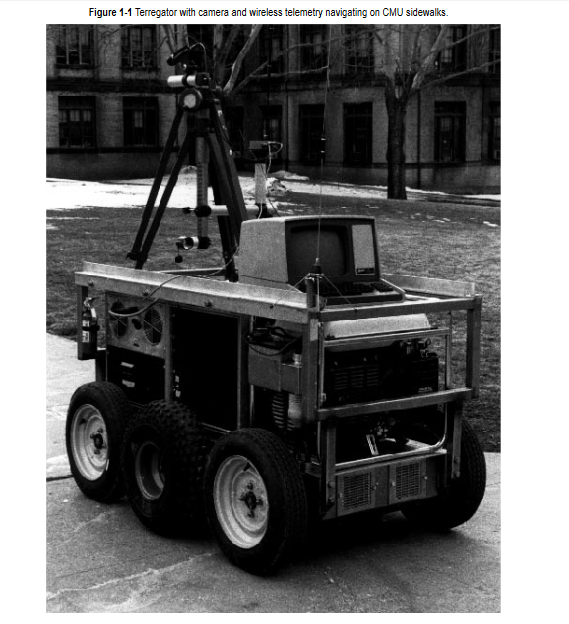 It all started in 1938,it was called the "Terregator" (Terrestrial Navigator)
We also have the 1986 Chevy Van
It was called NavLab (Navigation Laboratory)
They were developed by Carnegie Mellon Robotics
At the time they were revolutionary technologies.
Now we have cars we only dreamt of  and had in Sci-fi movies years ago .Technology is growing exponentially.
THEN :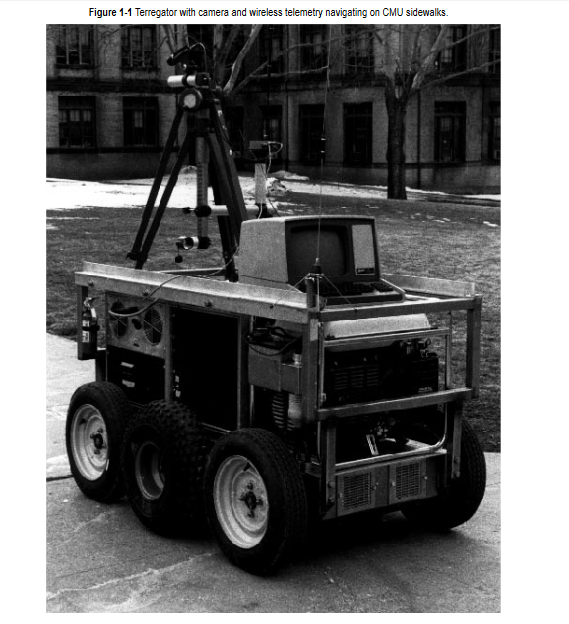 NOW :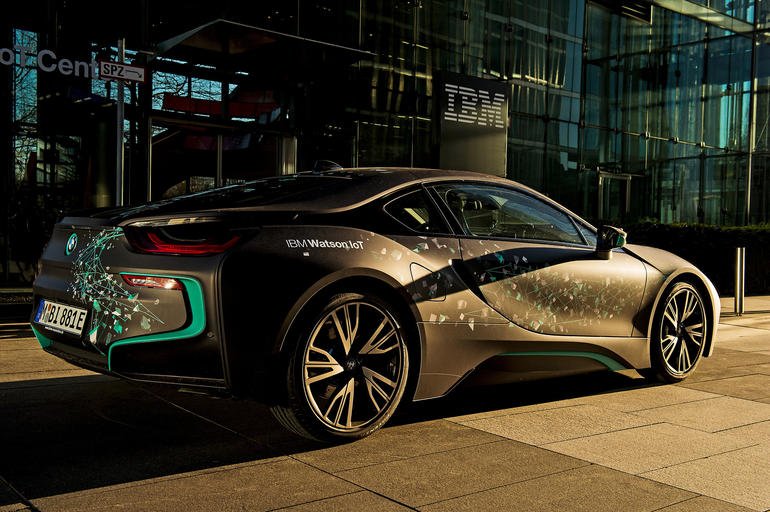 What do you think ? .