Nigeria Customs Officers Intercepts Car Smuggled Within Bundles Of Firewood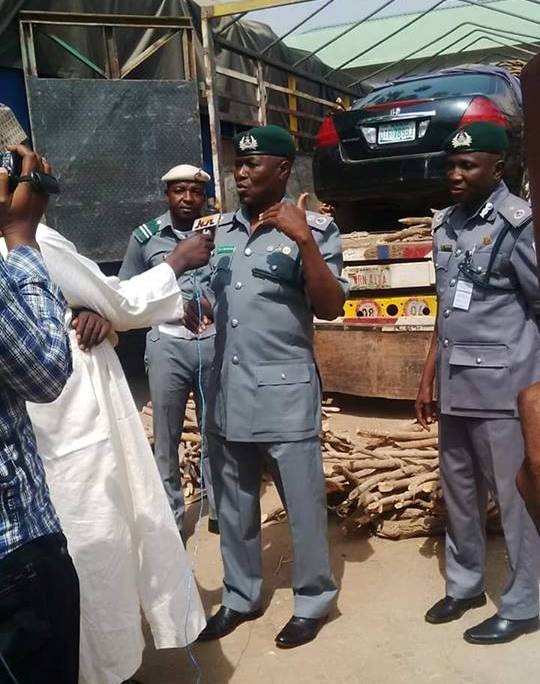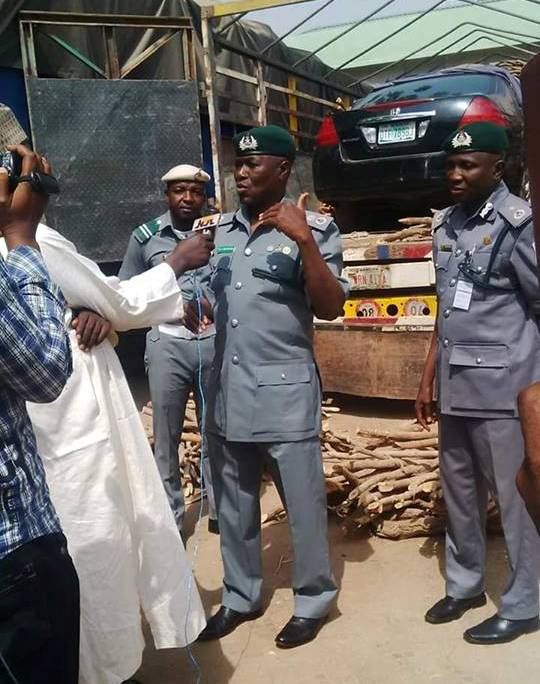 Nigerian Customs Officers has intercepted a truck driver trying to smuggle one Honda Accord car covered with firewood.
Nigerians will always like to improvise. This seems to be a new trick of smuggling cars into the country since the land borders have been closed.
See more pictures below: