One Dead and Several Injured Due To Brake Failure in Lekki (Photos)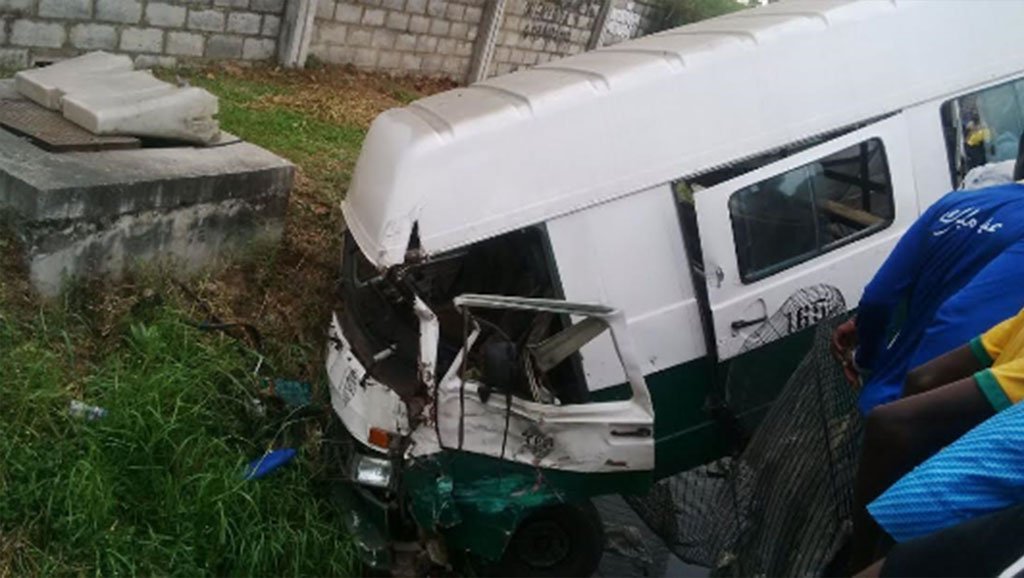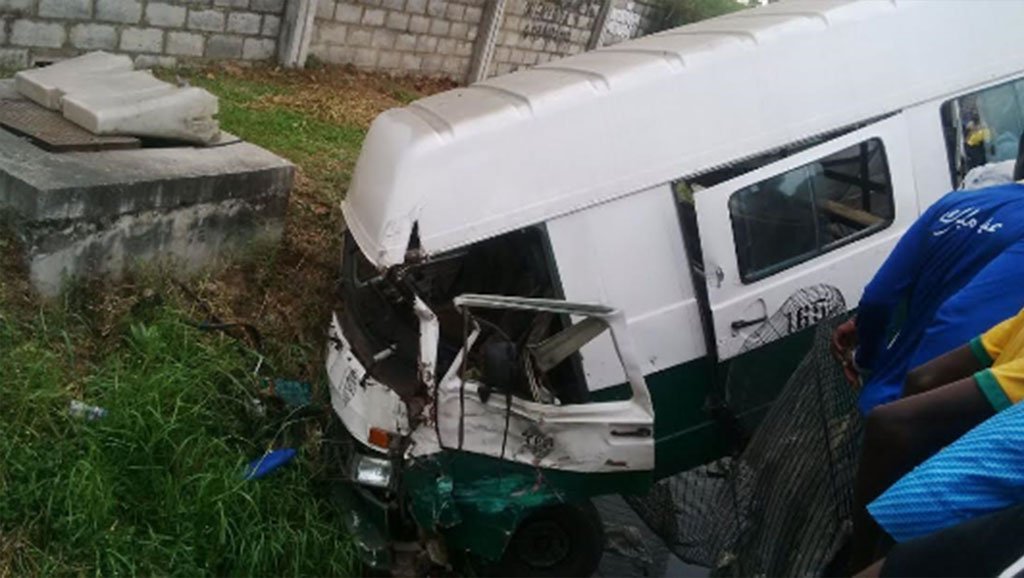 This accident occurred around 9:25 am at Lekki Phase 1 bus stop, Lagos. This bus crashed due to brake failure. One person died and several others were injured.
Lagos Rescue team arrived at the scene to attend to the victims.
See more photos..