German Air Force, Luftwaffe, Converts Two Of Its Luxury VIP Aircrafts Into "Flying Hospital"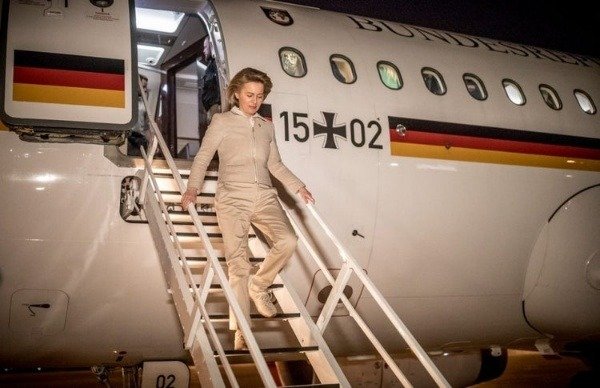 Amidst Coronavirus pandemic, German Air Force, Luftwaffe, has converted its two luxury corporate aircrafts that normally ferries VIP's and government officials into Intensive Care Unit (ICU).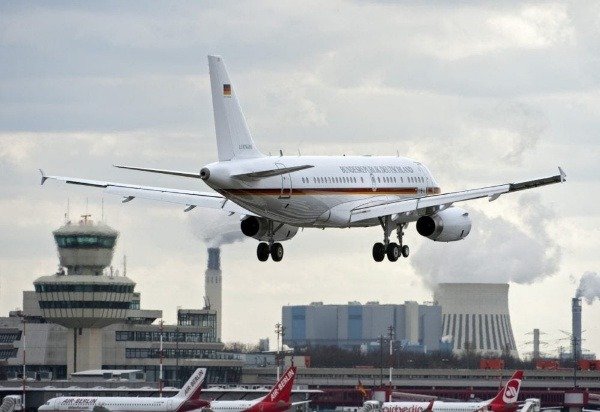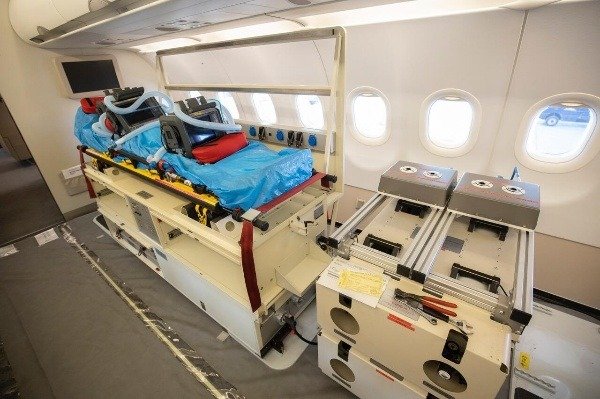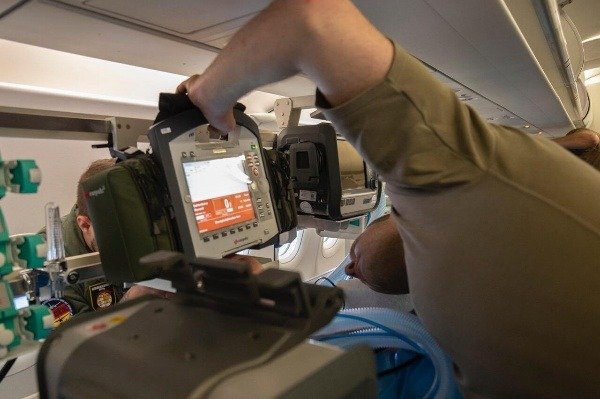 German Air Force, Luftwaffe, is gearing up for the war on COVID-19 after converting two of its VIP Airbus A319 Corporate aircrafts into valuable intensive care unit for patient transportation.
According to the shared clip below, each of the 44-passenger jet has now been equipped with the facilities to move two high dependency coronavirus patients.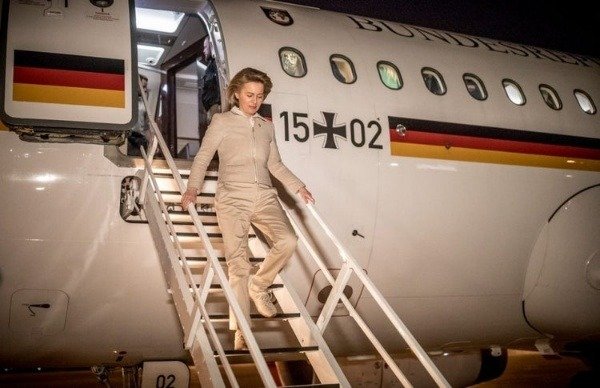 Before the conversion, the Airbus A319CJ, or Corporate Jet, was in service for political and parliamentary VIP flights.
The 44-passenger Airbus A319CJ features a conference area and a private suite for its guests.
Luftwaffe also equipped the A319 with nothing less than four additional fuel tanks, giving it a maximum range of 7,600km; or about 700 km longer than the standard A319.
Cruising at 840 km/h, Luftwaffe's jet is capable of getting its important guests and German officials to their destinations in no time.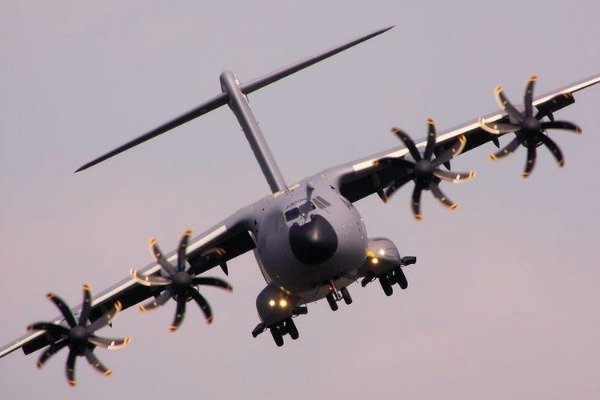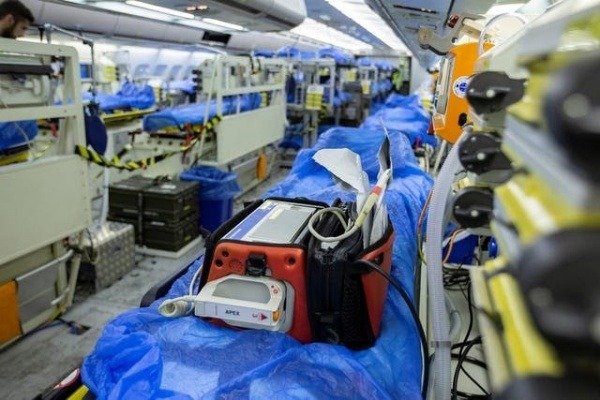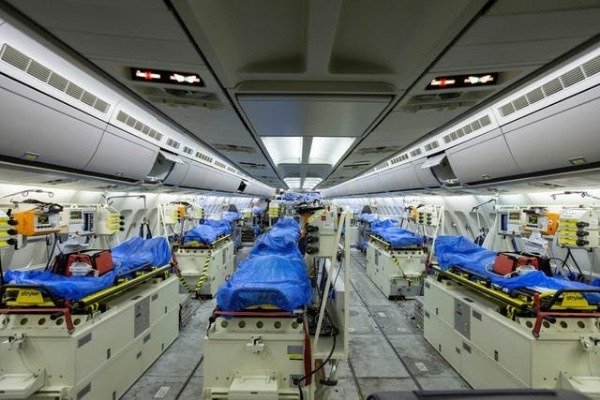 As well as the two A319CJs in its fleet, the Luftwaffe has also converted its two A400M and an Airbus A310 "Medevac" for patient transportation.
The Airbus A310 "Medevac" has been used to transport COVID-19 patients from Italy to the Cologne Bonn Airport to receive treatment in Germany.
Luftwaffe noted that more of its aircrafts could be equipped for this important task if necessary in the future.