Ginimbi, A Zimbabwean Businessman With Exotic Garage, Dies In A Car Accident
Popular businessman from poverty-stricken Zimbabwe, Genius Kadungure, popularly known as Ginimbi, has died in a car accident. He died today on the spot in a head-on car collision  along Borrowdale Road, in Harare, Zimbabwe.
Sources say Ginimbi was speeding when he crashed and was thrown out of the vehicle, which later burst into flames. There were other passengers in his car who were burnt beyond recognition. He was speeding in his Rolls Royce which collided with a Honda Fit.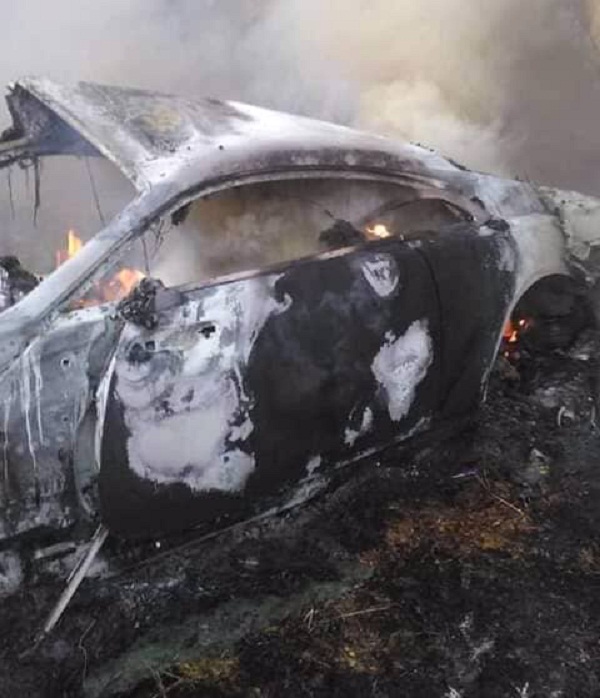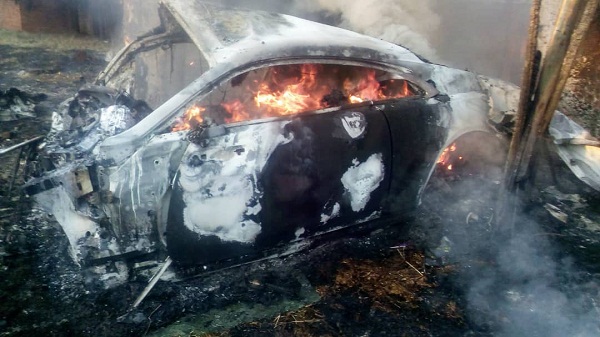 The supercar collector before his demise had owned cars like Rolls-Royce Ghost, Range Rover, Bentley Bentayga, Rolls-Royce Wraith and Bentley Continental GT in his garage. Just a month ago before this accident, Ginimbi splashed ₦290m on new Lamborghini supercar.