GM Plans To Mass-Produce Self-Driving Cars Without Steering Wheel Or Pedals By 2019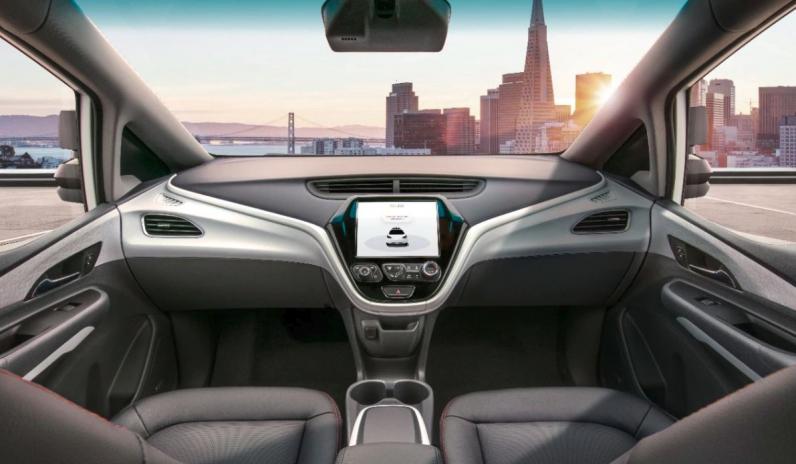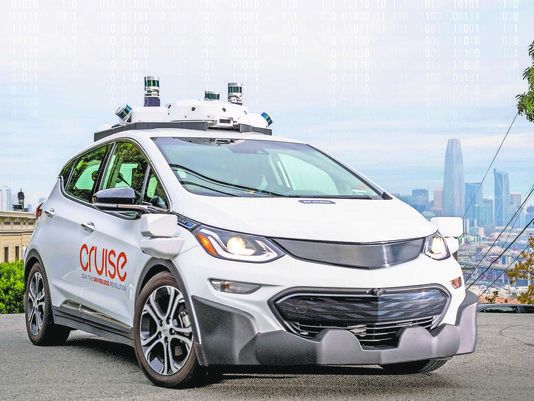 General Motors has announced its self-driving car,Cruise AV,a modified electric Chevrolet Bolt on Friday, January 12, following a petition submitted to the National Highway Traffic Safety Administration to deploy a car that doesn't comply with current safety standards.
They are seeking U.S. government approval for a fully autonomous car,one without a steering wheel, brake pedal or accelerator pedal to enter the automaker's first commercial ride-sharing fleet in 2019.
If the Department of Transportation grants GM's latest Safety Petition,the Cruise AV will be the the first ever production-ready vehicle built from the start to operate safely on its own, with no driver, steering wheel, pedals or manual controls.
For passengers who cannot open or close doors, the Cruise AV has even been designed to perform that task. It will have other accommodations for hearing and visually impaired customers.
So why would GM want self-driving cars without a steering wheel and pedals?This is mainly because the equipment frees up space and weight in vehicles that will be the heart of an autonomous vehicle ride-hailing program.
Since there will not be a driver in the cars, GM is taking the next logical step of removing the steering wheel and pedals, freeing up another seat for a passenger.
And in case there is an emergency or the car is not moving to the side of the road,each of the new steering-wheel free Chevy Bolts feature an emergency stop button passengers can press if they need to stop the car.
GM's Cruise AV is equipped with the automaker's fourth-generation self-driving software and hardware, including 21 radars, 16 cameras and five lidars sensing devices that use laser light to help autonomous cars "see" nearby objects and obstacles.
The Cruise AV will be able to operate in hands-free mode only in premapped urban areas.