GM Plans To Halts Truck Production For 2 Weeks Due To Over Manufacturing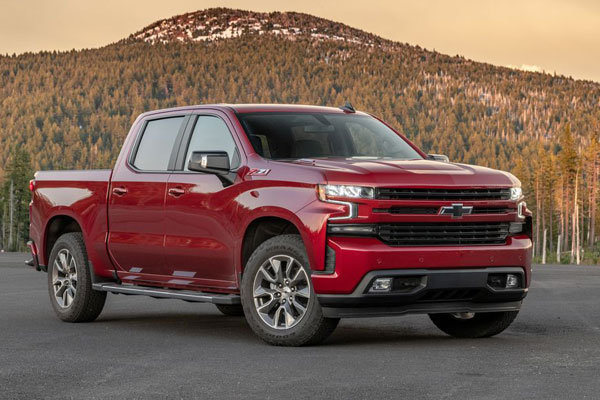 GM plans to pause production of the Chevy Silverado and GMC Sierra pickup trucks for two weeks at one of its truck plants, starting in late March. The pause will take place at GM's Fort Wayne Assembly plant located in Indiana, and will begin on the week of March 27th, 2023.
The production pause is intended to "help maintain optimal inventory levels" according to Cherry Weiland, the Fort Wayne facility's Assistant Plant Director. GM wants to "proactively" keep inventory within certain limits, targeting a 50 to 60 days supply that roughly matches the 60 days supply preferred by the auto industry before the COVID-19 pandemic.
Following the global pandemic and subsequent semiconductor chip crisis, the auto industry as a whole has been forced to recalculate inventory levels so they properly align with dealership needs. During the pandemic, dealers lacked new vehicle inventory which often resulted in heavy markups for what little they did have in stock. With a possible recession on the way, automakers need to be careful not to build too much. It's a challenging balancing act.
GM CFO Paul Jacobson stated in the January 31st earnings report that General Motors is actively managing production to match up supply with demand. A backlog of unsold Chevy Silverado truck inventory is currently adding up to 100 days of supply reported at the end of January 2023.
The two-week pause will give demand to catch up with supply and clear out some of the accumulated Chevy Silverado and GMC Sierra trucks. GM's three other full-size truck facilities in Flint, Michigan, Canada, and Mexico will continue operating and producing vehicles while Fort Wayne Assembly is shut down.